German film-fest to show new and classic movies next month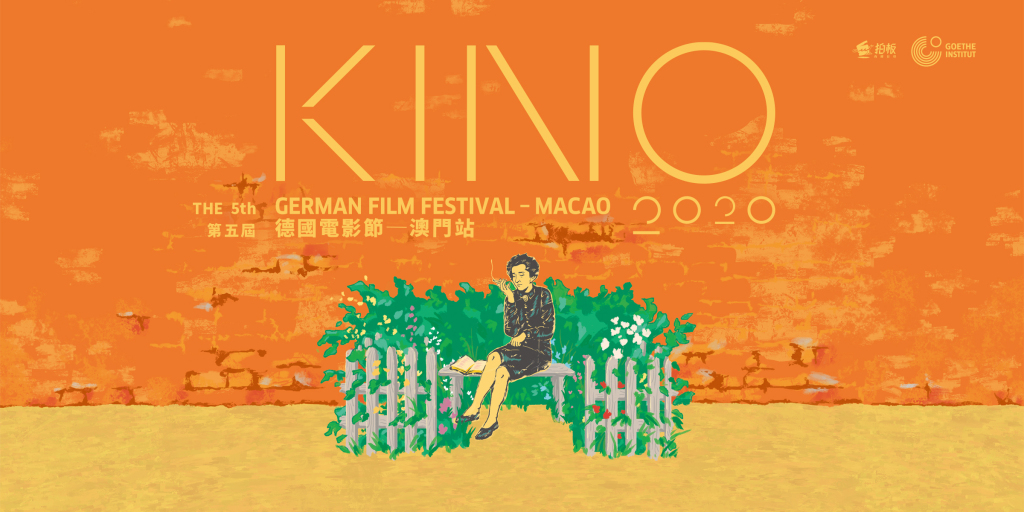 The German Film Festival – KINO Macao taking place from 6 to 16 November will feature 12 new and classic movies, former Cinematheque•Passion operator CUT Company Limited said in a statement on Thursday.
The company first introduced the German film festival, in partnership with the Goethe-Institut Hong Kong, in 2016 to local movie buffs when it was the operator of the government-owned cinema and had been running the annual festival in the cinema near the Ruins of St Paul's.
Although the company lost its bid this year to continue operating the art-house cinema, it is still organising the festival in conjunction with the Goethe-Institut Hong Kong, but instead of taking place at the cinematheque, the films will be screened at Teatro Alegria (known as "Wing Lok" in Cantonese) and the Macao Cardinal Newman Centre of Cultural and Performance Arts.
The statement noted that the festival's opening film will be Enfant Terrible directed by Oskar Roehler, which focuses on the career of German movie legend Rainer Werner Fassbinder. The screening in Macao will be the film's Asia premiere after its world première at the Cannes Film Festival.
Other films in the festival include a refreshing German musical and a powerful children's film, as well as work covering social and historical issues.
The programme this year will have a Director-in-Focus session featuring Margarethe von Trotta, the only female auteur during the New German Cinema, a Special Screening of Wim Wenders' documentary Desperado marking the director's 75th birthday.
The festival also includes two films about two extraordinary women: German-American Jewish political theorist Hanna Arendt and Polish-German revolutionary Rosa Luxemburg.
Tickets are priced at MOP 70 and can be purchased online; for more information, visit cut-company.com.
"Kino" is the German word for cinema.
(The Macau Post Daily/Macau News)
PHOTO © CUT Company Limited