Foreign musicians will only play in Macao if Covid-19 allows
Foreign musicians will only play in Macao if Covid-19 allows

Link copied
However Macao Orchestra set for a season on the theme of German and Austrian Classical Heritage with favourites by Brahms and Mahler.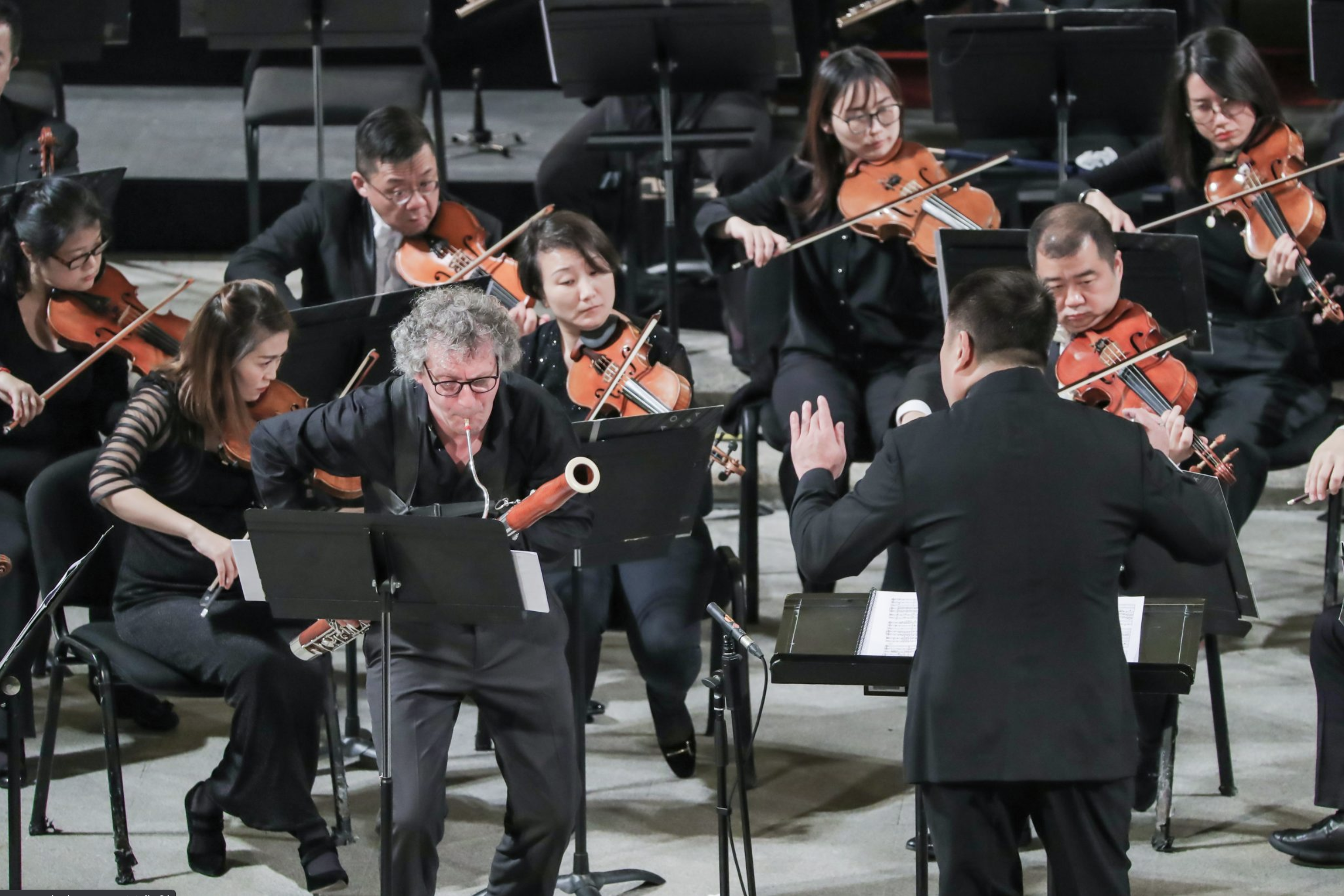 Foreign musicians have been lined up to perform in Macao next year, but whether they will get as far as actually playing will depend on the Covid-19 pandemic situation.
Cultural Affairs Bureau (IC) President Mok Ian Ian has said that activities hosted by the bureau, including the invitation of foreign musicians, have to follow Covid-19 pandemic prevention guidelines, adding that performance arrangements would correspond to the changing situation of the novel coronavirus pandemic.
"Firstly, most [foreign] guest musicians tend to refuse the invitation when they realise that a self-funded quarantine is required. We also take into account the area the [respective] musician is from, and do not invite those coming from high-risk regions," said the president.
Mok was speaking after the opening ceremony for the Macao Orchestra 2021-22 Concert Season, themed "German and Austrian Classical Heritage" at the Mandarin Oriental Macao in NAPE.
Due to the novel coronavirus pandemic, foreign nationals without the right of abode have been barred from entering Macao since March last year.
Mok said that despite the impact of Covid-19 and the global music stage being "relatively quiet", the Macao Orchestra had still brought wonderful music to the public over the past season. She also said that the Macao Orchestra has overcome various difficulties to prepare for the 2021-22 season, which has been allocated a budget of MOP 12 million.
Macao Orchestra Music Director and Principal Conductor Lu Jia said that in the upcoming concert season the orchestra will introduce classics by German and Austrian composers, with an emphasis on Brahms and Mahler.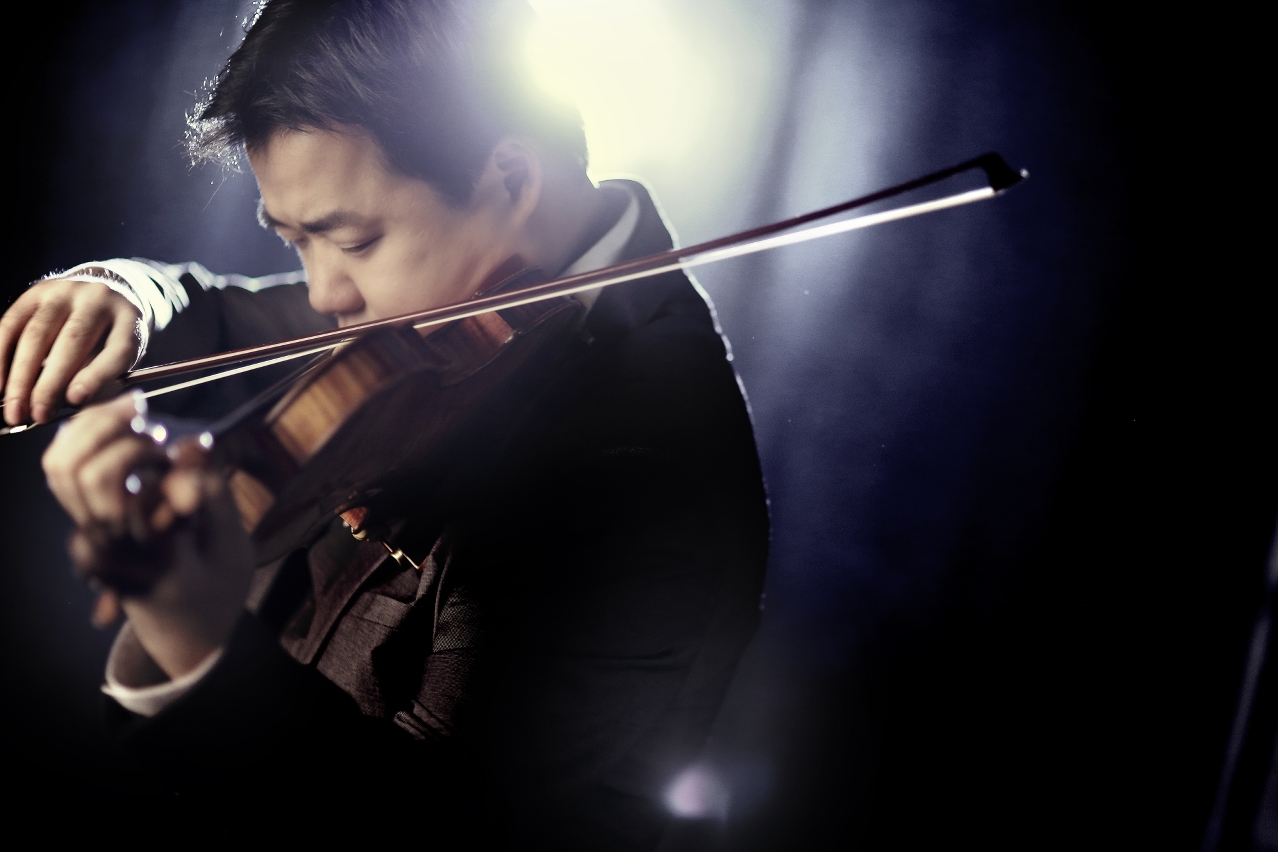 The concert season kicks off with "Ning Feng meets Brahms", in which the Macao Orchestra will collaborate with renowned violinist Ning Feng, who was born in Chengdu and lives in Berlin. 
The orchestra will team up with the Shanghai Philharmonic Orchestra for the concert "Das Lied von der Erde" ("The Song of the Earth") in commemoration of the 100th anniversary of the premiere of Gustav Mahler's best-known composition.
The Macao Orchestra and MGM will jointly present "The Planets" by British composer Gustav Holst, pointing out that in order to promote classical music to the public, the concert season will feature the "When Music Speaks" and "Fun Music" series, reported the Macau Post Daily.
Tickets for the new concert season will go on sale from 10 am on Saturday and can be obtained through the Macao Ticketing Network. An electronic version can also be downloaded from the Macao Orchestra's website.