Cultural Heritage Council meeting to be open "when possible" says Ung Vai Meng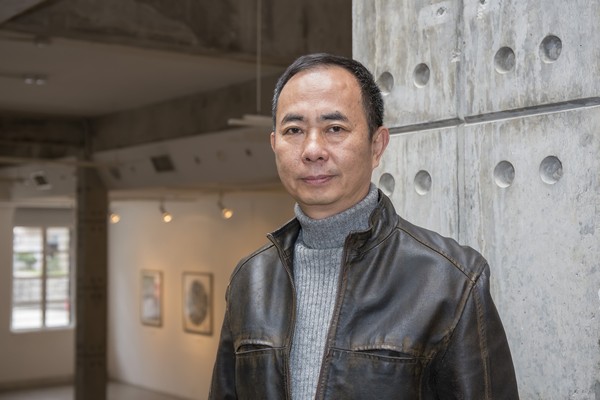 Cultural Affairs Bureau (IC) President, Ung Vai Meng, said the government will open certain meeting of the government-appointed Cultural Heritage Council to the public "whenever possible".
Ung made remarks after signing ceremony for an implementation plan for cultural exchanges and co-operation between Macauand the mainland in 2016-18, at the UNESCO World Heritage-listed Mandarin House.
Some members of the public have been demanding that the government open the in-camera council meetings to the public after it made the decision against the initiation of a cultural revaluation process for Hotel Estoril.
Root Planning, a local urban planning advocacy group, petitioned for the casino hotel – known as 'Love Metropolis' in Chinese to be entered into the process in September last year, after the government announced its plan to redevelop the dilapidated property into a youth activities centre.
Ung said he understood residents' concerns, but as the council's meetings sometimes involve sensitive information, such as about unlisted cultural heritage sites, which may affect their preservation, the owners' interests also needed to be taken into account.
According to the plan signed on Wednesday, three local groups are receiving financial assistance from the authorities for their ongoing efforts to preserve and pass on their respective intangible cultural heritage traditions.
Speaking to reporters on the sidelines of the ceremony, Tsang Tak Hang, who represented Macau's sacred idol carvers, said each of the three groups are getting 30,000 yuan to help them pass on the respective traditions to the next generation.
The other two recipients are Taoist ritual music and Cantonese Naamyam, a local narrative singing tradition.
(Macaunews/Macaupost)