Cultural Affairs Bureau puts out call for creative firecracker products
Cultural Affairs Bureau puts out call for creative firecracker products

Link copied
Cultural and creative enterprises asked to come up with products based on museum collection of firecracker industry, once one of Macao's major sources of revenue.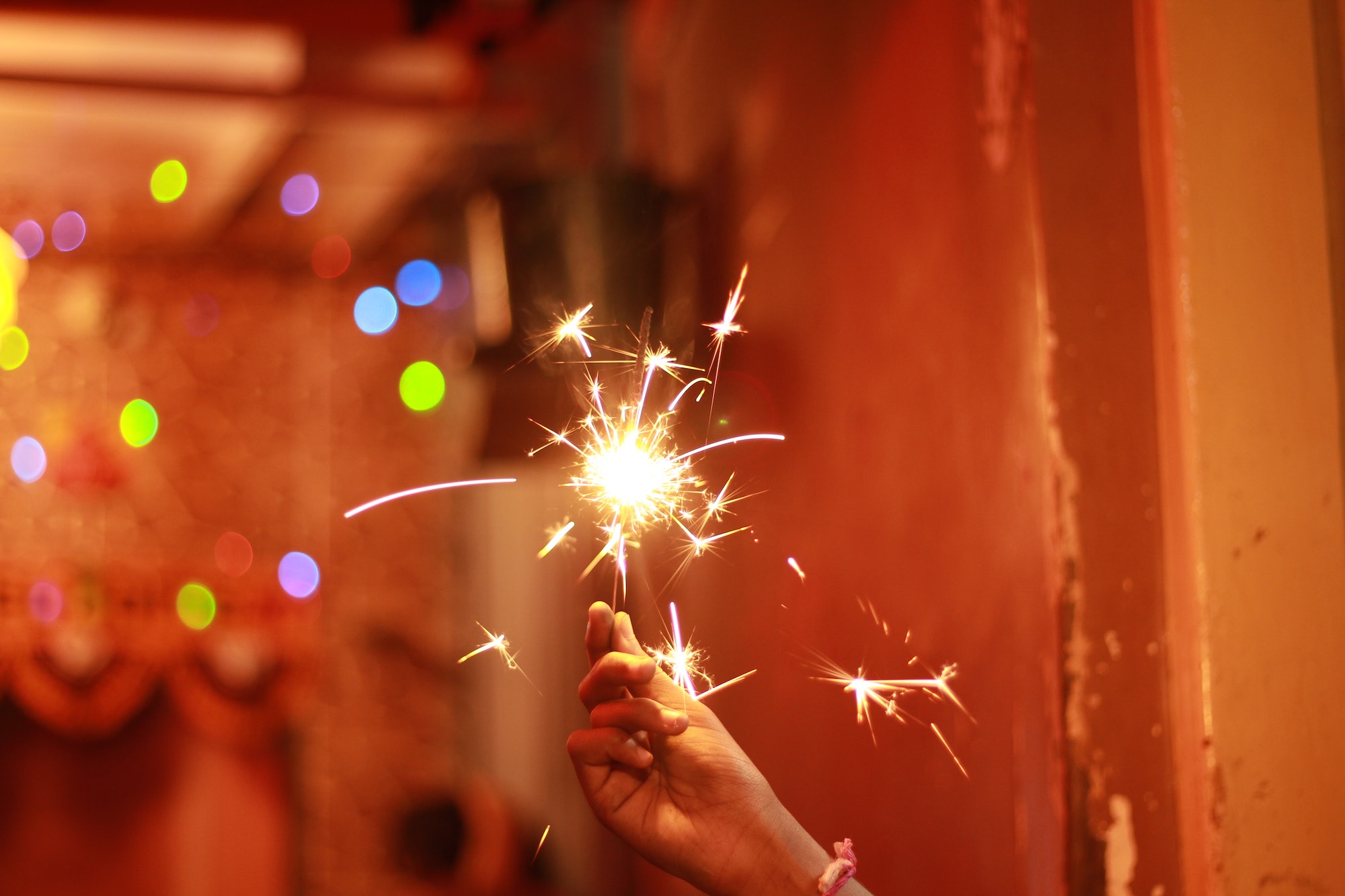 The Cultural Affairs Bureau (IC) has put out an open call for proposals for Cultural Brand Products based on its museum collection of Macao's firecracker industry.
The appeal, which comes to an end on 30 December, is open to cultural and creative enterprises in Macao, with the bureau authorising them to use the museum collection for the design, manufacture, production and sale of cultural and creative products.
The bureau will grant selected candidates full or partial access to the museum collection resources on the local firecracker industry "for the production and operation of related cultural and creative products" for three years.  
A jury comprising IC staff, other government representatives and professionals will make the selection based on "feasibility, completeness and innovation, the products' originality, diversity, cultural content and attractiveness, and the operators' experience."
The IC said that the programme encourages cultural and creative enterprises to utilise firecrackers to discover local cultural elements. It also helps members of the public learn more about the city's firecracker industry's history and culture, promote the local culture's uniqueness and fosters the cultural and creative industries' development, The Macau Post Daily reported.