Cinematheque Passion starts trial run today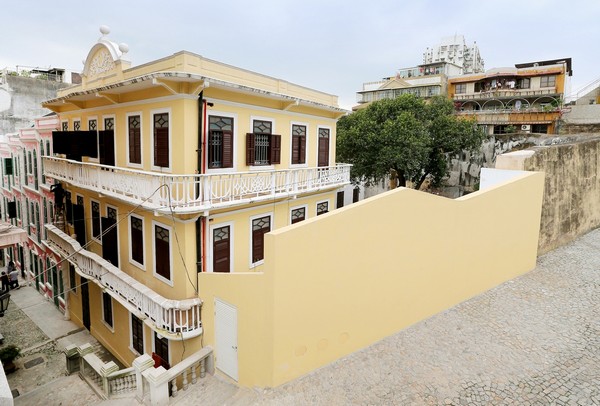 Cinematheque Passion, an art house and film archive run by the Cultural Affairs Bureau (ICM), will start its long-awaited trial run today, according a statement from the bureau on Sunday. The trial will end on December 31.
The cinematheque is located in Travessa da Paixão next to the Ruins of Saint Paul's Church. The name of the ally means "passion" in Portuguese and "love" in Chinese.
The bureau said in the statement that "Guia in Love" by Macau-born Hong Kong director Leong Tak Sam will be the first film to be screened at the cinema, pointing out that any local group related to film production could apply to use the cinema during the trial run.
According to the bureau, the cinematheque is part of a three-storey townhouse, which includes the ground floor cinema while the other floors are used for storing locally made films and publications.
(macaunws/macaupost)