Christmas concerts to be staged in Sai Van Lake Square
Christmas concerts to be staged in Sai Van Lake Square

Link copied
Preparations for festive season start to take shape as Autumn Book Culture Festival opens showcasing tens of thousands of new publications.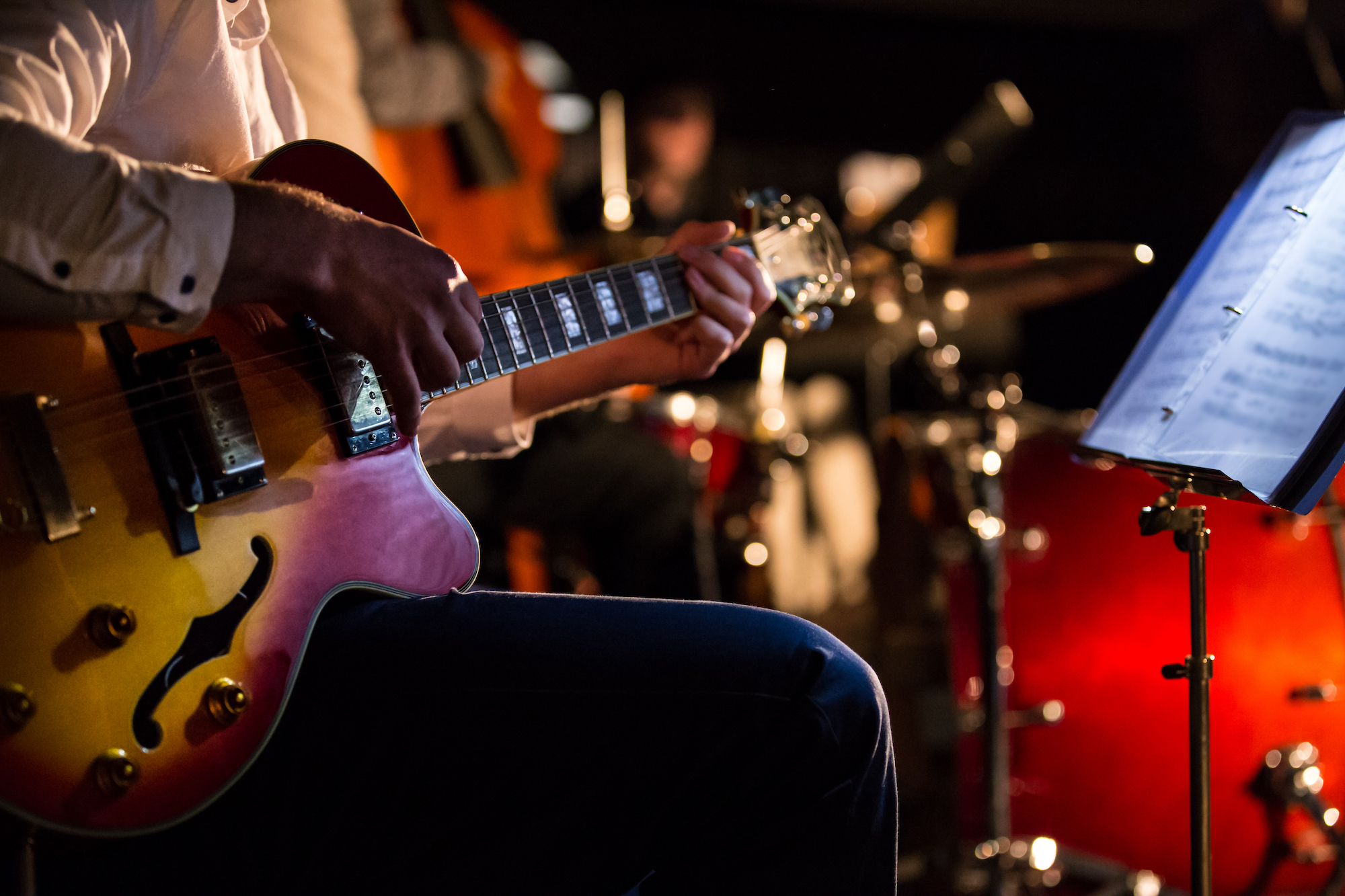 To boost the festive spirit, concerts will be held in Sai Van Lake Square on Christmas Eve and Christmas Day in addition to performances on New Year's Eve and New Year's Day.
Cultural Affairs Bureau (IC) President Leong Wai Man said that the preparatory work was being carried out, adding she expected 1,000 people to be allowed to watch each show.
Leong added that she believed that Friday's announcement of the government's 5+3 Covid-19 quarantine easing policy will have a "positive effect" on inviting mainland Chinese and Hong Kong performers to Macao.
Commenting on the establishment of a monitoring centre for Macao's UNESCO World Heritage, Leong said that the relevant work, including the setting up of the required facilities, had already been prepared and that the relevant details were slated to be revealed this week, adding that the monitoring targets will comprise 22 buildings and eight squares in Macao's historic district.
Regarding the progress of converting the Hotel Estoril into the city's new Central Library, Leong noted that the Dutch team, which had won the government's public tender for the design, had started the final design work together with the local team.
Leong also said she hoped that the design plans would be completed next year after which the bidding for the construction project could start.
Leong was speaking after this year's Autumn Book Culture Festival kicked off on Saturday at the Tap Seac Multisports Pavilion. The festival will run daily from 10:30 am to 9:30 pm until this coming Sunday.
During the nine-day book fair, which is organised by the Macao Publications Association in conjunction with the Sports Bureau, Macao Library & Information Management Association and Plaza Cultural Macao, a number of book launches, book sharing and academic lectures will be held.
A Macao Publications Association representative said this year's book fair features tens of thousands of the latest publications, more than 50 exhibitors, and dozens of new book launches and academic lectures, adding that books from Hong Kong, Taiwan and mainland China are for sale in this year's expo accounting for more than 70 per cent of all exhibits, enabling readers who cannot go to Hong Kong due to the Covid-19 pandemic to search for their "treasures".
The representative noted that major book fairs are becoming more and more popular with parents and readers, pointing out that at the International Book Fair held earlier this year in Hong Kong, the sales volume of Macao exhibition stalls increased by more than 10 per cent compared to the previous year. He said that despite the impact of the Covid-19 pandemic, from an optimistic point of view, with more people staying at home it was also a good time for parents and their kids to read.
The organisers noted that a 15-per cent discount will be offered for any book purchase, and as much as a 40-per cent discount for some books recommended by the fair, The Macau Post Daily reported.