China and Portuguese-speaking Countries Film Festival to showcase 30 films
China and Portuguese-speaking Countries Film Festival to showcase 30 films

Link copied
Themed 'All Rivers Flow to the Sea', film fest will highlight spirit of exchange between mainland China and PSCs.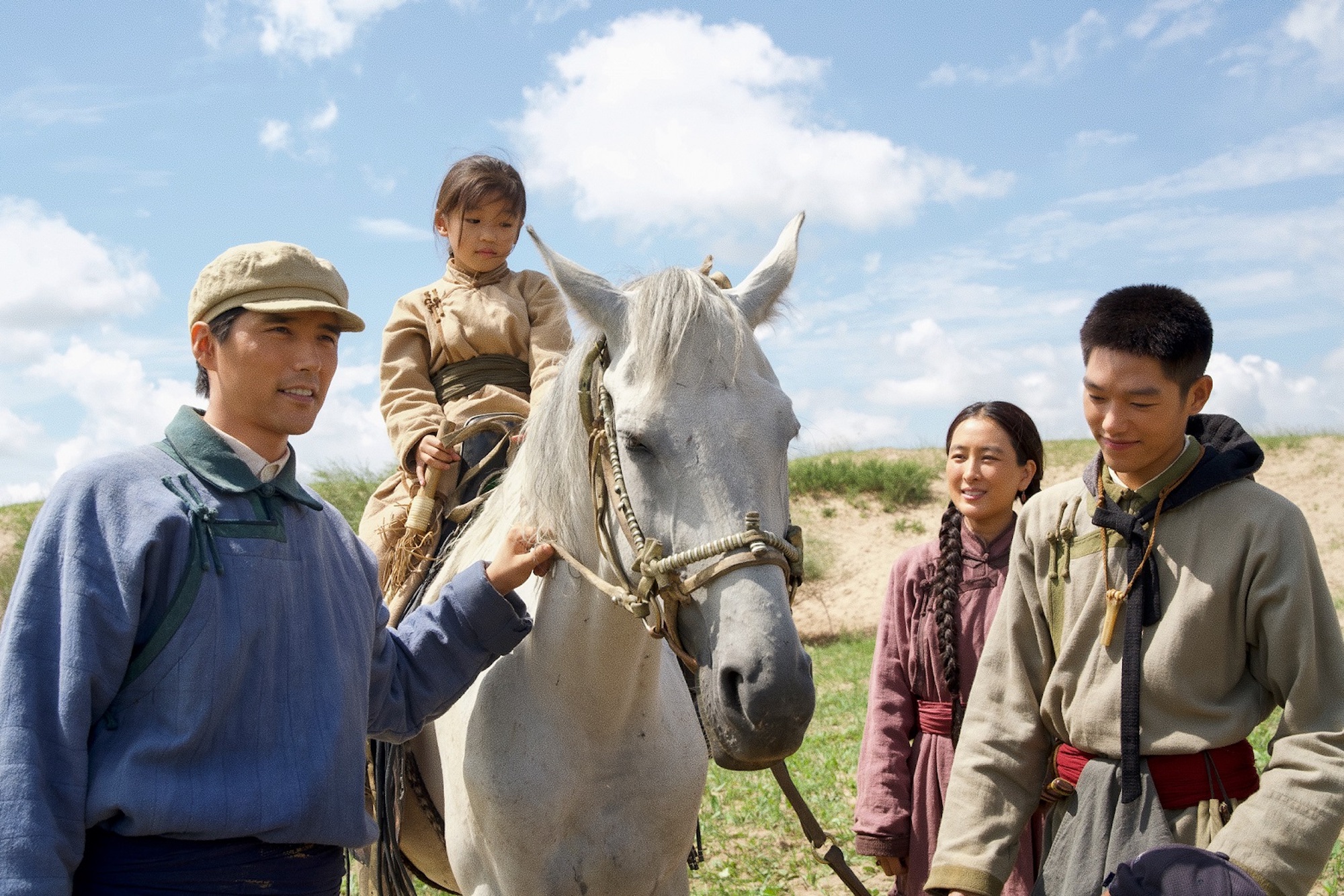 Around 30 "outstanding films" will be shown at the China and Portuguese-speaking Countries Film Festival from 4-18 November.
The festival is part of the 4th Encounter in Macao – Arts and Cultural Festival between China and Portuguese-speaking Countries (PSCs). According to the Cultural Affairs Bureau, The Boy and the World will be screened at 2:45 pm on 29 October at the Taipa Houses Amphitheatre, the Lusofonia Festival's venue; admission is free.
The film festival is themed All Rivers Flow to the Sea and is divided into three sections: As Inclusive as the Ocean, China Films and Portuguese-language Films. These themes highlight "the spirit of exchange and inclusion, mutual understanding and pioneering" between China and PSCs.
The opening film In Search of Lost Time will be screened on 4 November at Galaxy Cinemas. Those taking part in designated activities in Broadway Food Street's participating restaurants from 18 October to 3 November will be eligible to receive a voucher for two tickets for the film at the Cultural Affairs Bureau Building in Praça do Tap Seac during office hours.
Two outreach activities will be simultaneously held with the festival on Broadway Macau's first floor: GUIA LIGHTHOUSE – 3D Printing Workshop and World Heritage Shadow Play Workshop. The activities are free and will be conducted in Cantonese.
Registration for those with Film Festival tickets can be done via their website from 10 am on 24 October.
Festival tickets can be bought from Cinematheque • Passion at 9-13, Travessa da Paixão and via online booking. The ticket office is open from 10 am to 11:30 pm from Tuesdays to Sundays, including public holidays, The Macau Post Daily reported.