Call-out for Macao's top talent
Call-out for Macao's top talent

Link copied
As arts events take centre stage after a long gap, creatives are urged to come forward, strut their stuff, and celebrate!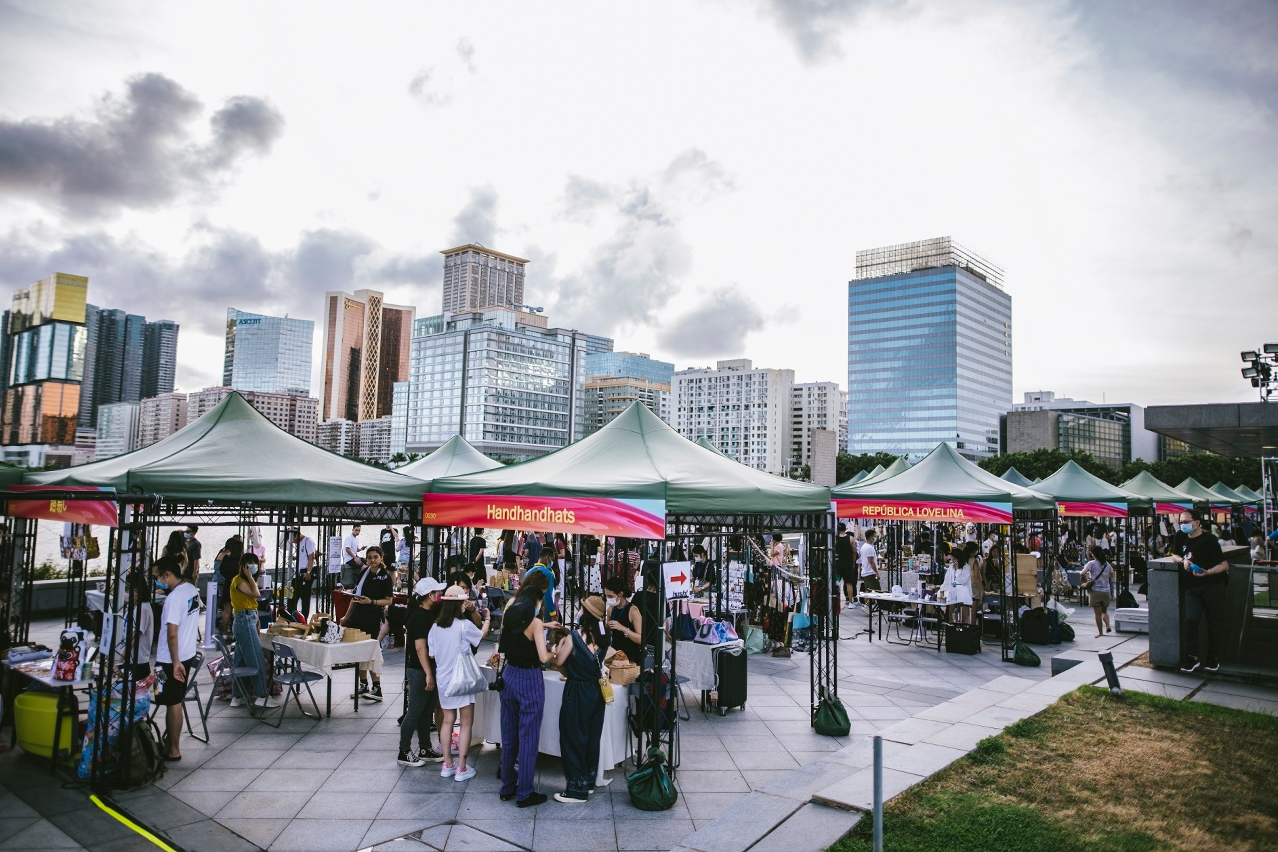 Two major arts events – "Art Macao" and "2021 hush! Summer Concerts" – are aiming to liven up the city this year, and the Cultural Affairs Bureau (IC) has called for more artists to take part.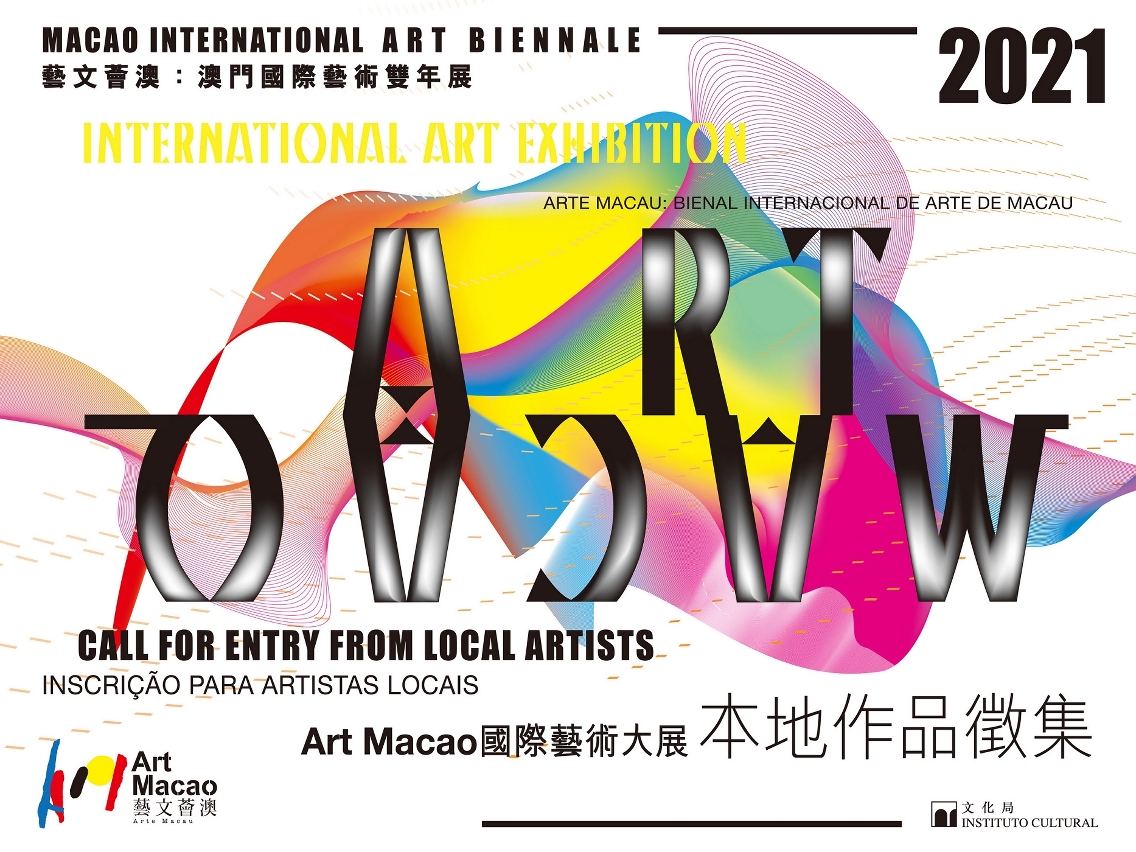 The mega cultural and artistic event "Art Macao" will run from June to October after a one-year hiatus. It will include "Art Macao: Macao International Art Biennale 2021" and a programme of local exhibitions, aiming to provide an international exchange platform for Macao artists. Qiu Zhijie from the Central Academy of Fine Arts serves as the chief curator of the Biennale and has chosen the theme"Advance and Retreat of Globalisation", which examines the Covid-19 pandemic through various forms of visual arts. 
Potential participants must hold a Macao Resident Identity Card, be aged 18 or above, and have held two or more solo exhibitions. Applicants' work must be an original unpublished graphic, three-dimensional, or multimedia creations completed after 2019.
The application period runs from 23-28 March, while the artwork submission date runs from 14-16 May.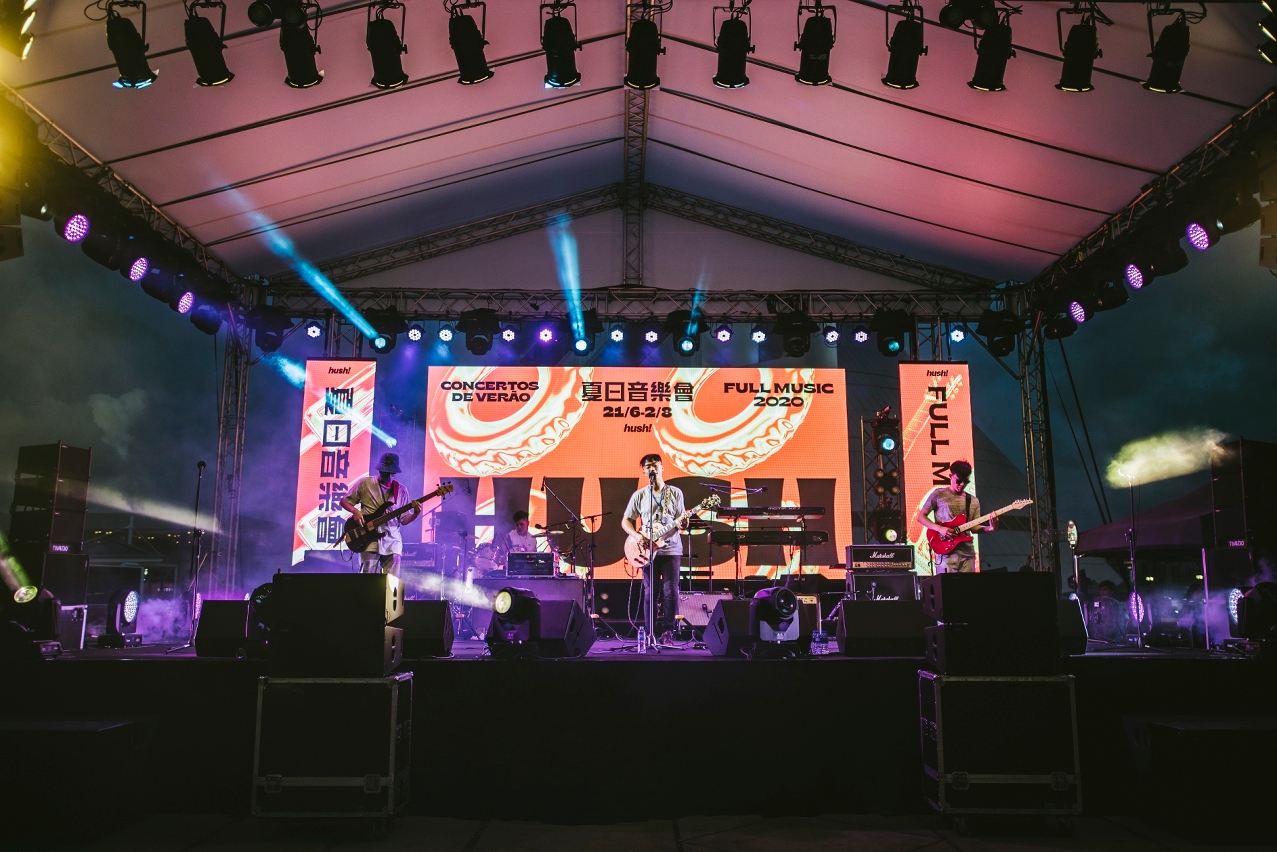 The "2021 hush! Summer Concerts" will be held from 26 June to 11 July at coastal performance sites, such as the Macau Science Centre Square, Navy Yard No. 2 and Ponte 9 Rooftop.
This year's event will feature a "hush! Kids" stage for the first time, in addition to a number of concerts, thematic performances, booths, installation art, and online music competitions.
The IC is calling on local bands and musicians to take part in the "2021 hush! Summer Concerts" and recruiting cultural creative companies and individuals to jointly develop "hush" branded products. 
This year's concerts will be divided into three categories – "Hot Wave", "Upbeat Power" and "Summer Chill". The "hush! Kids" event will star bands formed by children with an average age of 12 or less.
Anyone interested in the "Music Workshop" can self-nominate or nominate instructors to teach pop music-related knowledge and share their experience.
The "Themed Music Development" event, invites local bands, musicians and curators to stage thematic performances and to promote pop music culture in Macao.
The IC is also looking for partners for crossover products for "hush! Products x Creative Industries". Selected partners will be authorised to use the 'hush!' trademark as a "cultural and creative partner", and produce and sell crossover products by assuming sole responsibility for their own profits and losses, The Macau Post Daily reported. 
Applications for local musicians will be open from today until the end of the month, while the application for hush! Products x Creative Industries" runs until 12 April.
For more information about the two events, visit www.icm.gov.mo.