Both Macao orchestras set to be privatised in shock reorganisation
Both Macao orchestras set to be privatised in shock reorganisation

Link copied
Musicians, uncertain of their future, complain of unfair levels of compensation and poor treatment by IC.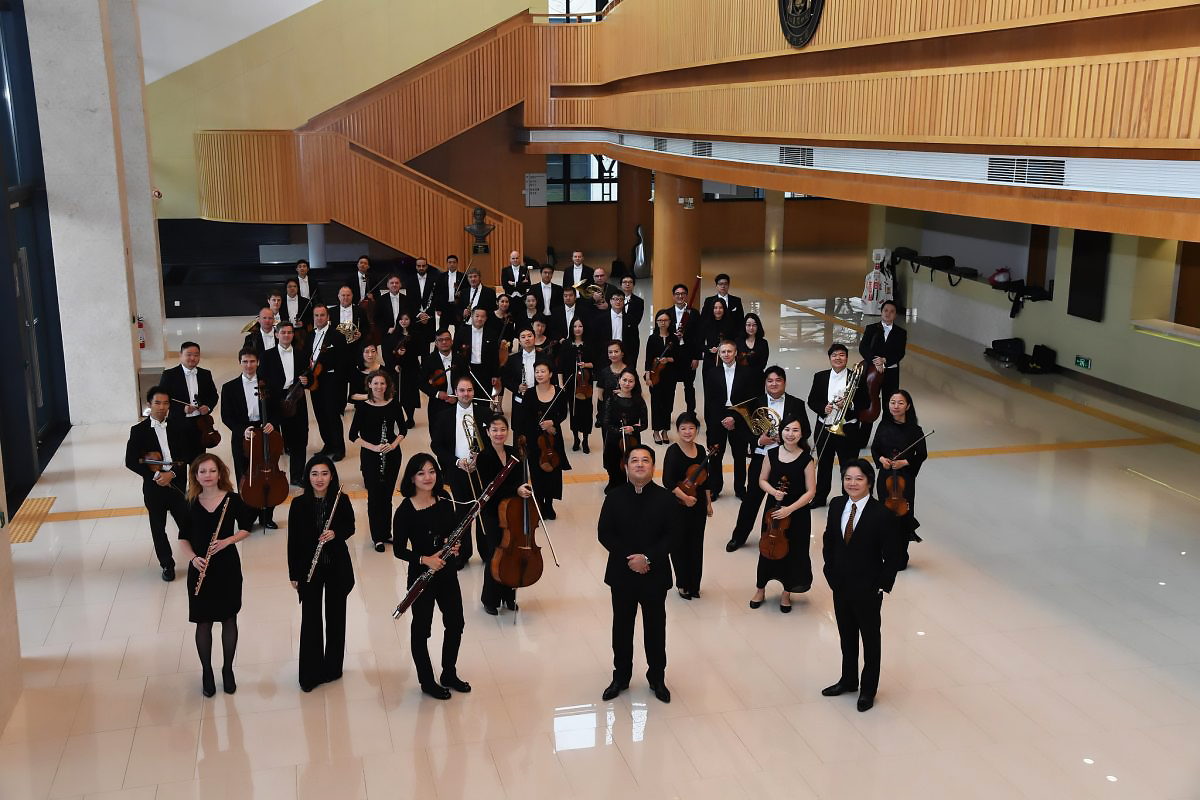 The Macao Orchestra and the Macao Chinese Orchestra are being privatised, leaving many of their musicians confronting a doubtful future.
The news comes in the wake of the unexpected departure of Mok Ian Ian, who was president of the Cultural Affairs Bureau (IC), which oversees the orchestras.
Announcing the termination of the orchestras' contracts, the IC stated: "The Macao Orchestra and the Macao Chinese Orchestra will disassociate themselves from the Cultural Affairs Bureau on 1 February. In order to accompany the long-term sustainable development of the two orchestras, they will function as a joint-stock company of public capital." The bureau added that the constitution of the new holding company of the two orchestras was still being finalised.
The new regime has been greeted with dismay by a number of musicians, especially those who have not received any compensation. They spoke anonymously to the Portuguese newspaper Ponto Final.
Sources close to the orchestras state that local residents received up to MOP 200,000 in compensation, while non-resident "blue card holders" got nothing.
"This is yet another attack against foreigners, their families and against the two orchestras that is simply unforgivable," said one musician to the paper.
Another, referring to a "dark and unclear process", added: "There's not much more to say at this point as we don't know anything. Most of us signed an agreement of sorts on 15 January to accept that our contracts would be terminated by the end of this month, followed by the possibility of joining a private company."
"Both orchestras are in limbo waiting for some information about their futures to be released, because, for now, everything is a mystery"
The fate of Lu Jia, conductor of the Macao Orchestra, has also been called into question. An orchestra member said: "He and our former music director Francis Kan learned that the IC was looking for a new music director when he was in Beijing. The IC has not been very kind to people. Lu Jia himself has also not been treated properly. As far as we know, the last concert last Saturday was his last as a conductor."
Another musician said to Ponto Final that "no member of the IC was present" at the orchestra's final concert at the University of Macau. 
"No one shows any appreciation for the work that has been done by Lu Jia and all the musicians. Many musicians ended the show in tears," he said.
Both orchestras were founded in the 1980s and have long been viewed as international cultural ambassadors for Macao.