32nd Macao Arts Festival to focus on local and mainland Chinese artists
32nd Macao Arts Festival to focus on local and mainland Chinese artists

Link copied
Starting at the end of next month, the MOP 24 million celebration of the arts will embrace a local and international programme despite being hampered by the pandemic.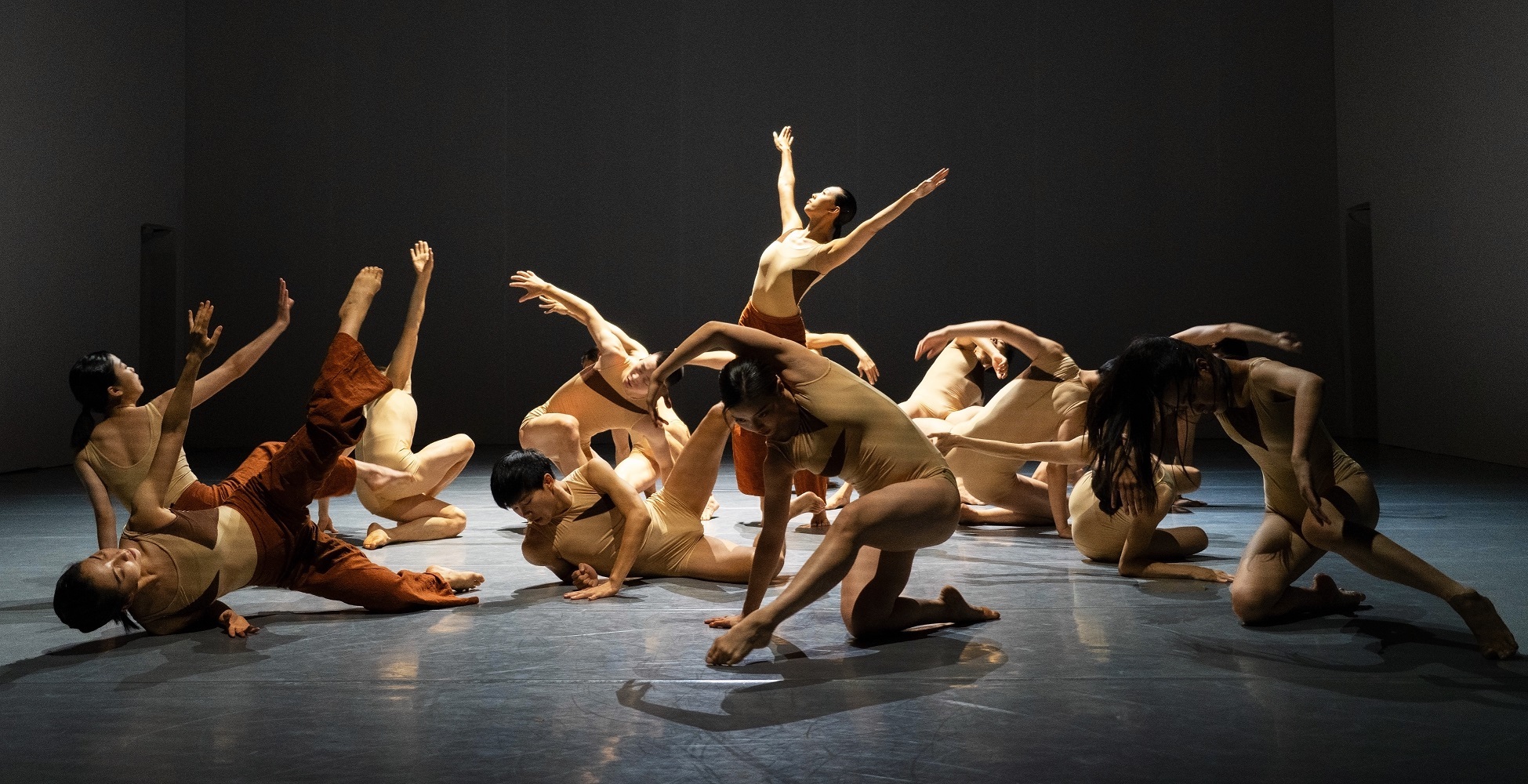 The Macao Arts Festival (FAM) kicks off in April with a renewed focus on local and mainland Chinese artists, due to the restrictions of the pandemic, and with international productions being broadcast on the big screen rather than taking place live.
"We are unable to invite foreign groups to perform," said the president of the Cultural Affairs Bureau (IC), Leong Wai Man, at the end of the presentation of the programme for the 32nd edition of the FAM.
Macao, which has followed Beijing's policy of zero cases of Covid-19, has kept its border closed to foreigners since March 2020.
"We will only have 50 per cent of the seats available [in theatres] and the cancellation of shows is dependent on the pandemic situation," said Leong.
"The Count of Monte Cristo" by the Moscow Operetta Theatre, "Swan Lake" by the Norwegian National Ballet and the "Akhenaten" by the New York Metropolitan Opera, are some of the "renowned performances" that will be projected on the big screen, according to the bureau, highlighting that virtual reality cinema is another of the novelties of this year's festival.
With the theme "Reinvigorate", the FAM takes place between 29 April and 2 June, and presents 18 core programmes and more than 200 activities, including theatre, dance, music and visual arts.
The contemporary dance-theatre production "Free Man from the South" by choreographer Willy Tsao opens the artistic event, in a work inspired by the work of Li Bai, poet of the Tang dynasty.
The programme also includes "Electra", a tragedy from Ancient Greece by Sophocles, in a version produced by the Centre for Dramatic Arts in Shanghai and by a Greek company, with a translation of the text by Luo Tong, researcher of literature and theatre of Ancient Greece.
This year, the Macanese playwright Miguel de Senna Fernandes brings to the Macao Cultural Centre the Dóçi Papiaçam di Macau, a theatre group in Patuá, Creole from Macau, to present "Lorcha di Amor" ("Cruzeiro de Amor") that tells the story of a luxury cruise, highlighting the characteristics of Macao as a city where multiple cultures coexist". 
The festival will close in the theatre of The Venetian Macao, with Hong Kong singer Liza Wang joining the Macao Orchestra to perform Chinese classics.
The Extra festival, an extension of the main initiative, will once again take place this year with items such as a workshop in which the "experienced bamboo theatre builder Chio Seng Wai will demonstrate various techniques of construction of bamboo scaffolding".
This year, the FAM has a budget of MOP 24 million (about US$3 million), an increase of MOP 3 million compared to the previous edition.
"This year we carried out more activities (…), our objective is to attract more participants", said the IC president.