290,000 take part in Cultural activities in Macau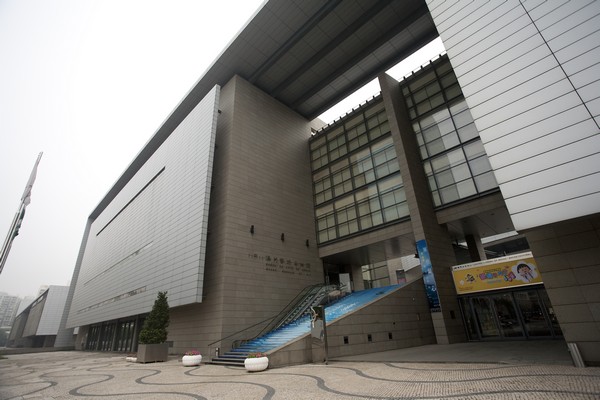 In the second quarter of 2015, a total of 290,100 individuals participated in cultural activities, according to a survey conducted by the Statistics and Census Service (DSEC).
The cultural activity participation rate (percentage of individuals in the population aged 16 and above participating in cultural activities) was 52.8 percent, down by 0.8 percentage points year-on-year. The number of local residents participating in cultural activities totalled 249,800 with a participation rate of 58 percent, up by 1.3 percentage points year-on-year.
The Survey on Participation of Residents in Cultural Activities indicates that going to the cinema is the most popular cultural activity, and that it is pursued by 157,800 people.
The number of local residents going to libraries increased by 2 percent year-on-year to 110,900.Conversely, the number of locals visiting museums or World Heritage sites decreased by 2.1 percent year-on-year to 95,600.
There were 91,200 local residents attending performances, down by 12.8 percent year-on-year. Music and dance recitals were the more popular performances among locals, attracting 67,400 participants (73.9 percent), while theatre performances had 46,700 participants (51.2 percent), down by 14.6 percent and 9 percent respectively year-on-¬year.
According to DSEC, 36,400 local residents attended art exhibitions, down by 6.2 percent year-¬on-year.
(macaunews/ macaudailytimes)