Youngsters' Covid-19 vaccination rates hit 60%
Youngsters' Covid-19 vaccination rates hit 60%

Link copied
Easter weekend drive at Macao Forum sees 4,700 over-threes get jabbed; eight more patients undergoing treatment in isolation.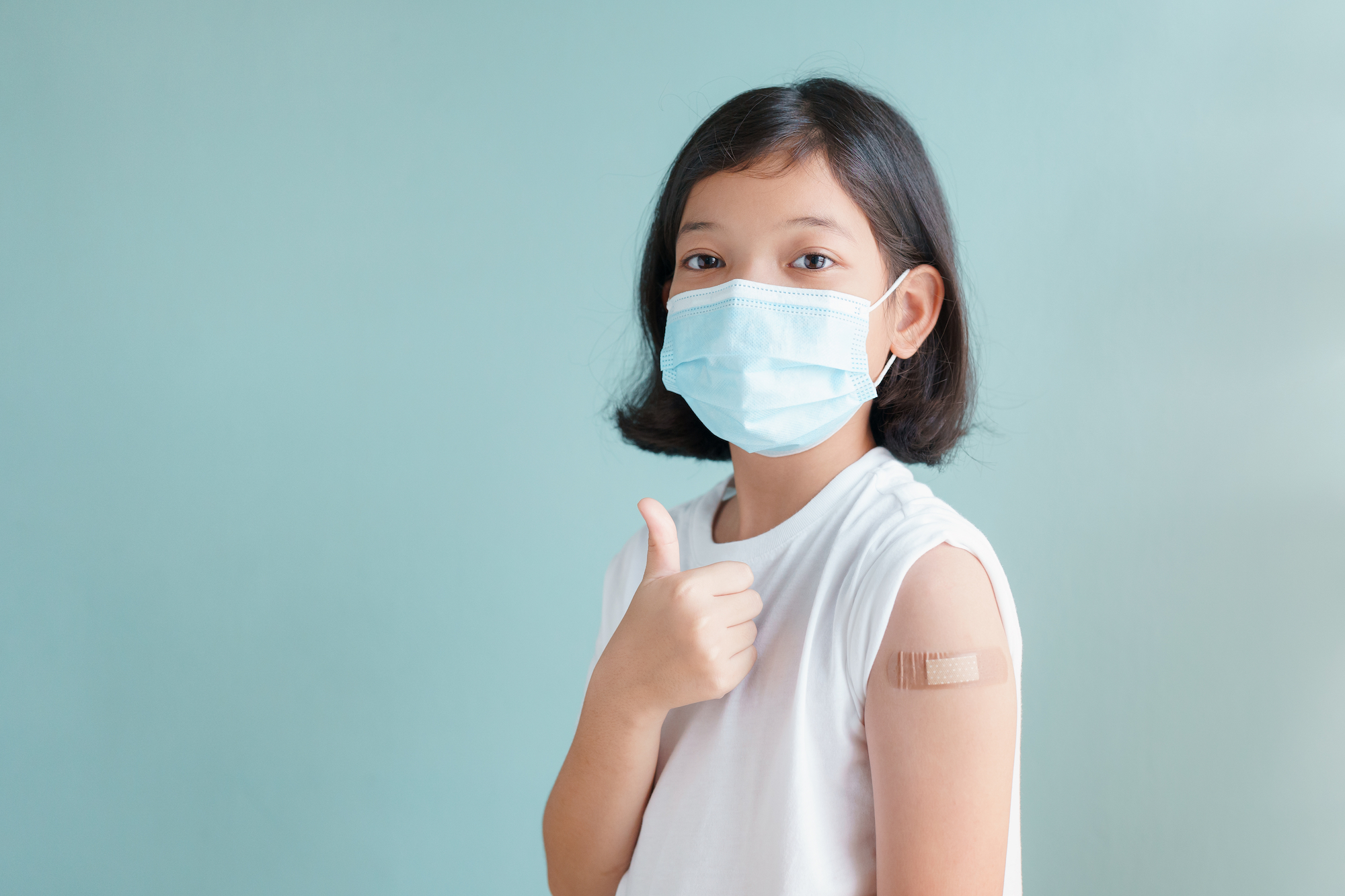 More than 39,000 children aged between three and 11 have had at least one Covid-19 jab, representing a vaccination rate of 60 per cent, and 19,000 have been inoculated twice, the Education and Youth Development Bureau has announced.
The bureau added that more than 25,000 over-12s have received at least one Covid-19 jab, accounting for 78 per cent of the population aged between 12 and 19, and over 20,000 of them have received two jabs.
The bureau said that over 4,700 schoolchildren aged three or over were vaccinated against Covid-19 during a four-day Schoolchildren Vaccination Day campaign at the Macao Forum inoculation facility in ZAPE over the Easter weekend. 
In related news, eight more patients are being treated in isolation having tested positive for Covid-19. All their cases have been classified as imported and asymptomatic, raising Macao's tally to 86.
The patients had all been vaccinated twice or three times, apart from a two-year-old boy, and range in age from 22 to 80. All are local residents, apart from the child who comes from Hong Kong, The Macau Post Daily reported.