Social Welfare Bureau outreach team to help less mobile get NATs
Social Welfare Bureau outreach team to help less mobile get NATs

Link copied
Dedicated team has already come to the aid of 2,500 people with mobility impairments.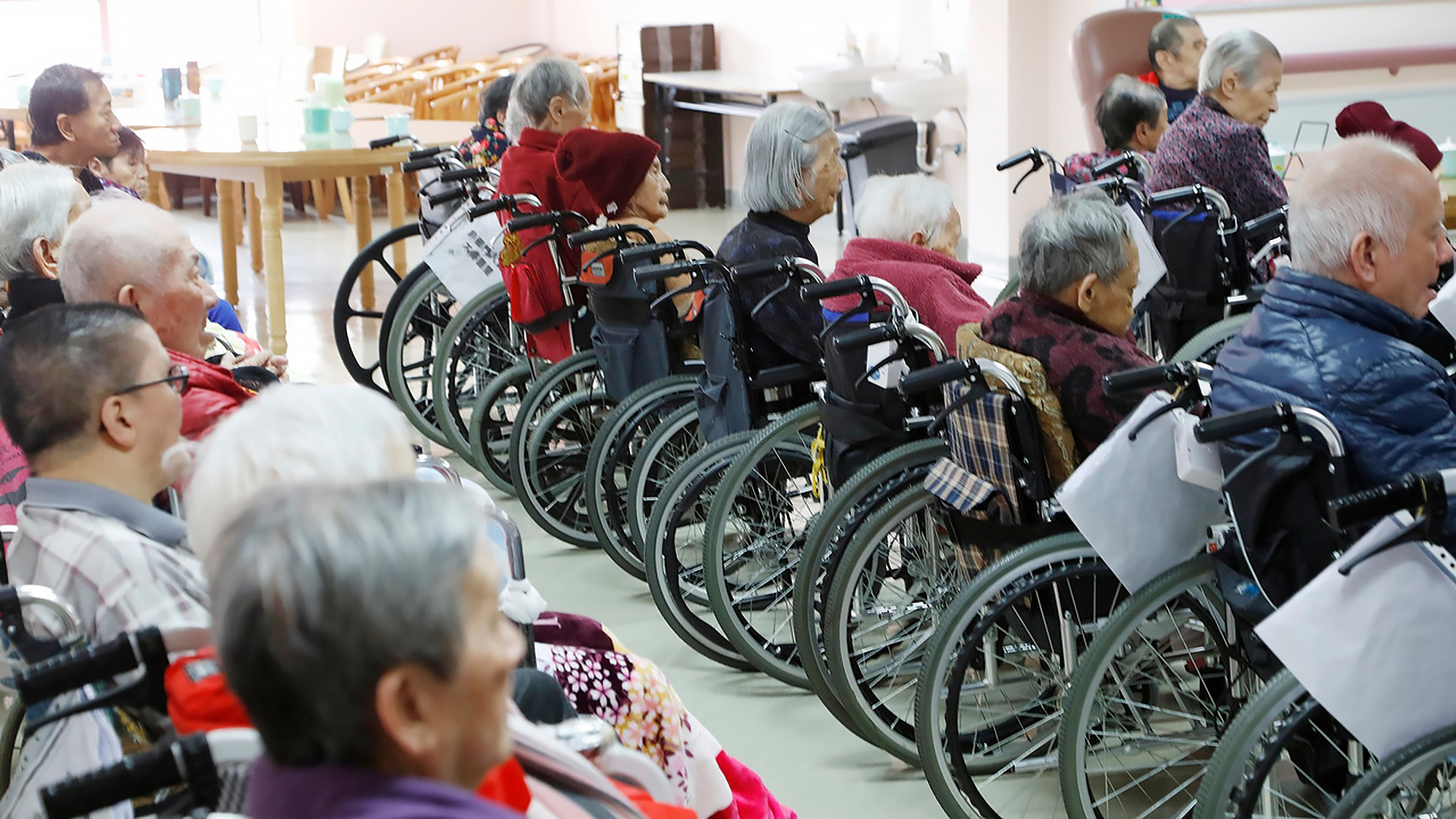 The Social Welfare Bureau has set up an outreach service team to make it easier for people with mobility impairments to get nucleic acid tests (NAT).
The outreach service was started yesterday and so far 2,500 people in 28 different facilities have been tested. The team will extend its service to those who have mobility impairments and are living in their own homes.
During the current citywide NAT, there are seven caring NAT stations for those with special needs, while special caring lines are also provided at normal NAT stations. The bureau urged those who are living in residential homes but who are able to go out and get tested to visit the nearest NAT stations themselves or with assistance from friends or family as soon as possible.
The government's second round of mandatory nucleic acid testing ends at 3 pm today, after which regular testing for Covid-19 will continue.