NATs organised for cross-border teachers and students
NATs organised for cross-border teachers and students

Link copied
As Covid-19 situation intensifies in the Guangdong province, staff and students are advised to stay in Macao until the end of the academic year.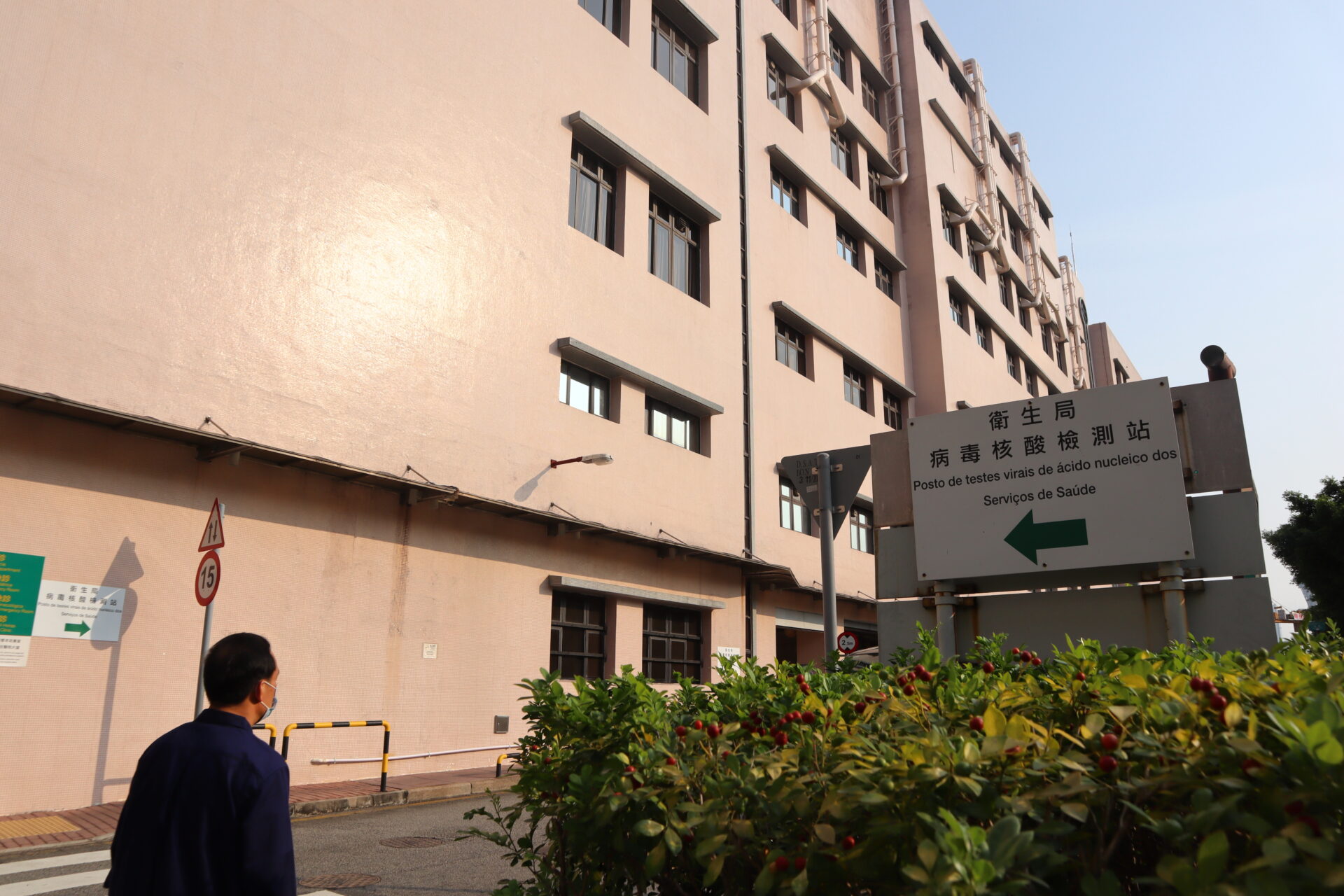 From 10 am today, anyone travelling between Guangdong and Macao must have tested negative in a nucleic acid test (NAT) within the past 48 hours to enter the city.
As a result of the deteriorating Covid-19 situation in Guangdong, the Education and Youth Development Bureau (DSEDJ) and the Health Bureau (SSM) will be working together to administer NAT for cross-border students and teaching staff.
The DSEDJ has urged schools to avoid unnecessary activities and advised students, teachers and cross-border workers with permission to live in Macao, to remain in their Macao residences and avoid returning to the mainland until at the end of the current academic year.
The DSEDJ, SSM and the Zhuhai health authorities will continue to coordinate NATs on Macao students, teachers and cross-border staff in Zhuhai's five designated hospitals every Saturday in order to make it easy to get to and from Macao, to school and to work.