NAT charges for returning students cut in half
NAT charges for returning students cut in half

Link copied
Full-time students coming home to Macao from their place of study abroad will pay MOP 125 rather than MOP 250 per NAT.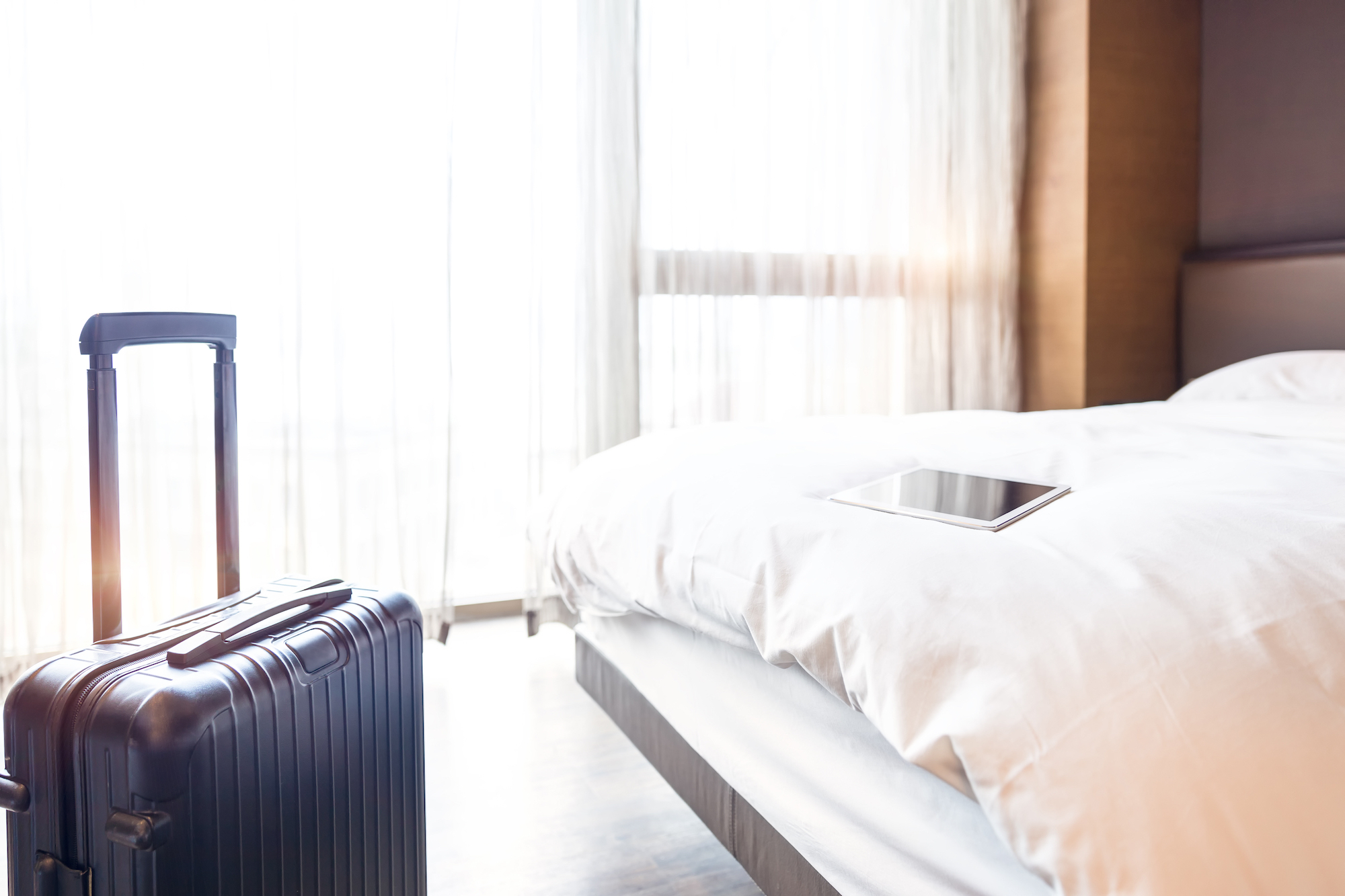 Local residents studying outside Macao will only pay half price for their Covid-19 nucleic acid tests (NATs) during hotel quarantine on returning to the city.
The new measure was announced by Leong Iek Hou, who heads the Communicable Disease Prevention and Control Division of the Health Bureau (SSM), in the wake of a government ruling that all arrivals would have to pay MOP 250 for each of their NATs from 8 May.
Leong said that the private testing institution – which has been commissioned by the Health Bureau to carry out the NATs  – told the government that it has decided to offer a 50 per cent discount for local residents studying outside Macao, to fulfil its corporate social responsibility by reducing the students' financial burden.
The discount will only cover full-time students who have returned to Macao from the country or region where they are studying.
The Education and Youth Development Bureau will verify whether those enrolled in education institutions outside Macao are full-time students who are eligible for the discount, Leong said.
Leong added that compared to arrivals from Hong Kong, Taiwan or foreign countries, travellers from areas in mainland China affected by Covid-19 transmissions are required to undergo five rather than eight NATs during hotel quarantine because they carry a smaller level of risk of having been infected with Covid-19.
In related news, Leong also said that the government has so far received only four applications for its pilot programme of granting Philippine domestic helpers an exemption from its current entry ban on foreign nationals without a Macao ID card. 
Leong said that three of the four applications have been approved, while the other application has been rejected because the domestic helper's work permit for Macao has expired, The Macau Post Daily reported.