Macao residents and mainlanders can enter Hong Kong quarantine-free from 15 September
Macao residents and mainlanders can enter Hong Kong quarantine-free from 15 September

Link copied
Limit set at 2,000 per day; Macao authorities have yet to announce whether they will offer similar ease of travel.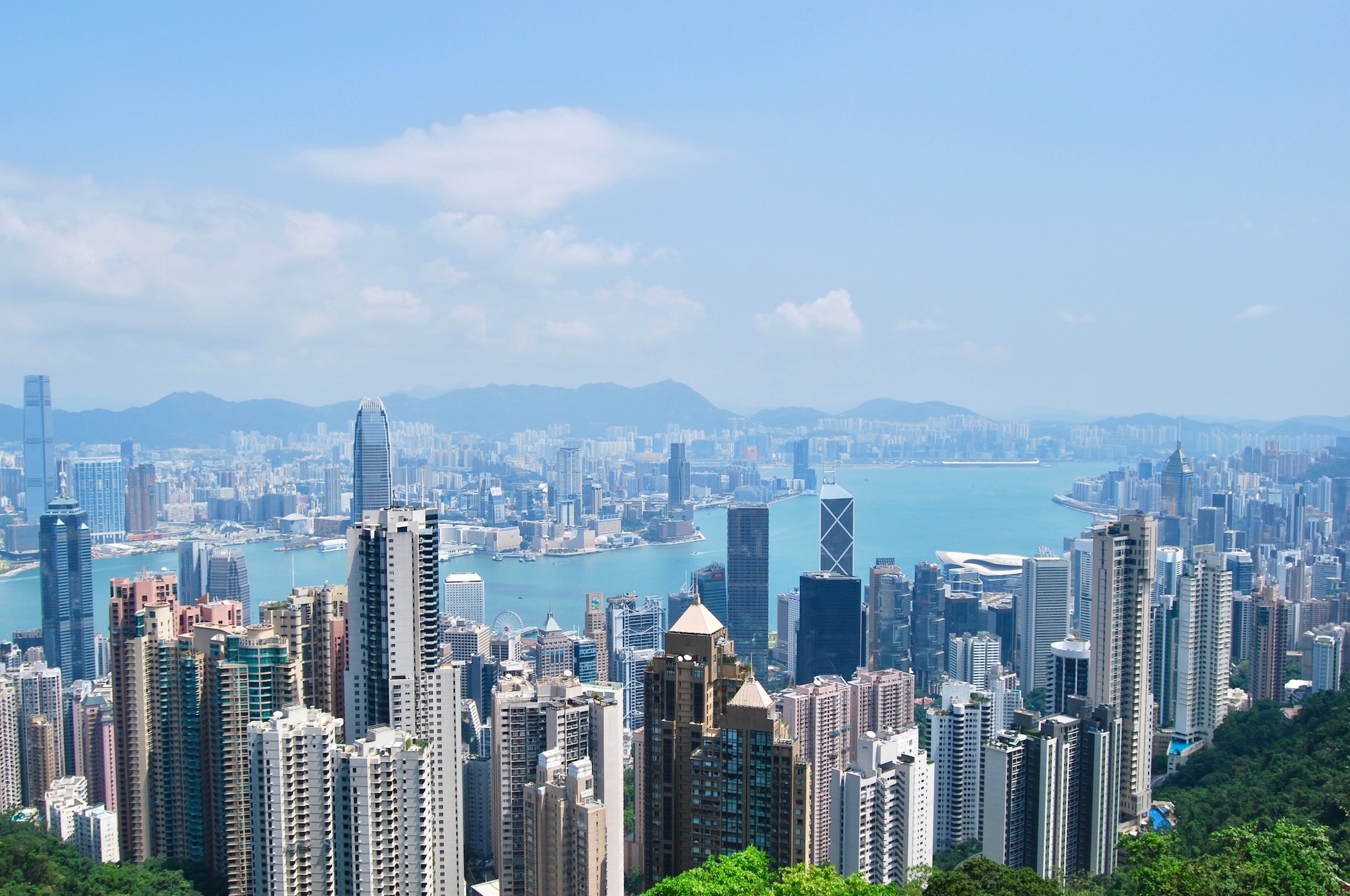 Macao residents and mainlanders will be allowed to enter Hong Kong without undergoing quarantine from 15 September, Hong Kong Chief Executive Carrie Lam said today.
Lam said a maximum of 2,000 non-Hong Kong residents from the mainland and Macao will be allowed to enter the territory each day now that the pandemic situation has stabilised.
"A 1,000-person quota will be available daily both at the Shenzhen Bay Port and the Hong Kong-Zhuhai-Macao Bridge Port," she said.
"We have been talking about this [Come2hk scheme] for a long time but were never able to launch it, as there were often problems, either because of the rebound in cases in Hong Kong, or the mainland's pandemic situation."
Since 5 August, the scheme has been limited to people returning from Guangdong province.
"Since the Return2hk scheme was implemented in November, more than 200,000 Hong Kong people have come back, and there wasn't one single confirmed infection, so we can be reassured," the CE said.
Lam also announced the resumption of Return2HK, a quarantine-free travel scheme for Hong Kong residents returning from the Chinese mainland or Macao, starting 8 September.
Lam said those coming back under the Return2hk and Come2hk schemes will have to present a negative Covid-19 test result at the border and be tested regularly after their arrival.
No information has been made available by the Macao authorities regarding the return to Macao of local residents who visit Hong Kong from 15 September.
At present, any Macao resident who returns to the city from Hong Kong must be quarantined.