Macao records 67th imported case of Covid-19
Macao records 67th imported case of Covid-19

Link copied
Patient is a 37-year-old Hong Kong woman, who travelled extensively in Europe and the Middle East over the summer.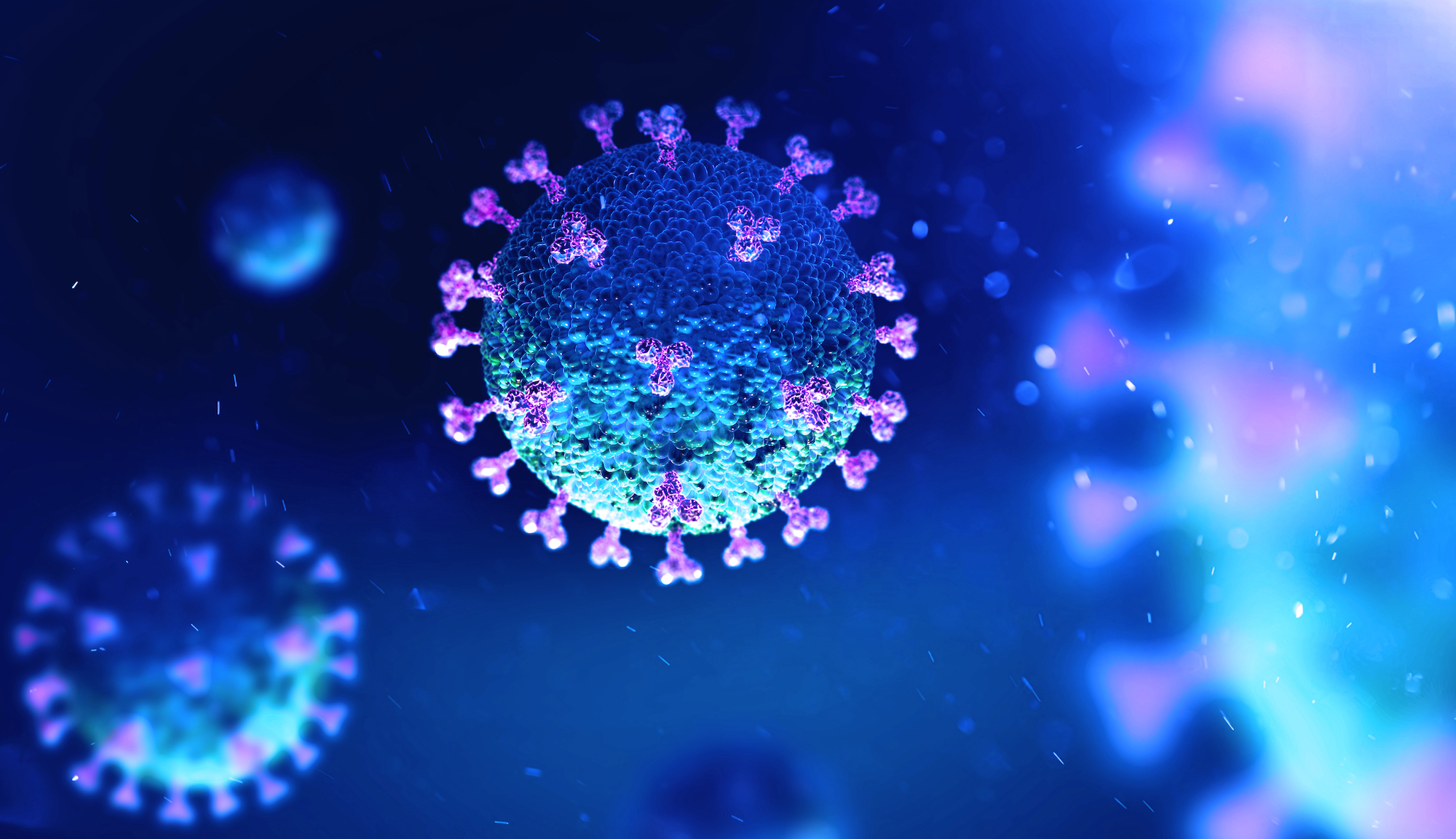 Macao has recorded a new imported case of Covid-19, the 67th to hit the city and the fourth in as many days.
The Novel Coronavirus Response and Coordination Centre announced that the patient is a 37-year-old female Hong Kong resident. She received two doses of Sinovac inactivated vaccine on 10 March and 8 April. She then travelled to Dubai, Egypt, Croatia and Montenegro for business between 9 April and 10 July.
She entered Macao from Hong Kong on 19 September and underwent a nucleic acid test (NAT) during the medical observation period at the Treasure Hotel. Initially, her NAT result was negative. The results were obtained on 26 September and early today. Further testing showed a weak positive reaction.
The patient's antibody showed negative for Immunoglobulin M and positive for Immunoglobulin G, which is consistent with the absence of recent infections. Taking into account the patient's travel history in the Middle East and Europe, she is currently asymptomatic. Health officials say the antibody characteristics are consistent with the performance of previous infections or vaccination and is preliminarily considered a relapse.
In the next few days, health workers will carry out viral NATs every day. If the virus level remains low, or even negative, it can be confirmed as a relapse, but if the virus level rises, it will be necessary to consider whether it is a recent infection. 
The woman has been listed as the 67th imported case of Covid-19 in Macao. Currently, the patient has no discomfort and has been transferred to the Public Health Clinical Centre for further diagnosis and treatment.