Macao mulls third Covid-19 vaccine jab
Macao mulls third Covid-19 vaccine jab

Link copied
Who gets a third shot and when is still being evaluated, however authorities say they will follow 'international practice'.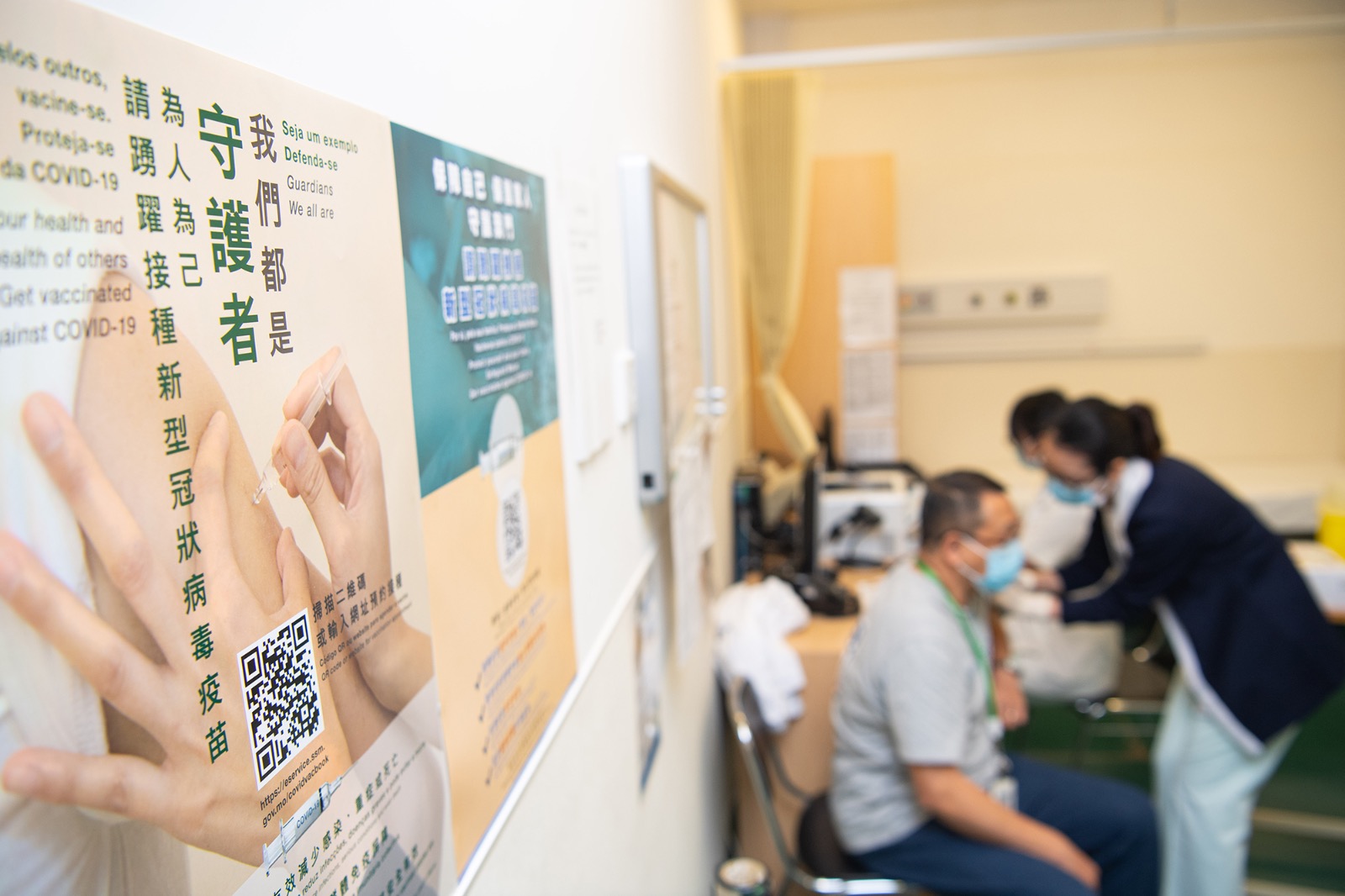 Macao's health officials are considering a third Covid-19 vaccine dose. 
Tai Wa Hou, who heads the government's Novel Coronavirus Response and Coordination Centre, said that administering a third jab appeared to be necessary. 
He added that the criteria and target groups for a third dose were still being analysed by the authorities. He said that "international practice" would be Macao's point of reference in deciding on who should get a third shot, and when the booster shots would be rolled out. 
According to the latest figures, Macao has not recorded a case of local transmission of Covid-19 for 474 consecutive days and no imported case for 12 consecutive days. 
As of Friday at 4 pm, a total of 440,549 Covid-19 doses had been administered, involving 266,623 people, out of a total population of 682,500. Some 91,069 vaccinees had received their first shot, 175,554 had got their second one.
Macao residents can choose between Sinopharm and BioNTech Covid-19 jabs which are free of charge for local residents, non-resident workers and non-local students.