Macao confirms 68th case of Covid-19
Macao confirms 68th case of Covid-19

Link copied
Patient is the third security guard at the Golden Crown China Hotel to become infected.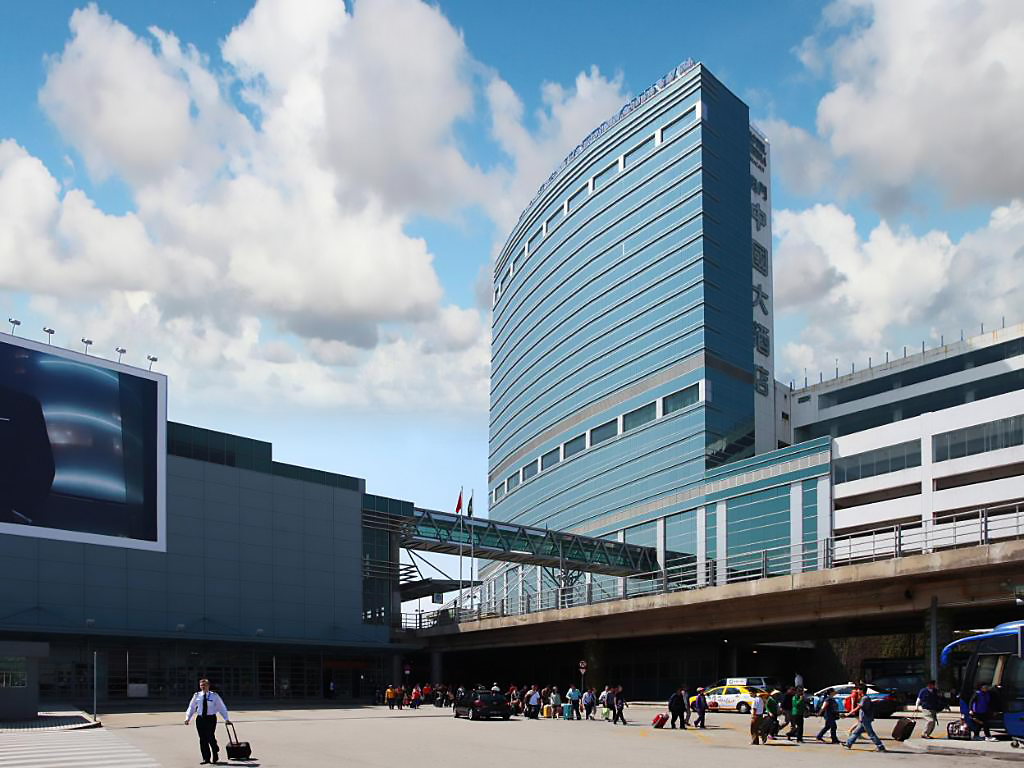 The Novel Coronavirus Response and Coordination Centre has announced yet another case of Covid-19, the city's 68th and the fifth in as many days.
The patient is a 26-year-old male Nepali security guard at the Golden Crown China Hotel and a close colleague of the 65th imported case. He mainly works on the 15th and 18th floors of the hotel, and was the 65th patient's shift replacement. The patient went to the 10th floor of the hotel during a break, but never worked on the same floor as the 67th imported case. The patient began quarantine medical observation on 25 September. 
Nucleic acid tests (NAT) showed negative results on 17, 24, and 25 September. On the 28th, the NAT showed positive results and the diagnosis was confirmed. The patient was inoculated with two doses of Sinopharm inactivated vaccines in Macao on 18 May and 23 June.
The centre stated that the patient did not return to his residence after 24 September, and was directly transferred from his workplace for medical observation on 25 September. At present, the patient has no symptoms and has been transferred to the Public Health Clinical Centre for further diagnosis and treatment.