Jabs for non-resident workers start tomorrow
Jabs for non-resident workers start tomorrow

Link copied
Vaccination drive widens its net, as health officials make haste to point out nobody in Macao has suffered any serious effects after being inoculated.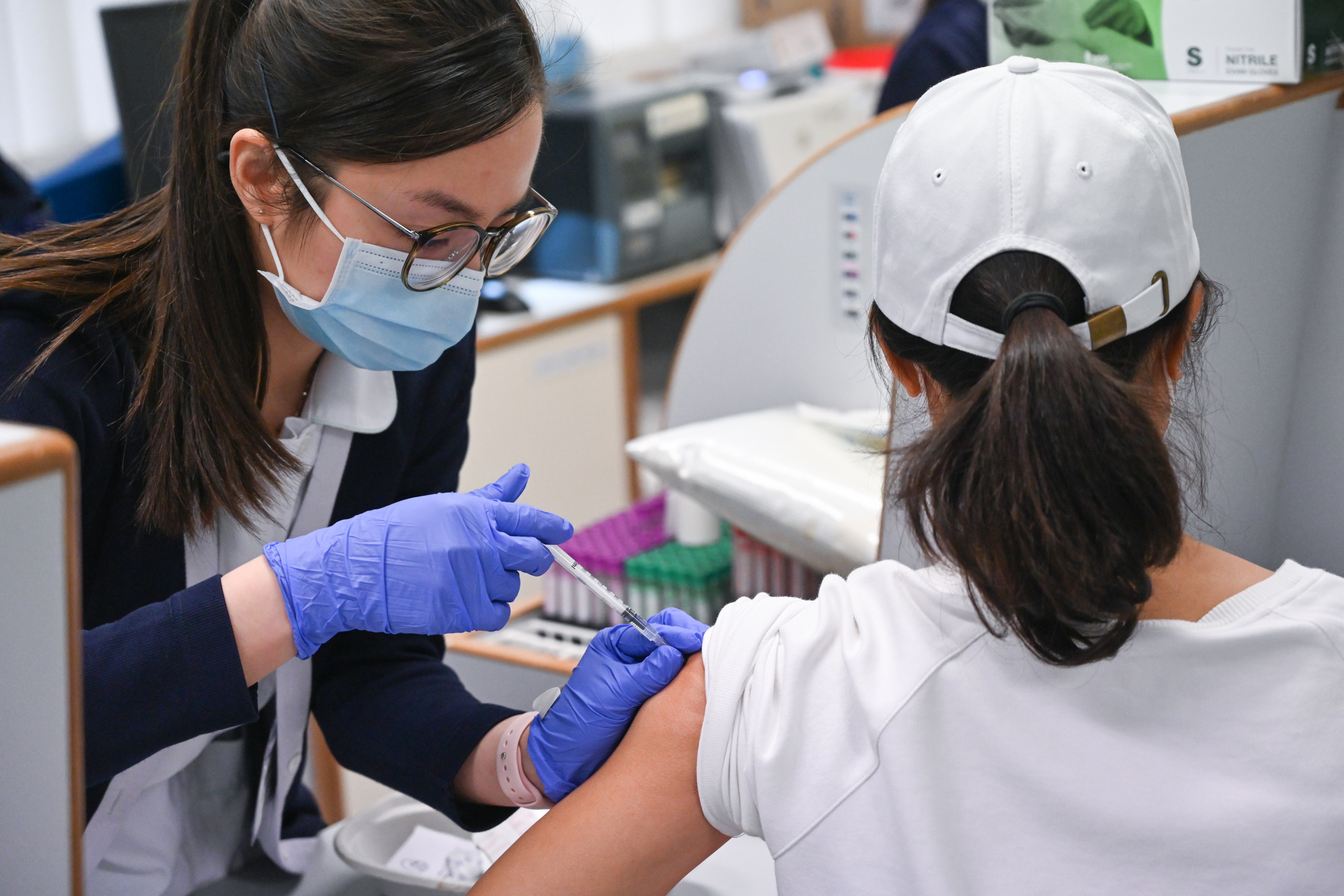 Macao's non-resident workers will start getting their free Covid-19 inoculations this Wednesday with 1,000 places being available per day.
Tai Wa Hou, who heads up the Health Bureau's vaccination programme, said that China's Sinopharm inactivated jabs would be administered first, while inoculations with Germany's BioNTech mRNA shots will start on Sunday.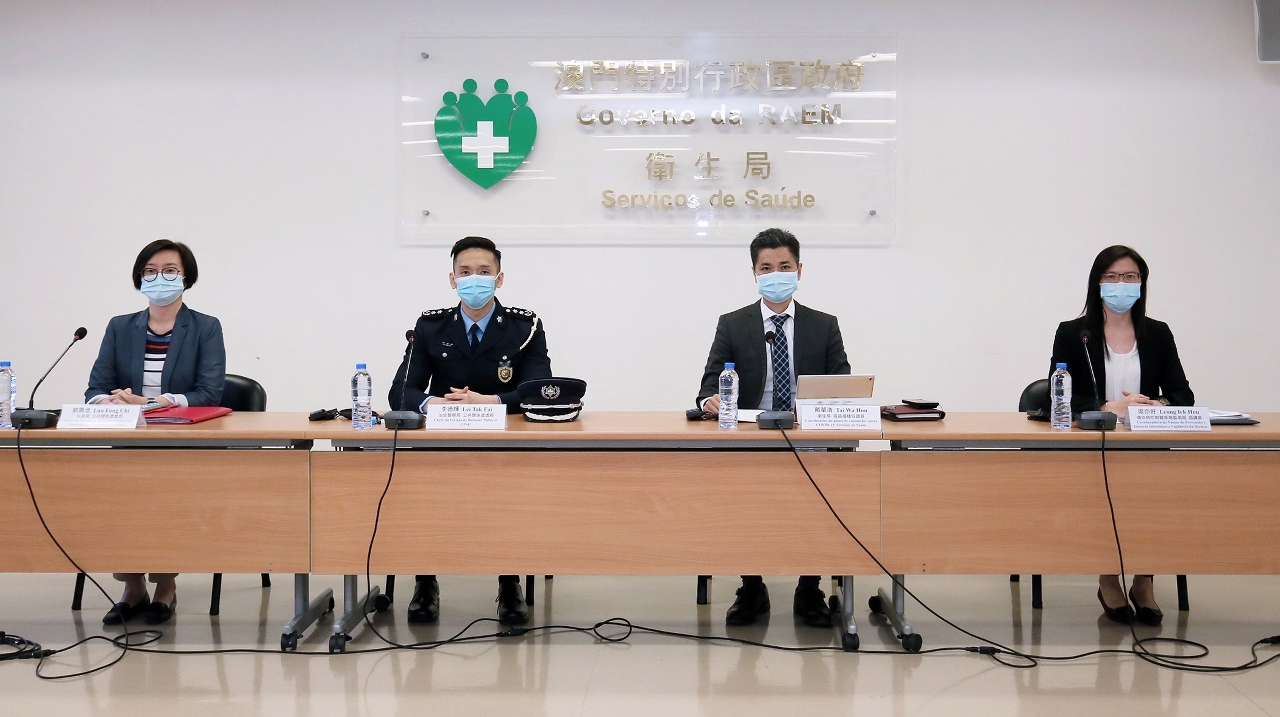 Non-resident workers – who number 175,778 according to the latest statistics – can make an online appointment from 9 am today to get their jabs.
The 12 vaccination facilities are open from 9 am to 9 pm daily, where 5,000 places for vaccinations are available per day.
Tai said that out of the 21,840 people who have been vaccinated in Macao so far none have suffered serious adverse effects, although 24 cases of minor adverse events have been reported, comprising 21 cases after Sinopharm jabs and three cases after BioNTech shots.