Hong Kong's new Covid-19 cases fall to three-week low of 16,597
Hong Kong's new Covid-19 cases fall to three-week low of 16,597

Link copied
Authorities say there have been more than 1 million Covid-19 cases and over 5,400 deaths so far in Hong Kong's latest wave.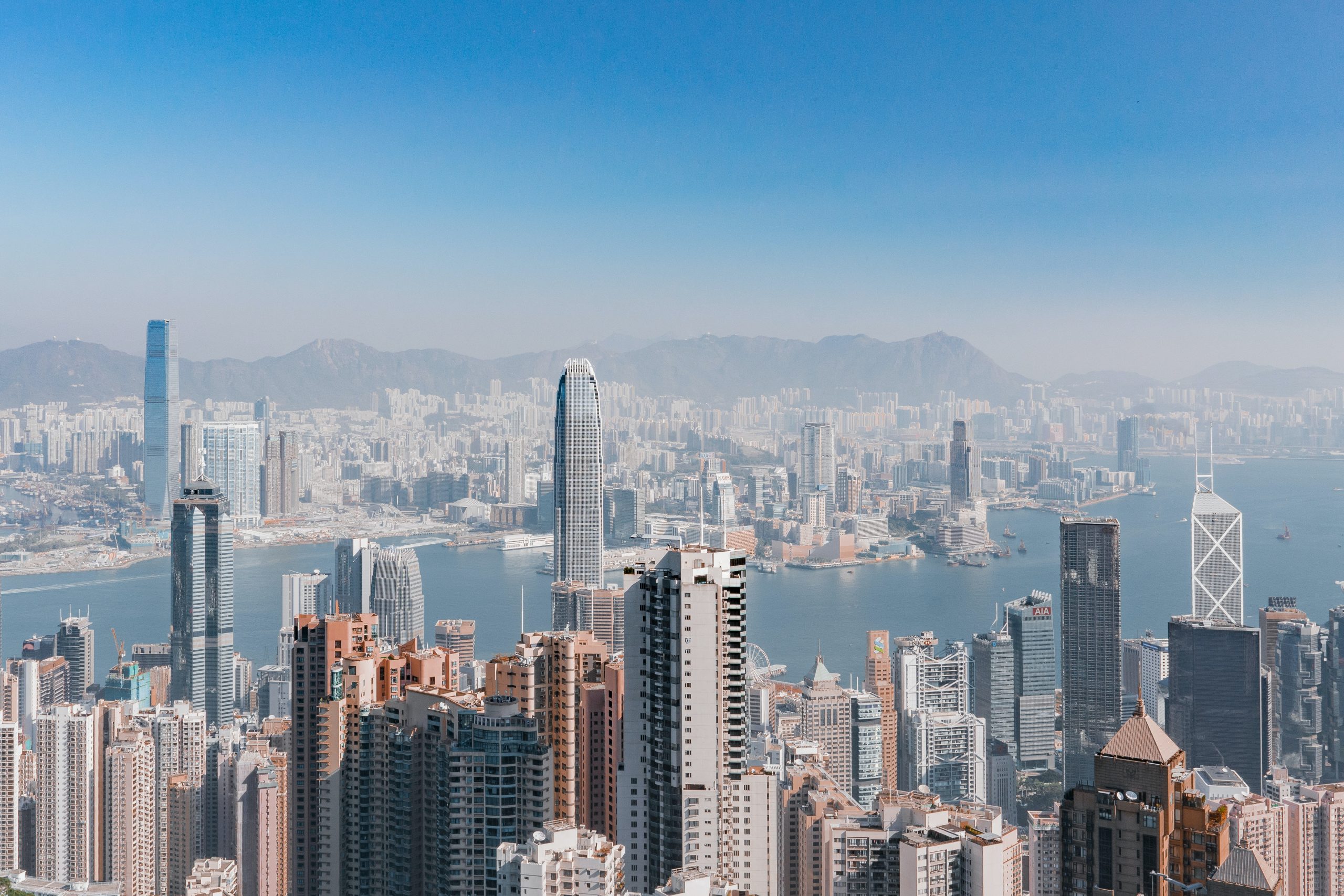 Hong Kong recorded 16,597 new Covid-19 infections on Saturday – a three-week low and 3,485 cases fewer than the previous day, according to the city's health authorities. 
A total of 7,528 of the new cases were detected by PCR tests, while 9,069 were reported by people who took rapid tests themselves. There were 14 imported cases, 13 of which flew in from Indonesia, RTHK reported. 
Dr. Chuang Shuk-kwan from Hong Kong's Centre for Health Protection noted daily infection figures have been slowly falling, but added the figures do not reflect cases where people did not show symptoms or get tested, while urging people to stay vigilant and maintain social-distancing.
Furthermore, authorities said 182 more people died with Covid-19 at public hospitals in the past 24 hours, involving patients aged between 30 and 109. Most of them were aged 65 or above.
Of the 182 patients, 127 were unvaccinated, 32 had taken one Covid-19 dose, 20 had received two doses, while three of them had had three shots.
Meanwhile, Dr. Lau Ka-hin from the Hospital Authority said the Coroner's Court will look into the death of a 30-year-old patient who had died with Covid-19, noting that the patient had had G6PD deficiency and a mental illness, adding that his condition had deteriorated rapidly.
Authorities also said 61 more people had died in hospitals with Covid-19 earlier but had not been reported previously, in addition to six more people who had passed away outside hospitals.
In all, there have been 1,020,910 Covid-19 cases and 5,437 deaths so far in the latest wave of infections, authorities said.
Macao's Covid-19 tally now stands at 82 with zero deaths.