Hong Kong arrivals must quarantine at Treasure Hotel from Friday
Hong Kong arrivals must quarantine at Treasure Hotel from Friday

Link copied
Bookings for travellers from Hong Kong planning to stay other hotels cancelled; Guangdong reports 20 imported cases from Hong Kong on Monday.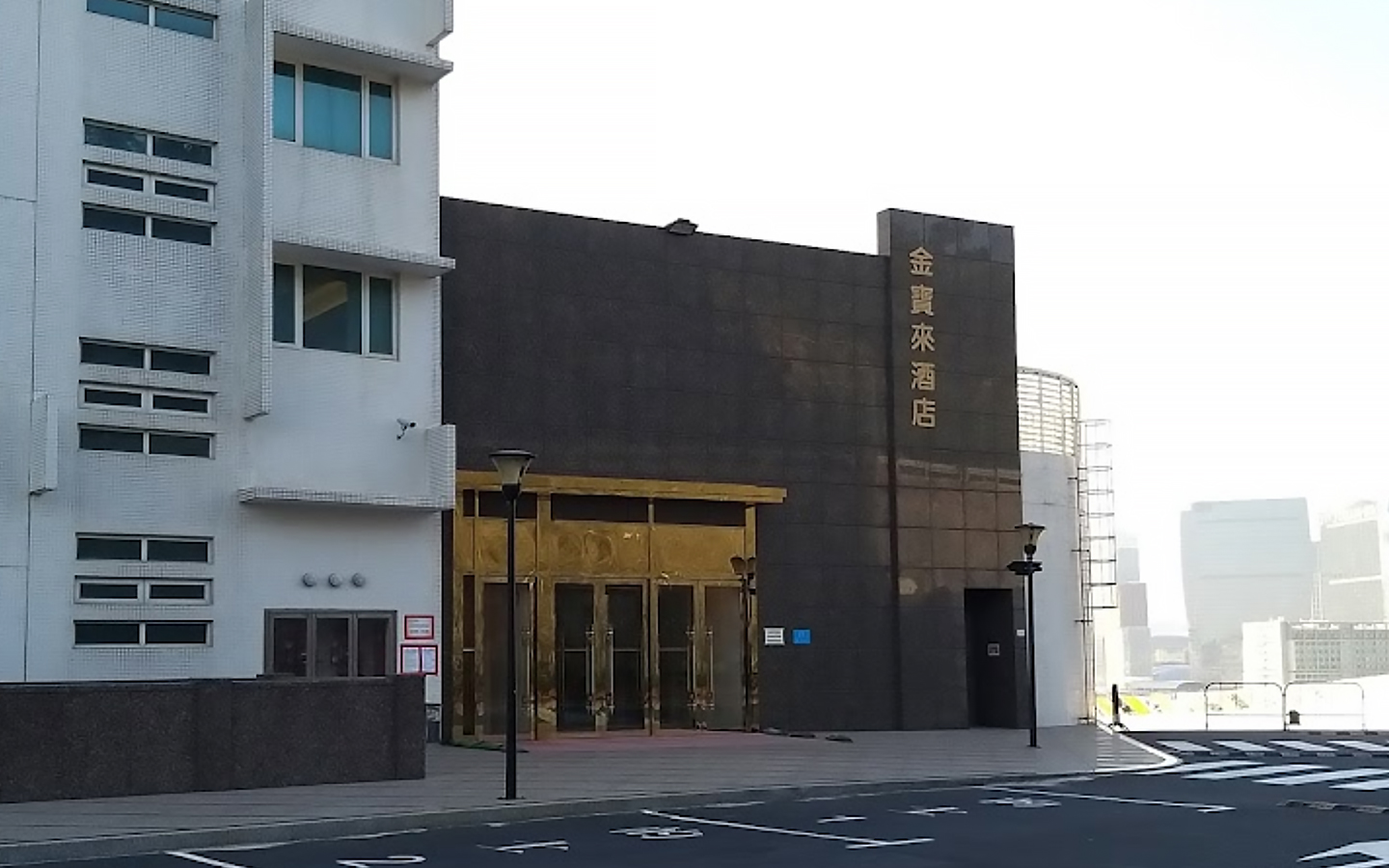 Starting this Friday all those arrivals from Hong Kong will be transferred to Treasure Hotel at the airport – a special quarantine hotel currently earmarked for those arriving from foreign countries.
The Novel Coronavirus Response and Coordination Centre said that bookings at all other quarantine hotels by travellers from Hong Kong from Friday have been cancelled, so they will have to rebook at Treasure Hotel.
Since November last year, all those departing for Macao who are required to undergo hotel quarantine upon arrival here must make a prior booking for a guestroom before travelling to Macao.
Macao's quarantine hotels are made up of special hotels, designated hotels, and hotels of the respective arrivals' choice, or self-selected hotels.
Currently, Macao has one special quarantine hotel – Treasure Hotel opposite the airport. 
In related news, The Macau Post Daily reported that Guangdong recorded a total of 20 imported Covid-19 cases from Hong Kong on Monday. In addition, 21 Covid-19 asymptomatic cases imported from Hong Kong were also reported in the province on Monday.