Five more Covid-related deaths, 104 new cases being treated in isolation
Five more Covid-related deaths, 104 new cases being treated in isolation

Link copied
Death toll reaches 61, with 2,907 reported Covid-19 cases; discounted RAT kit purchase scheme starts tomorrow.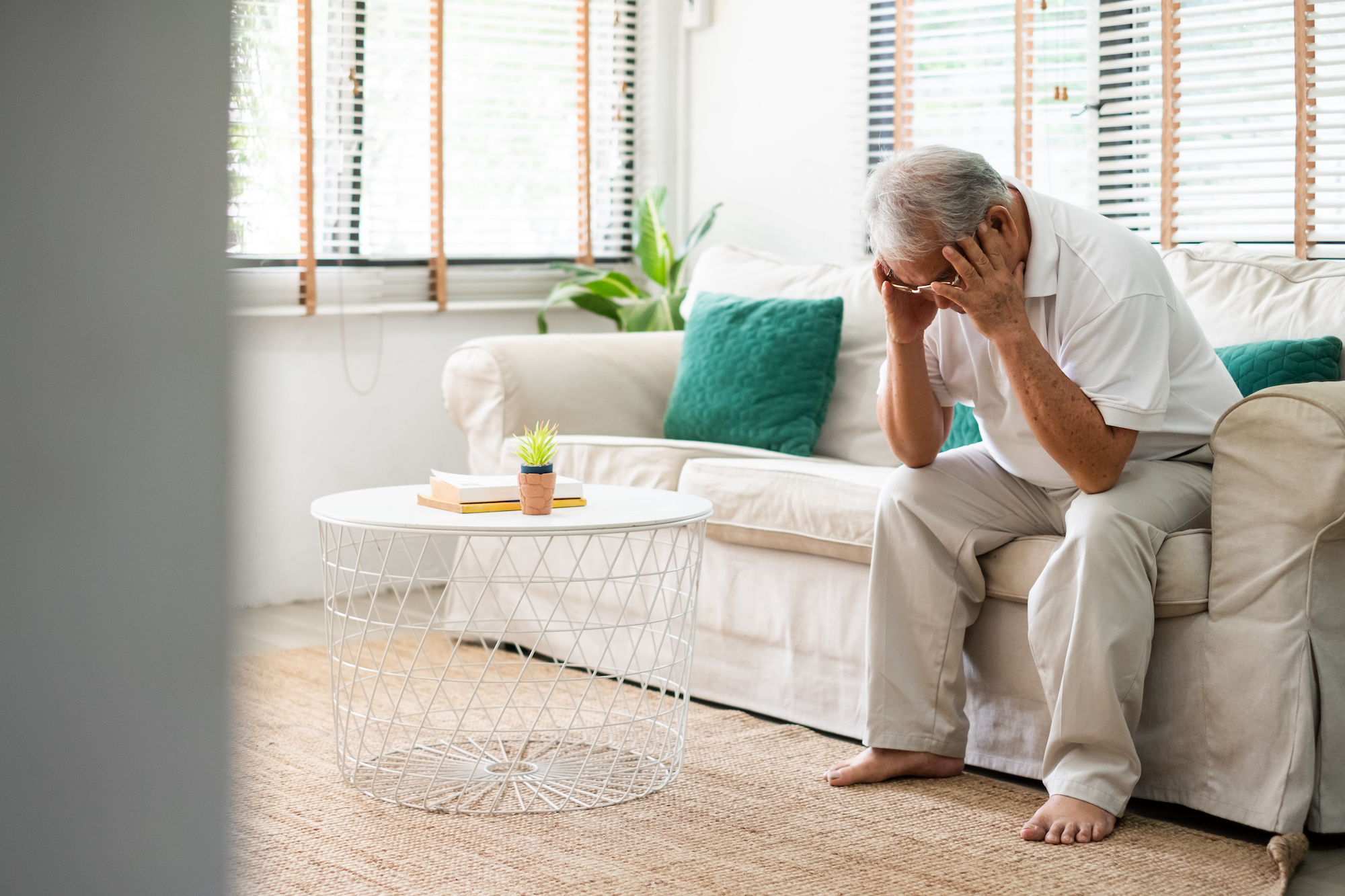 Five more people died in relation to novel coronavirus disease on Tuesday, raising Macao's official Covid-19 death toll to 61, the Novel Coronavirus Response and Coordination Centre has announced.
The five people, four males and one female, aged between 88 and 94, had all suffered from underlying health problems and none had been vaccinated.
The Centre also announced that 104 new patients diagnosed with the novel coronavirus disease were admitted to the Health Bureau's isolation and treatment facilities on Tuesday.
Macao's reported cumulative number of confirmed Covid-19 cases stands at 2,907, of which 2,607 have recovered.
The Centre further announced that the fourth round of the rapid antigen test (RAT) kit purchase scheme will start tomorrow.
The programme will run for 14 days between tomorrow and 19 January; each local resident, non-resident worker and non-local student enrolled in Macao's higher education institutions will be entitled to buy a total of 10 RAT kits at the fixed price of MOP 40 at designated outlets.
The RAT kits will be sold at 55 designated pharmacies, five venues run by the Macau Women's General Association (known as Fu Luen in Cantonese), five venues run by the Macau General Union of Neighbourhood Associations (Kai Fong), and six venues run by the Macau Federation of Trade Unions (Gung Luen), The Macau Post Daily reported.