Emergency contact tracing app could be launched soon
Emergency contact tracing app could be launched soon

Link copied
Data recorded by the latest weapon in the battle against Covid-19 will stay on users' smartphones and not be uploaded to government database.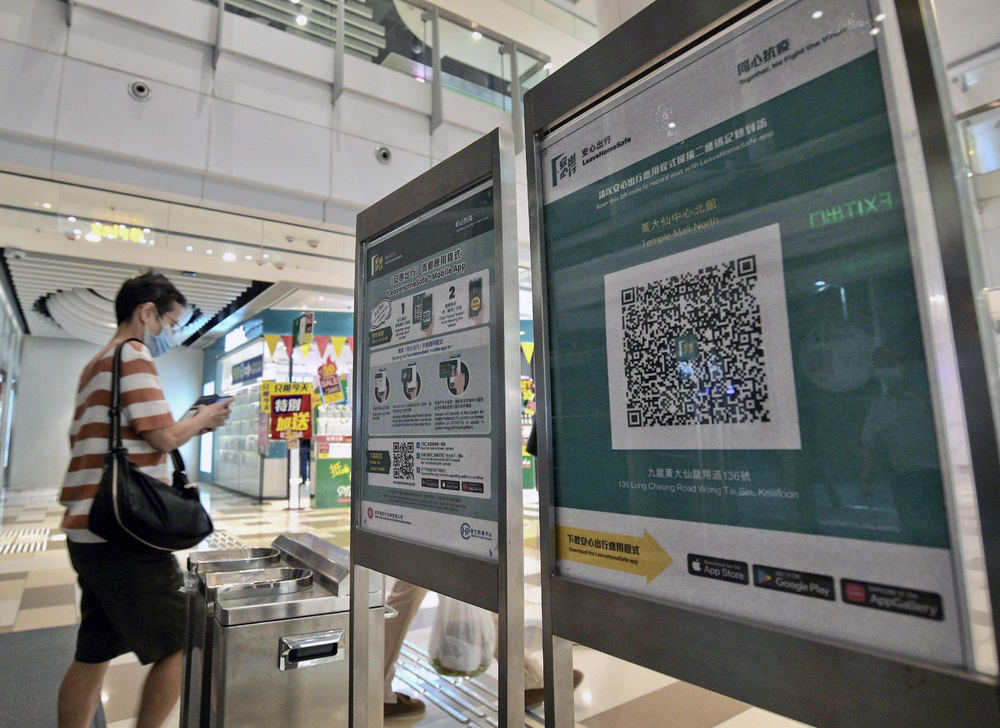 The Health Bureau's (SSM) technical team is working at top speed to design a contact tracing mobile app, similar to Hong Kong's LeaveHomeSafe, which may be rolled out in the very near future.
While no specific launch date has been set, Control of Communicable Diseases and Surveillance of Diseases Department Coordinator Leong Iek Hou has said that it could be released "on emergency grounds" if Macao was hit by a local Covid-19 transmission.
Leong said that the app would enable her bureau to identify and trace anyone who had been in contact with those who were later confirmed as having contracted Covid-19. The whereabouts data recorded by the smartphone users would not be uploaded onto the government's database.
Leong reaffirmed that her bureau's contact tracing app would enable users to record where they have visited and compare their whereabouts with the places that have been visited by those who are later diagnosed with Covid-19. If necessary, Leong said, the app would enable her bureau to identify and trace those who have possibly been infected with Covid-19.
Leong underlined that her bureau has still not named its contact tracing app, adding that health officials are still discussing the app's design with the bureau's IT technical team. According to Leong, the discussions include issues such as how to enable app users to integrate their whereabouts records with the generation of their Macao Health Code on their smartphones, and how to enable the owners or managers of the city's premises to generate their own QR code for the app users to scan.