Delta-infected 12-year-old girl discharged and undergoing isolation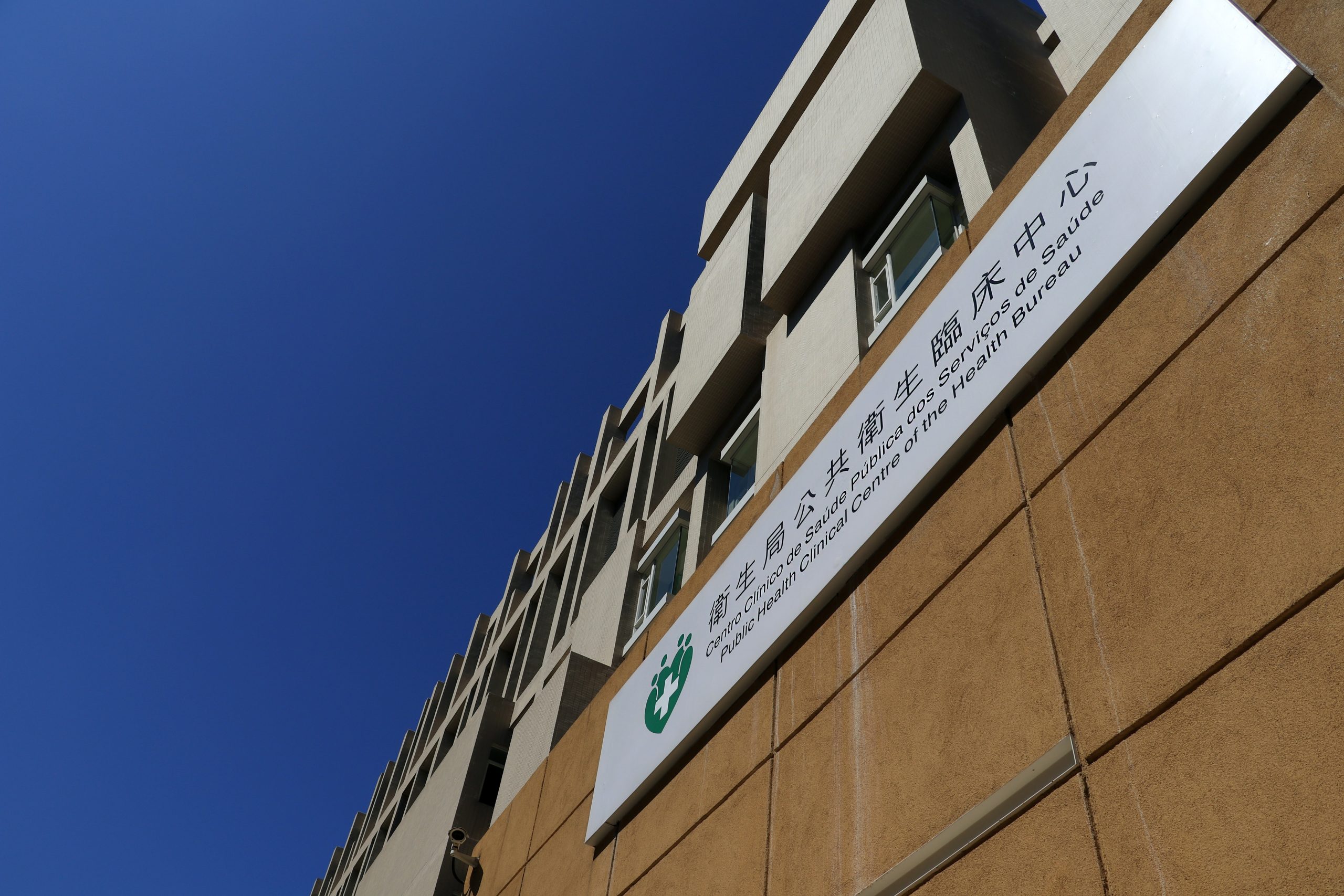 The 12-year-old girl who infected her brother and parents with the Delta variant after travelling to Xi'an with her school dance team has been discharged. 
The case of the family cluster sparked a lockdown of their apartment block, Mei Lin Building in Rua de Coelho do Amaral, and an unprecedented three-day citywide mass nucleic acid test drive earlier this month.
The girl, who has not been named, is now undergoing a period of recovery isolation at the Public Health Clinical Centre in Coloane. 
Her brother and parents, a 51-year-old Health Bureau driver and a 43-year-old fruit shop assistant, are still undergoing isolation treatment.
The Health Bureau classified the case of the 12-year-old schoolgirl as an imported case, while her three family members' cases have been classified as "connected to imported cases".
Including the recent family cluster, Macao has recorded 63 Covid-19 cases since 22 January last year. 
Before the four latest cases, Macao's total of 59 Covid-19 cases comprised 57 imported cases and two cases connected to imported ones.
As a result, the 63 cases comprise 58 imported cases and five cases connected to imported ones.