CTT disinfects and stores overseas mail before delivery to thwart Covid-19
CTT disinfects and stores overseas mail before delivery to thwart Covid-19

Link copied
Postal chief admits scientific evidence of virus in letters and parcels still lacking, but errs on side of caution, urges residents to be patient.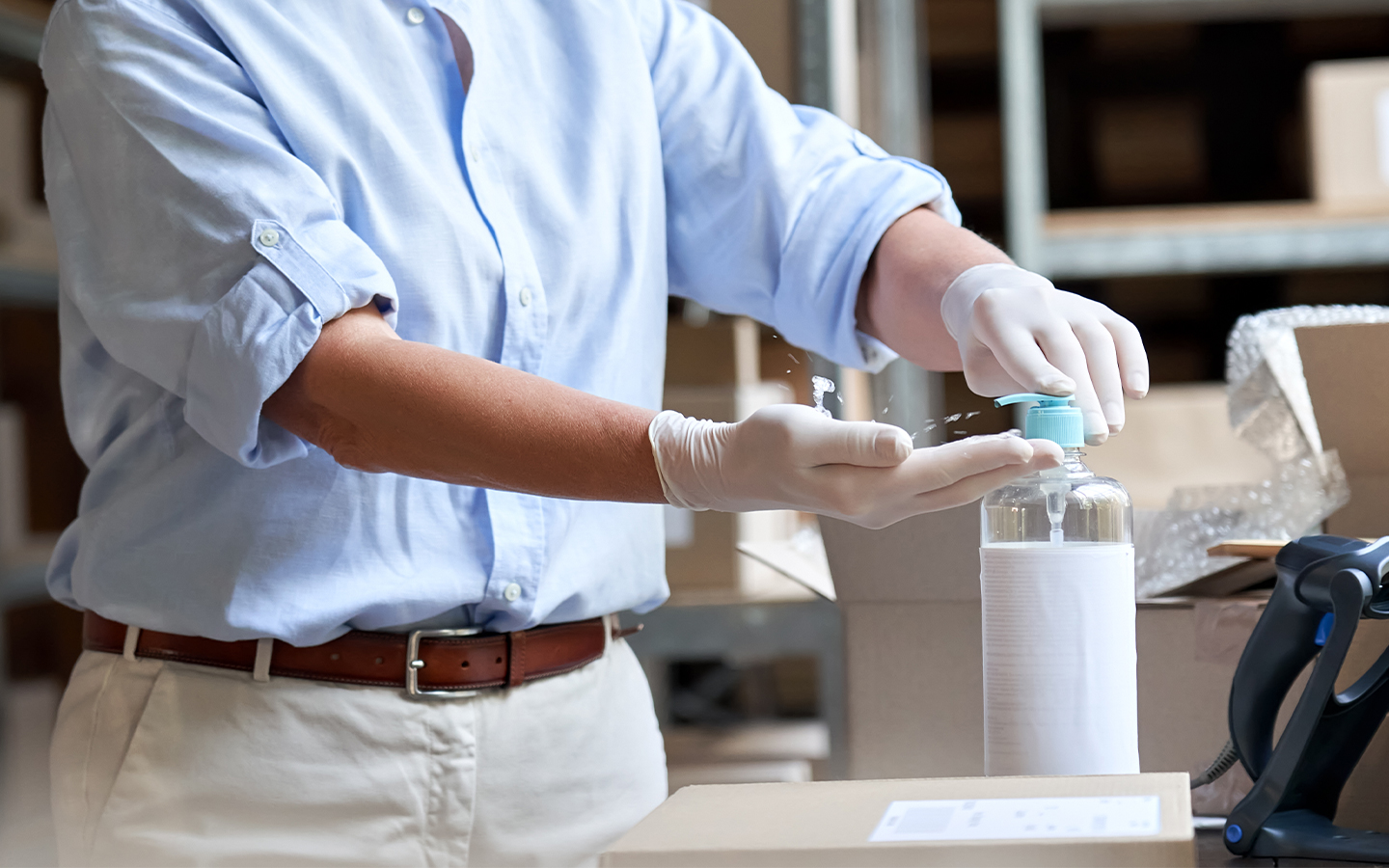 The Post and Telecommunications Bureau (CTT) is storing letters and parcels that have been despatched to Macao for at least 70 hours after disinfecting them, prior to delivering them as a precaution to prevent the spread of novel coronavirus.
Early last week, the Macao government urged residents to take additional precautionary measures when collecting and unpacking parcels received, in the wake of Covid-19 cases reported in the mainland in which patients were apparently infected with the Omicron variant after touching parcels delivered from overseas.
CTT Director Derby Lau Wai Meng said that her bureau has been strengthening its disinfection of letters and parcels delivered to Macao during the Covid-19 pandemic. Lau noted that in a number of recent Covid-19 cases reported in the mainland, the samples taken from the outer packaging of international delivery parcels that the patients had touched tested positive for the novel coronavirus.
Consequently, Lau noted, her bureau's deliveries will be delayed for a while, calling on residents to show understanding. "After going through all these processes, a letter or parcel is expected to be delivered [to its recipient] at least 70 hours after they have arrived in Macao," Lau said.
However, Lau noted that there is still a lack of scientific evidence indicating how long the novel coronavirus can stay alive on a parcel and admitted that the additional Covid-19 precautionary measures will increase her bureau's cost of handling letters and parcels and its staff members' workload. 
Lau also said that staff members of her bureau whose jobs involve handling letters and parcels are required to be tested for Covid-19 regularly.
Lau again reminded residents to carefully handle letters and parcels when receiving them such as by properly disinfecting the outer packaging, urging them "not to panic unnecessarily", The Macau Post Daily reported.