Covid-19 school class suspension measure to end after CNY
Covid-19 school class suspension measure to end after CNY

Link copied
Teachers and students required to undergo one-off RAT and upload result onto Health Bureau's reporting system on 28 or 29 January.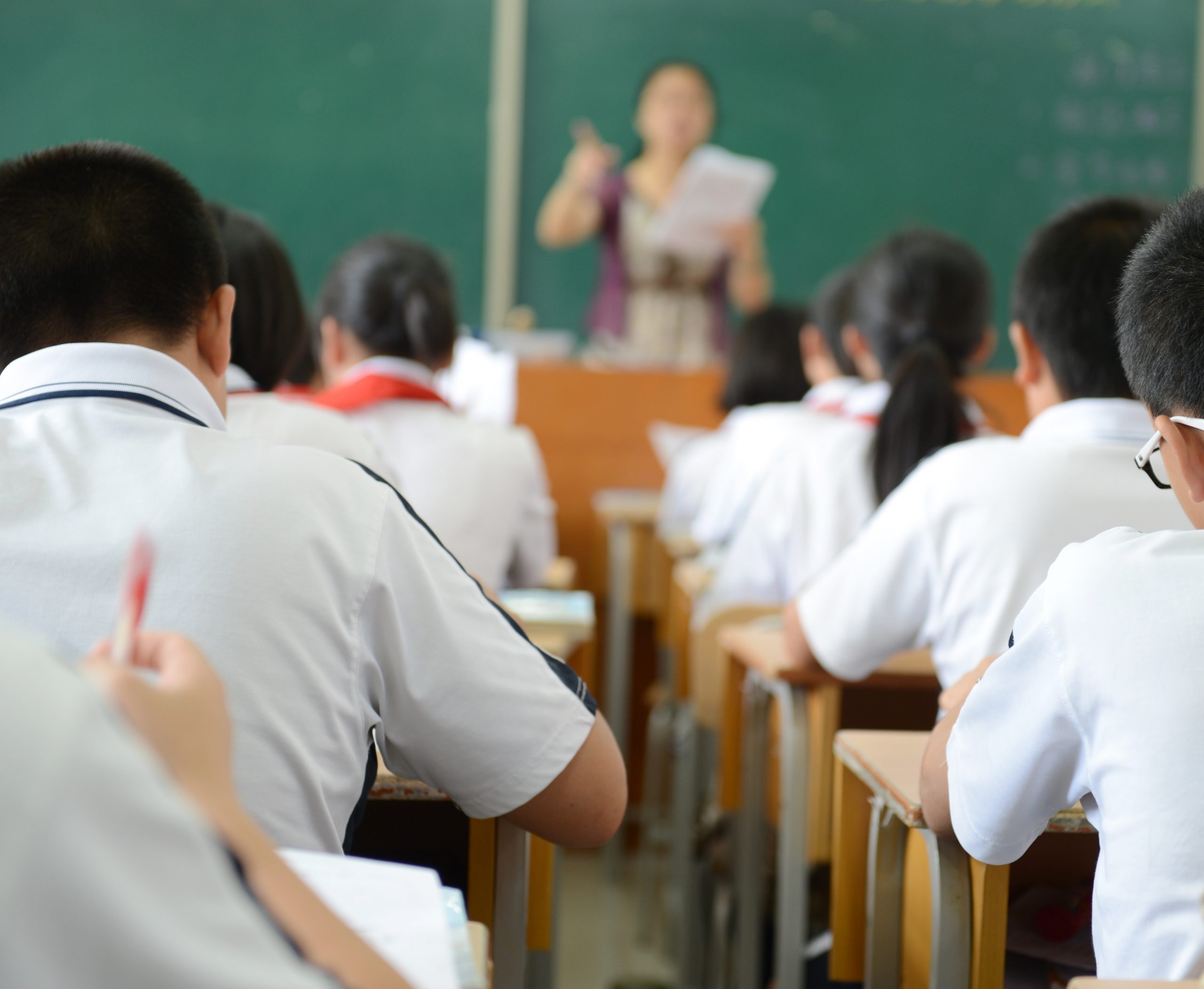 Macao's Covid-19 school class suspension measure will come to an end after Chinese New Year (CNY).
Under the measure, any school class with at least four Covid-19 positive cases detected on the same day has to be suspended.
The Education and Youth Development Bureau also announced that before returning to their classrooms after the CNY school break, all school teachers and students will be required to undergo a one-off rapid antigen test (RAT) and upload their results onto the Health Bureau's reporting system on January 28 or 29.
The bureau also said that after the CNY school break, the government will continue with its measure that requires school teachers and students who have not been infected with Covid-19 to self-test and upload their negative RAT result onto the Health Bureau's RAT reporting system every day before going to school. 
After CNY, the measure will be provisionally slated to be implemented for one to two weeks, the bureau said, adding that the government may "adjust" the measure afterwards depending on the number of Covid-19 infections of teachers and students after the CNY school break, The Macau Post Daily reported.