Covid-19 jab rate among elderly remains unsatisfactory
Covid-19 jab rate among elderly remains unsatisfactory

Link copied
Social Welfare Bureau Director Hon Wai praises 47% rise in vaccinations but says there is still room for improvement.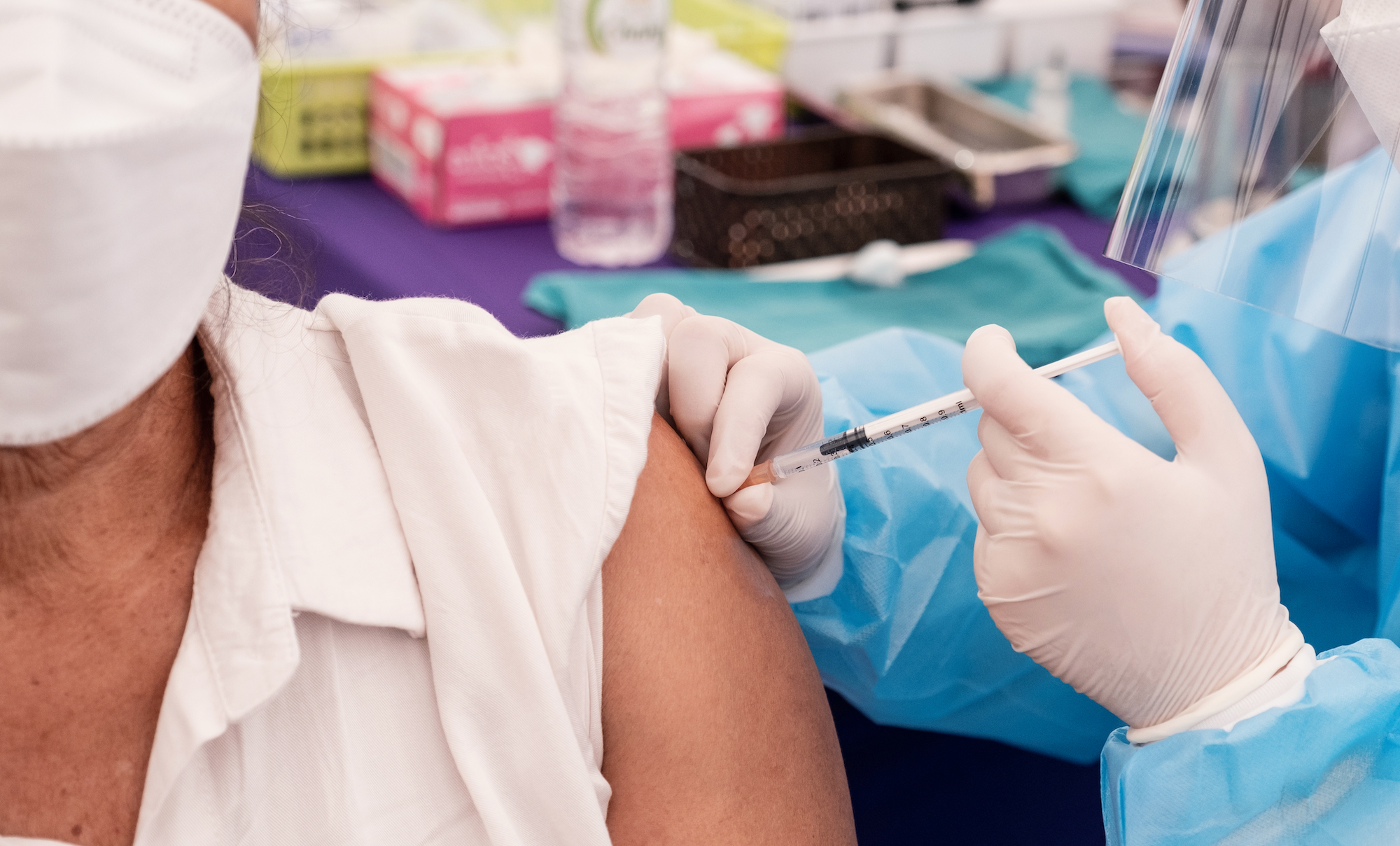 Macao's elderly vaccination rate is still unsatisfactory, despite efforts by the authorities to raise awareness at nursing homes, Social Welfare Bureau Director Hon Wai has said.
He noted that while there had been a 47.5 per cent increase in the vaccination rate of elderly people living in nursing homes since February, it was still not enough to keep Covid-19 at bay.
"Our volunteers and workers put in a lot of effort, calling the elderly to get vaccinated," he said. 
"In nursing homes, the vaccination rate has already reached 82.8 per cent, and more than 1,700 elderly people have been vaccinated. However, it is still not satisfactory," TDM reported.