Casino Oceanus closed after visit by Covid-19 case
Casino Oceanus closed after visit by Covid-19 case

Link copied
Emergency disinfection operation under way, and all staff to be tested twice after patient gambled on premises for several hours.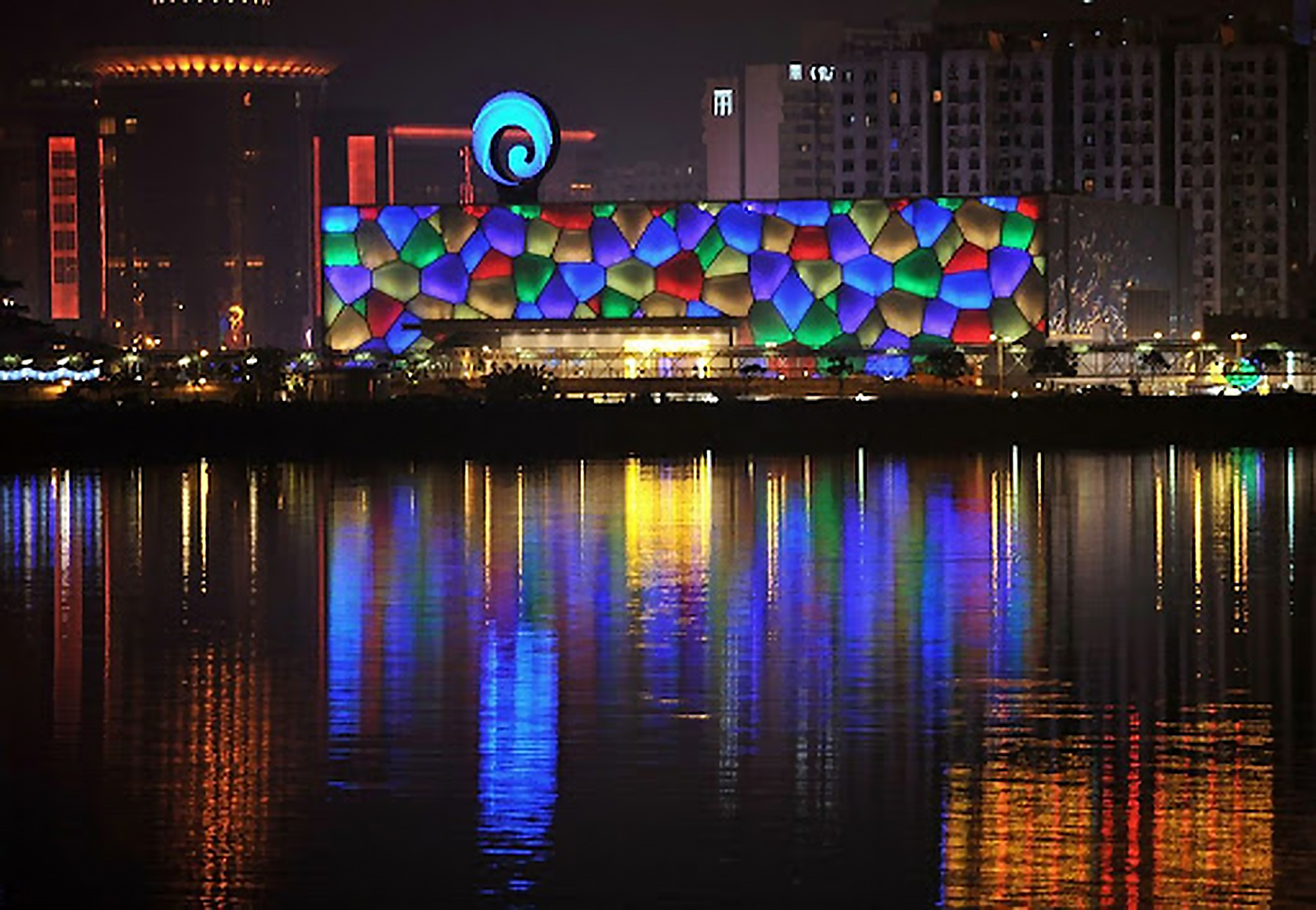 Casino Oceanus in downtown Macao has been closed for disinfection following the discovery that Macao's 72nd Covid-19 case visited the premises for hours at a time on several occasions.
The Novel Coronavirus Response and Coordination Centre has sent a team of cleaners to the casino and all its staff will be given two nucleic acid tests.
Authorities have confirmed that the 72nd case, a 46-year-old non-resident mainland Chinese, stayed in three hotels in Macao and gambled in the casino for several hours.
Casino Oceanus, on Avenida do Dr Rodrigo Rodrigues, is owned and managed by SJM, and has 300 gaming tables and 500 slot machines.
Two of the hotels used by the 72nd case (Emperor Hotel and Victoria Hotel) are now Red Code Zones, however, Sands Macao Hotel was spared such fate and continued to operate after being disinfected.
Officials said they believed the risk of transmission was low as the patient stayed at Sands Macao on 27 September and, on the following day, tested negative for Covid-19.
During his short stay, the patient only stayed in his room and did not use any other facilities in the hotel, TDM reported.