Batch 210102 of BioNTech vaccinations put on hold
Batch 210102 of BioNTech vaccinations put on hold

Link copied
Packaging lids at fault: citizens who have already made appointments told to stand by.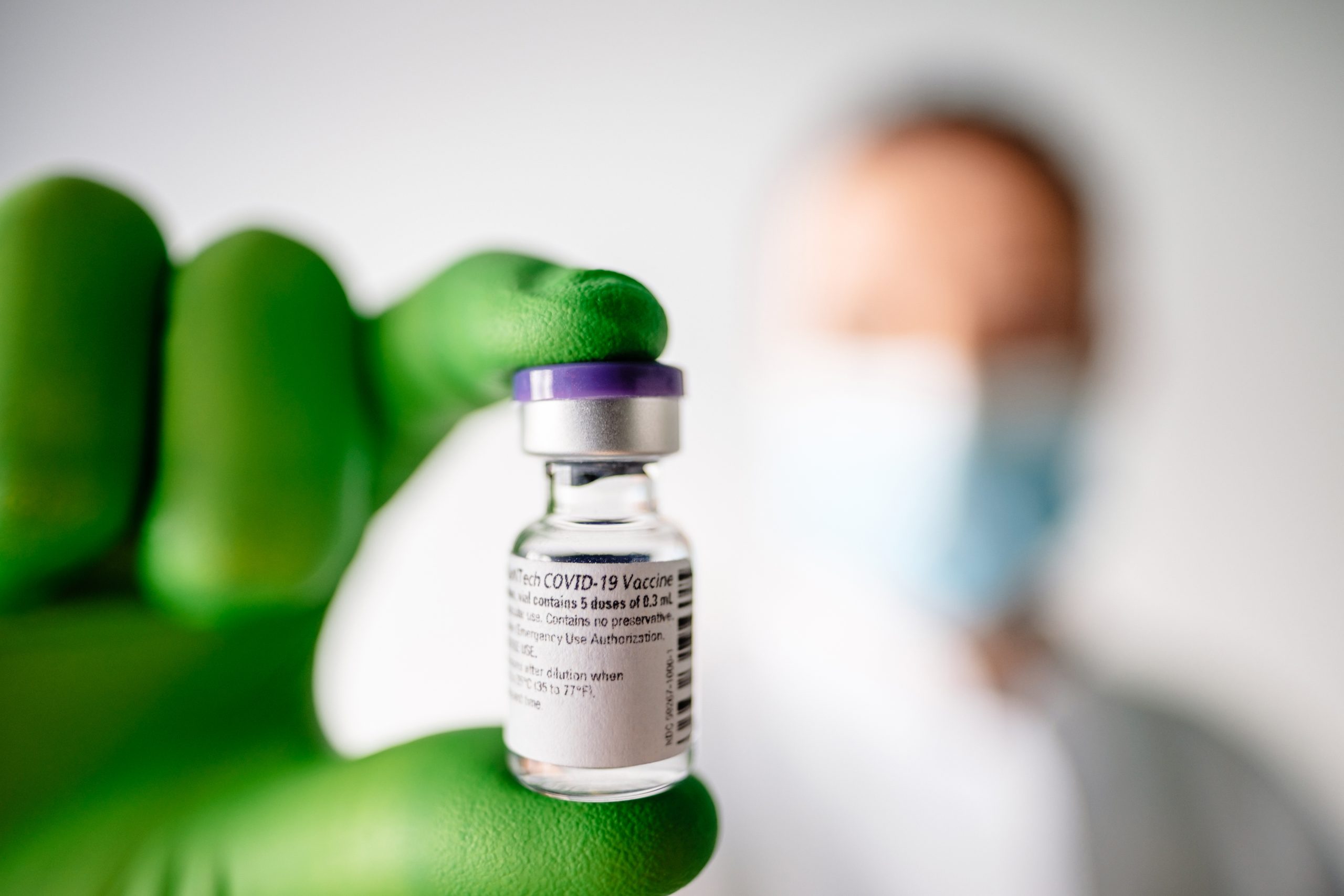 Covid-19 vaccinations from a single batch of BioNTech have been suspended due to defects in packaging, according to the Health Bureau.
The German manufacturer on Wednesday notified Hong Kong and Macao of issues with packaging lids on batch 210102 of its doses.
In the interests of public safety it has decided to suspend the delivery of that set of vaccines while the matter is investigated.
The Health Bureau said there was no reason to believe that product safety is at risk. However, to be cautious, during the investigation period vaccination from that batch number will be suspended.
All the mRNA vaccines introduced in Macao belong to this batch. As of today, citizens who have made an appointment for mRNA vaccination do not need to attend and should wait for further announcements.