600 civil servants tested for Covid-19 at Public Administration and Civil Service Bureau building
600 civil servants tested for Covid-19 at Public Administration and Civil Service Bureau building

Link copied
Shutdown took place after discovery that Delta variant carriers visited the building late last month; services moved to other government offices.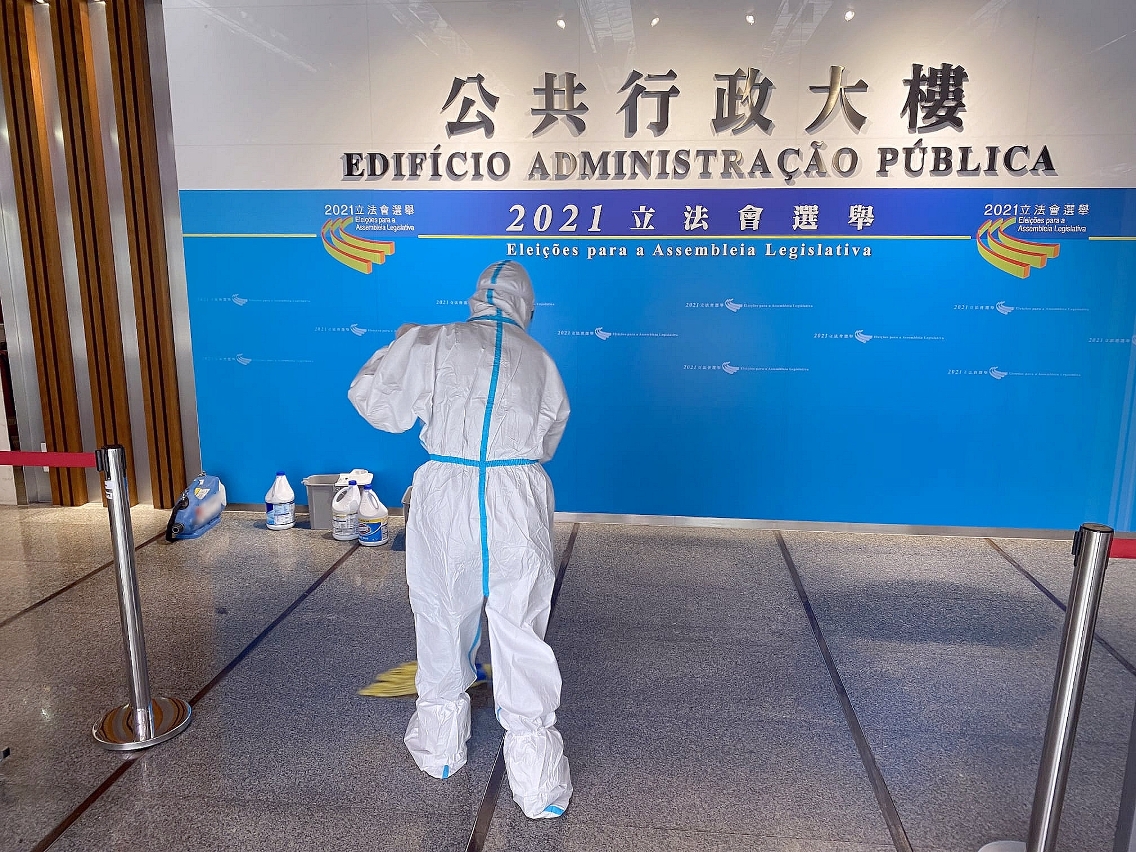 Last updated 8:31 am on 13 August 2021.
The government closed the Public Administration and Civil Service Bureau (SAFP) building in downtown Macao yesterday and tested all 600 civil servants who work there following a virus scare.
Leong said that as of 4 pm on the 12 August, 563 of the about 600 staff had already been tested for Covid-19, and about 300 results had meanwhile come out, all negative.
Last week, the entire population of Macao was tested for Covid-19; no positive cases were detected.
The office block was closed after it was discovered that some of the residents who contracted the Covid-19 Delta variant visited the SAFP building on 29 July.
The building, which is normally closed on weekends, will reopen on Monday. 
All services which normally take place in the SAFP building have been moved to other government institutions in different areas of Macao.