'Xi'an Quartet' July travel history revealed
'Xi'an Quartet' July travel history revealed

Link copied
Anyone who may have come into contact with Delta variant family should get NAT at once, following results of Health Bureau's investigations.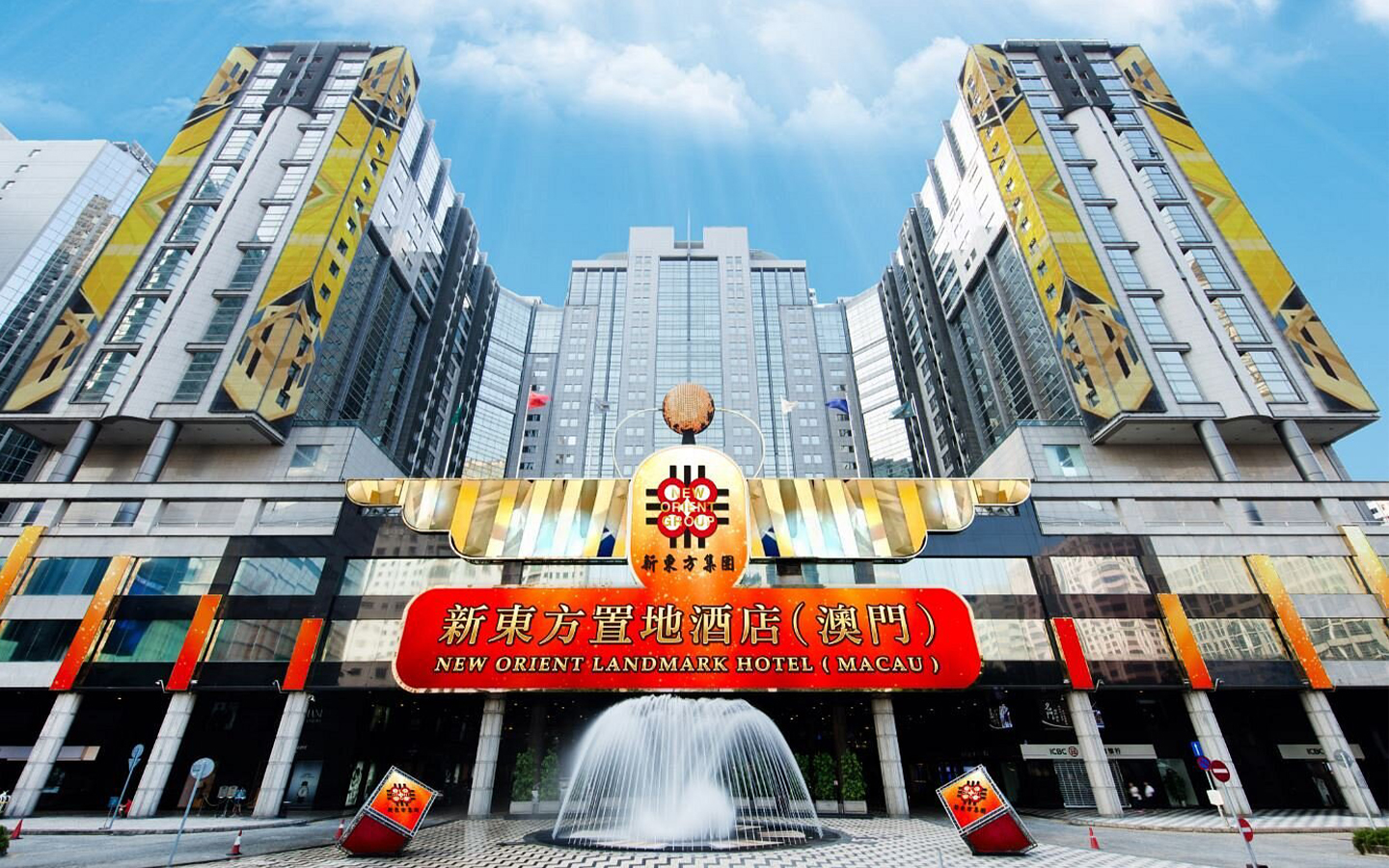 *Last updated: 3:30 pm on 12 August 2021
Health authorities are appealing to anyone who may have crossed paths with the "Xi'an Quartet" – the family cluster infected with the Delta variant – during the last few days of July to get a nucleic acid test (NAT).
The Novel Coronavirus Response and Coordination Centre has released new information about the parents' movements in Macao which has recently come to light.
27 July:
4:11 pm – Bus number 17; Est. Coelho Amaral/Horta E Costa to Nam Kwong Building bus stop
4:30-6:30 pm – Parents visited the head office of the Industrial and Commercial Bank of China (ICBC Macao) at the New Orient Landmark Hotel in Zape.
29 July:
12:50-1:50 pm – Third floor of the Public Administration Building in Rua do Campo, 3rd Floor
1:54-2:17 pm – Women's General Association, 8th Floor
2:30-3:30 pm – Head office of ICBC Macao
31 July
1:20-1:35 pm – CTM store near The Praia
1:45-2:14 pm – Hutchinson Telephone Macau near Zhulin Temple
1 August
8:52 pm – Bus number 19; Est. Coelho Amaral/Hospital Kiang Wu to Edf. Seng Yee
10:55 pm – Bus number 17; Terminal das Portas do Cerco to Rua de D. Belchior Carneiro
The couple's two children did not accompany them on any of the above visits. The Public Administration Building has been closed until further notice while it undergoes deep cleaning and disinfection.
Health Bureau (SSM) Control of Communicable Diseases and Surveillance of Diseases Department Coordinator Leong Iek Hou said that the couple had initially only told the Health Bureau about their visit to the ICBC Macao head office on 27 July after they were confirmed as Covid-19 patients on Tuesday last week. 
However, Leong said, after scrutinising its customers' visit records ICBC Macao has recently informed the SSM that the couple also went to its head office on 29 July, because of which, Leong said, the bureau has asked the couple to recall their travel history on that day, The Macau Post Daily reported.
Leong urged those who had visited the three premises at the same time as the couple to undergo a walk-in Covid-19 test at the NAT station of the Conde de São Januário Hospital Centre as soon as possible.