Summer start for urban renewal project
Summer start for urban renewal project

Link copied
Scheme will see 4,800 new flats in Areia Preta, in a complicated deal on the site of the ill-fated Pearl Horizons development.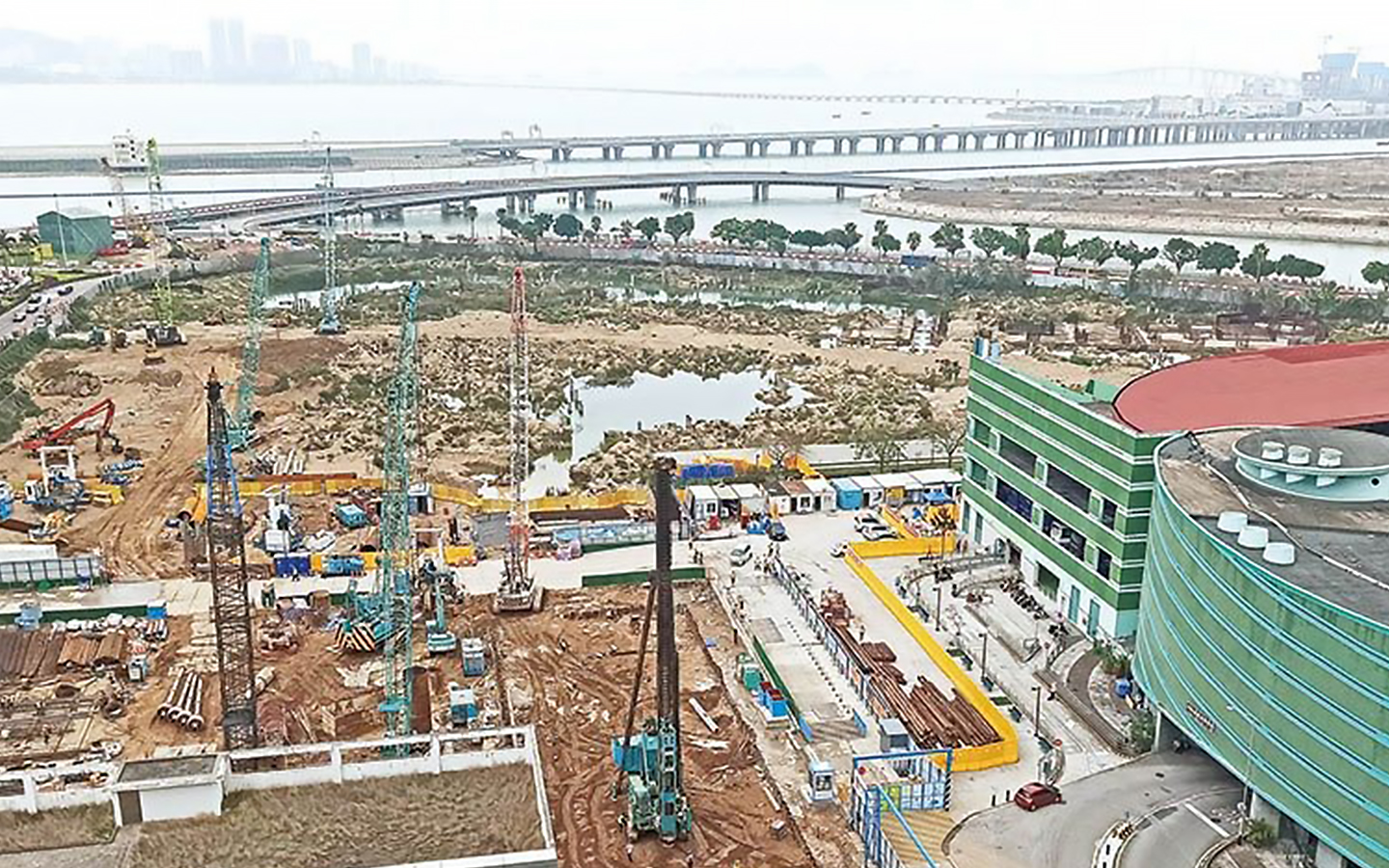 Construction on a housing project in the Areia Preta district is due to start shortly in a long-awaited move to regenerate a run-down corner of the city.
The Macau Urban Renewal Limited plans to build 4,800 flats spread between 14 towers on the site known as Plot P, as well as commercial spaces, car parking, a bus station and swimming pools.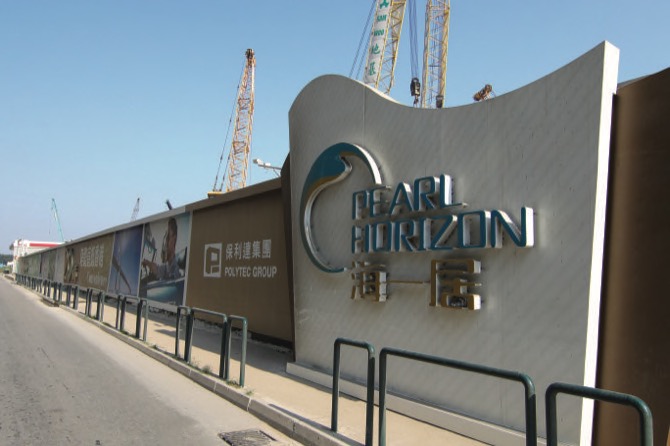 The site was previously earmarked for a residential project called Pearl Horizon, which was annulled in 2016. The new and convoluted scheme, which will break ground before the end of June, seeks to provide for both citizens in need of temporary housing and others who failed to benefit from the Pearl Horizons debacle.
According to an executive order issued by Secretary for Transport and Public Works Raimundo do Rosário, the government has granted Macau Urban Renewal Limited, which oversees the city's urban regeneration process, the land concession of an area of 47,682 square metres on Plot P for the development of its temporary housing project and "home swap" housing project, The Macau Post Daily reported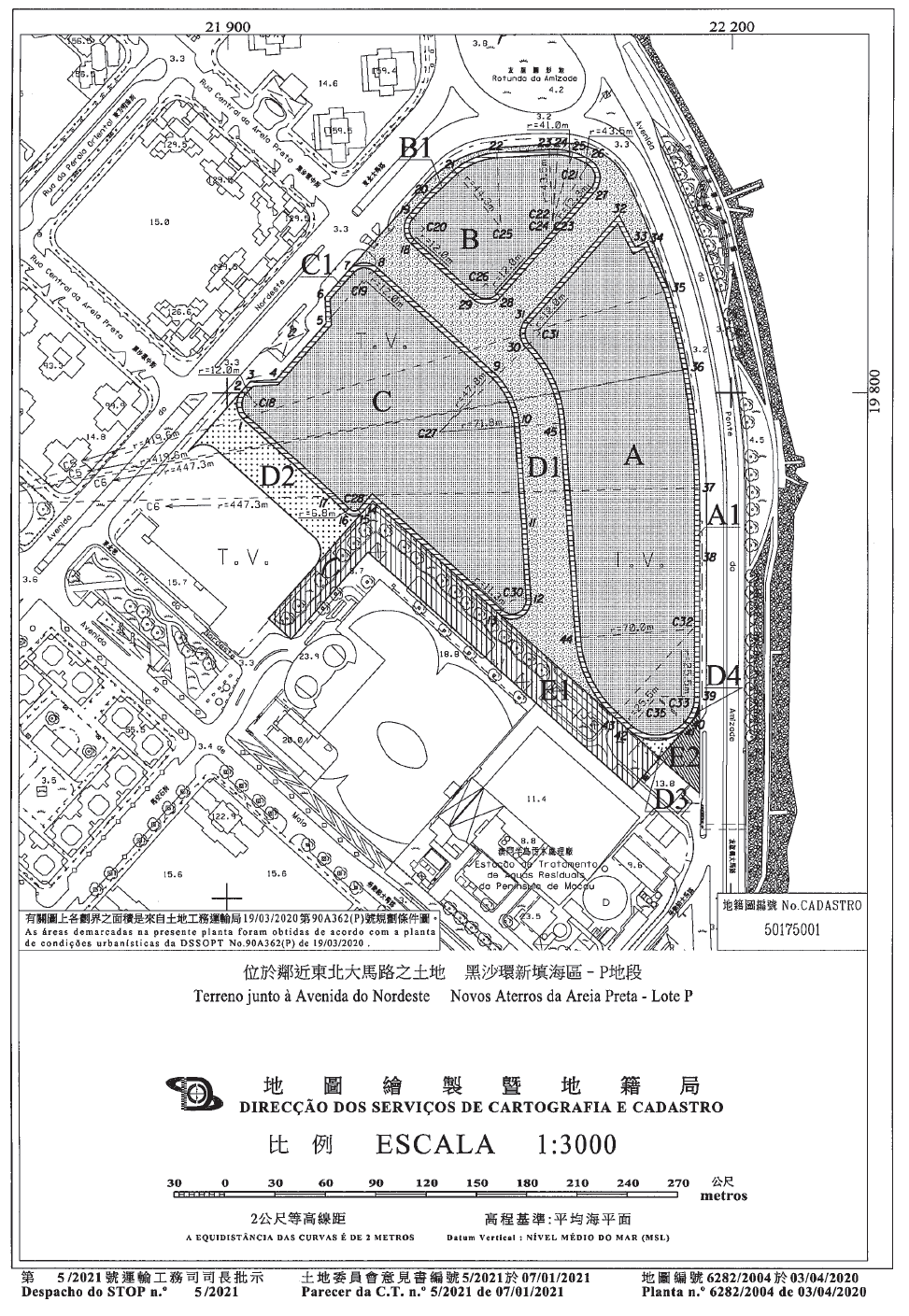 The government last year earmarked an area of 6,828 square metres, which is located at the southern tip of the 68,000-square-metre Plot P, for high-rise rental housing for senior citizens. The project by China Construction and Engineering (Macau) Company Limited broke ground last year.
Macau Urban Renewal Limited's concession comprises three areas, namely Area A (21,888 square metres), Area B (6,537 square metres) and Area C (19,257 square metres).
A "home swap" housing estate will be built on Area A.
Areas B and C will each comprise a temporary housing estate, commercial facilities and a car park. A bus terminal will also be built on Plot C.
Six "home swap" towers will be built on Area A, providing 2,000 flats, which eligible Pearl Horizon pre-sale buyers may purchase.
Eight temporary housing towers will be built on Areas B and C, providing 2,800 units, which are earmarked for residents affected by urban renewal projects to rent and live in temporarily during the redevelopment of their old homes.