Smoking to be banned in all parks from Sunday: IAM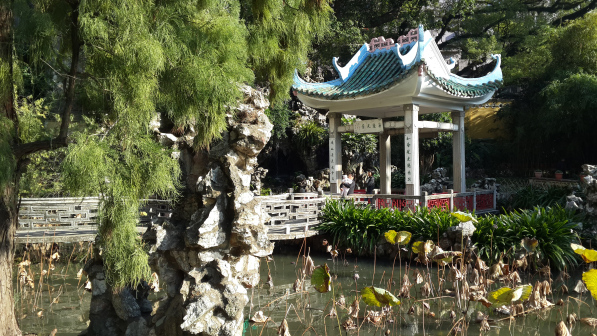 The Municipal Affairs Bureau (IAM) said in a statement Thursday that smoking will be banned in all public parks from Sunday.
According to the statement, the measure has been taken after careful consideration and listening to citizens' views on the matter.
According to the Macau Anti-Smoking Law, smoking is prohibited in all local parks, gardens and green areas managed by the public administration.
However, according to the same law, the government could designate smoking areas in such areas.
The bureau noted that the previous establishment of smoking areas was a "phased" measure which will be cancelled from Sunday, for the sake of improving citizens' health in line with preventive healthcare standards, the statement said.
Starting on Sunday, the current smoking areas in the Garden of the Arts, Sun Yat Sen Park, Luís de Camões Garden and Iao Hon Market Garden – four parks managed by the bureau – will be removed, the statement said.
(The Macau Post Daily/Macau News)
PHOTO © Greenxity