MTR to operate LRT for 5 years for MOP 5.88 billion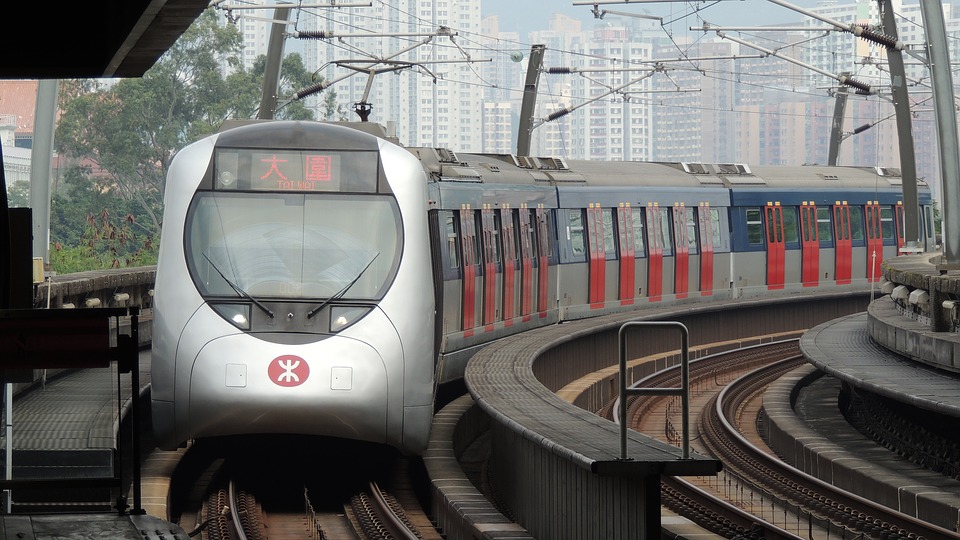 The government announced on Wednesday that it has hired the MTR Corporation Limited from Hong Kong to operate the Taipa section of the Light Rail Transit (LRT) for five years as well as to provide assistance for the preparations in the run-up to its operation next year. The services provided by the MTR will include pre-opening testing, forming the operation team and staff training, the statement said.
According to Macau Post Daily, under the MOP 5.88 billion agreement, the MTR will operate the LRT Taipa segment for five years, as well as carry out repairs and maintenance for the trains, signal system and all the other facilities.
The government has said that the LRT Taipa section is scheduled to be operational next year. The Taipa section, which includes Cotai, is 9.3 kilometres long and will have 11 stations.
The total construction project for the LRT Taipa section is expected to amount to around MOP 10 billion, according to the government. The LRT was first proposed by the government in 2003. However, the main construction only started in 2012.
The statement also said that the government was preparing to set up a government-owned company responsible for the LRT operation in the future.
The statement said that the MTR's extensive experience in operating rail systems would assist in operating the LRT Taipa section and provide residents and tourists with a high-quality passenger transportation service.
Speaking to reporters on the sidelines of a public event, Secretary for Transport and Public Works Raimundo do Rosario said that Macau currently does not have sufficient professionals for the LRT operation. He said that therefore the government had decided to grant the MTR the operation agreement first so that Macau could learn from the Hong Kong company's experience.
"I hope we all understand that despite LRT providing a 24-hour service, it does not mean it will be available 24 hours per day, because, at night, maintenance will be carried out. We have 11 stops and we have the depot," said Rosário.
Hong Kong's Mass Transit Railway started operating in 1979.