Young professionals don't feel like the government invests enough in them, survey shows
Young professionals don't feel like the government invests enough in them, survey shows

Link copied
They feel unequipped to thrive in the city's four target growth industries and more should be done to cultivate local talent, says the survey organiser.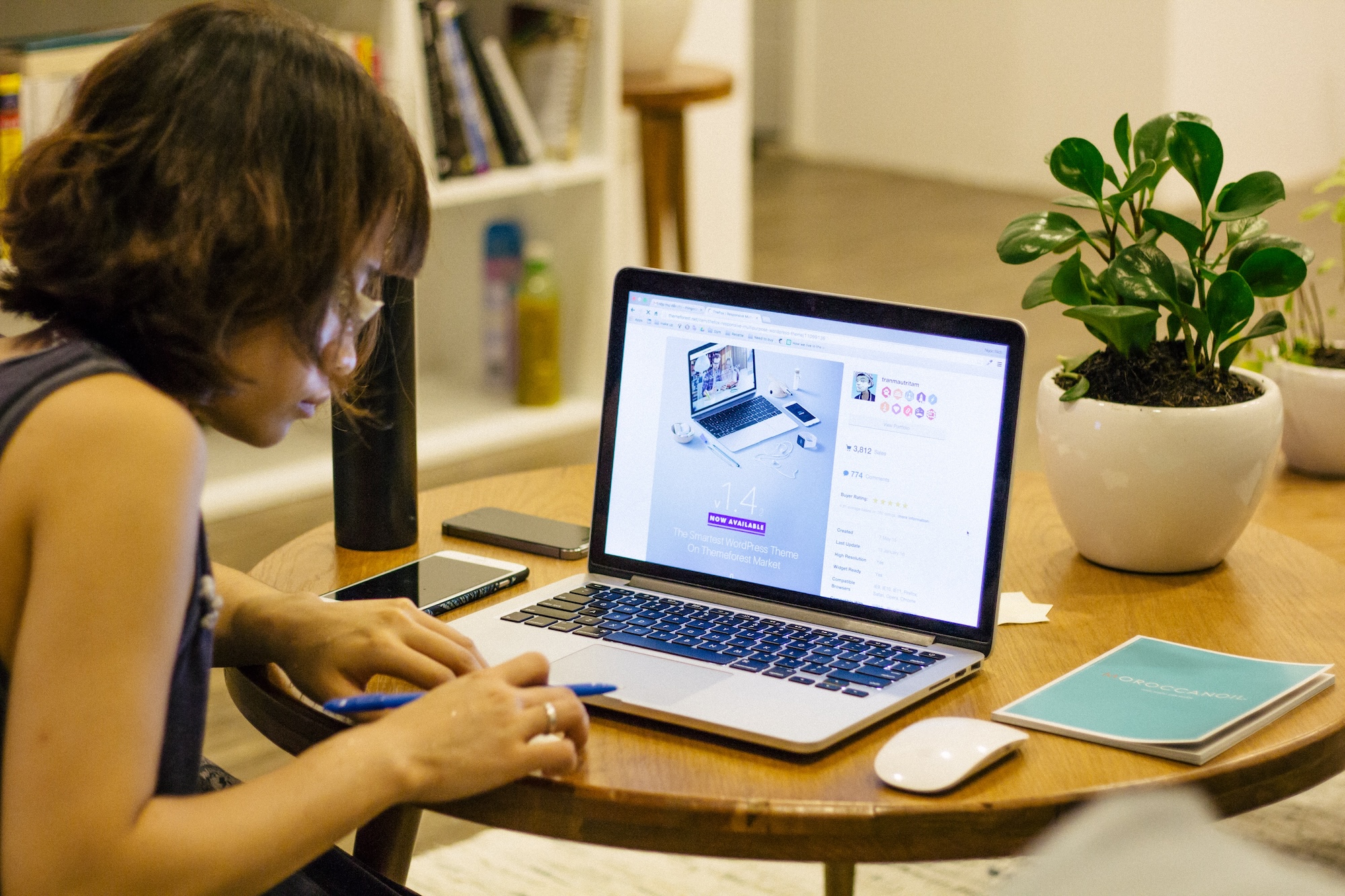 The government does not do enough to cultivate talent, according to a survey of more than 400 people aged between 18 and 44, the Macau Daily Times reports.
The survey – run by the Macao New Chinese Youth Association – asked respondents to score the SAR's government out of 10 based on how satisfied they were with its professional development initiatives. 
They came back with the subpar assessment of 4.74. In terms of satisfaction with the amount of resources the government invests into cultivating talent, respondents came back with 4.88.
[See more: Bilingual, on WeChat and kind of happy: a portrait of the youth of Macao] 
Almost half of respondents said that more resources needed to be invested into preparing locals to enter the four industries targeted by Macao as part of its economic diversification strategy—namely healthcare, finance, technology, and event production.
Less than 34 percent of respondents thought Macao had enough suitable professionals to staff these industries, as it stands.
The Macao New Chinese Youth Association recommended the government implement incentives that encourage in-house vocational training, increase support for licence examinees, invest in more scholarships and grants, and improve digital literacy, among other measures.