Complaints over the slow renewal of Portuguese passports are being taken to Lisbon
Complaints over the slow renewal of Portuguese passports are being taken to Lisbon

Link copied
A half-year wait to renew travel documents via the consulate in Macao is testing the patience of many local Portuguese citizens.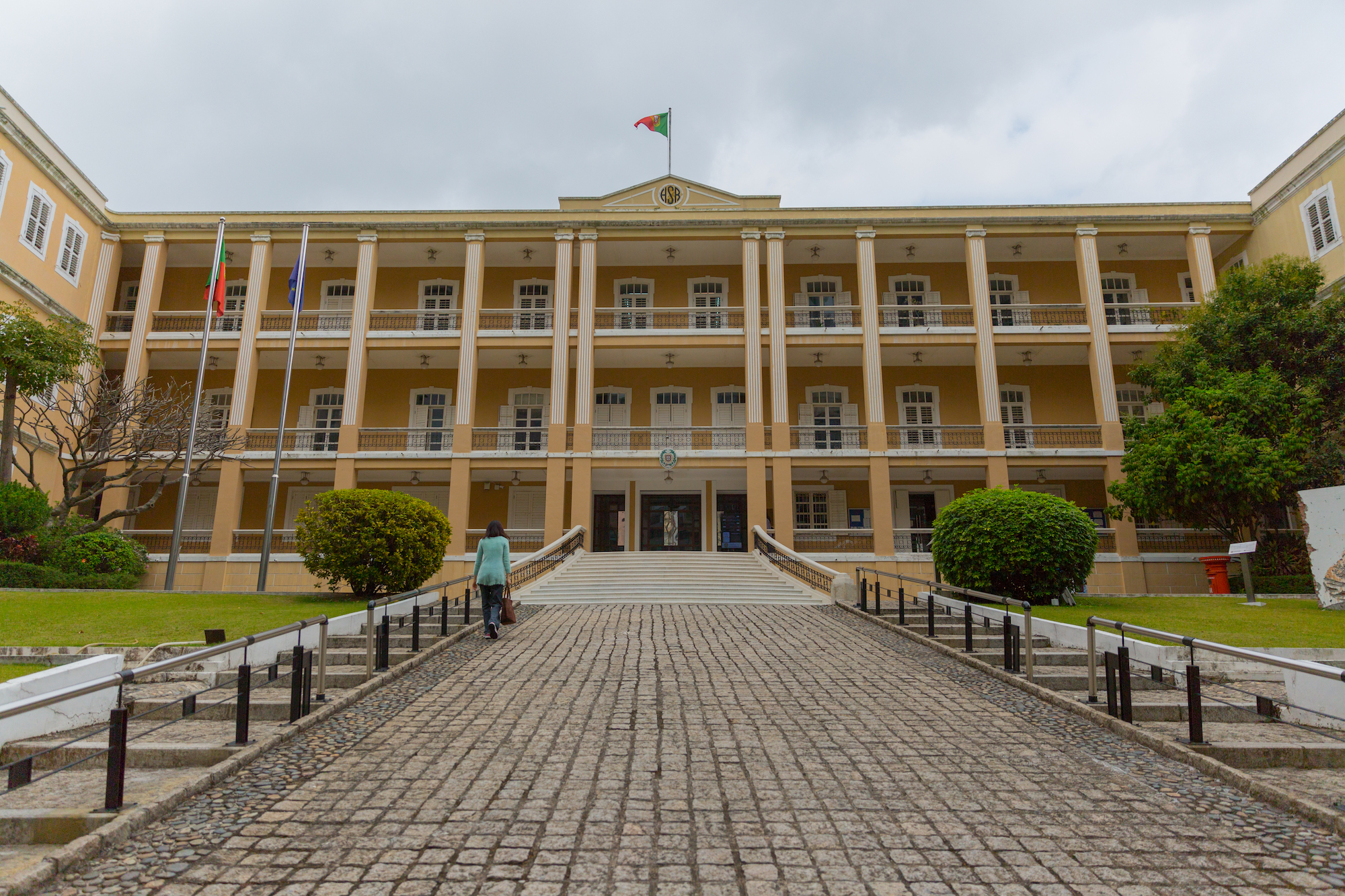 The regional chapter of the Council of the Portuguese Communities (CCP) is to hold talks with Paulo Cafôfo, the secretary of state for the Portuguese communities, in a bid to speed up document renewal at the consulate in Macao.
At present, local media reports say that it can take more than six months to renew a Portuguese identity card (Cartão do Cidadão) or passport in Macao, compared to as little as five days in Portugal. According to TDM, many applicants are unable to secure appointments for the reissuing of their documents. 
In remarks to the broadcaster, the president of the regional Council of the Portuguese Communities for Asia and Oceania, Rita Santos, said the problem was caused by a chronic staff shortage at the consulate. 
[See more: Portuguese diplomatic staff call off a planned strike]
A backlog of requests that built up during the three-year Covid-19 pandemic has also exacerbated the situation.
Alexandre Leitão, the consul general, told Jornal Tribuna de Macau last week that the waiting list was close to 15,000 people and admitted "We don't have the capacity to respond to the thousands – because there are thousands – of requests that are on the waiting list". However, he pointed out that daily processing capacity had risen by 30 percent.
"I fully understand some people's irritation and anguish", he said, adding that he was confident that "things could change for the better" by the end of the year.