More primary schools should offer Portuguese, the chief executive says
More primary schools should offer Portuguese, the chief executive says

Link copied
Ho Iat Seng tells lawmakers that the promotion of the Portuguese language is 'a responsibility of the education sector.'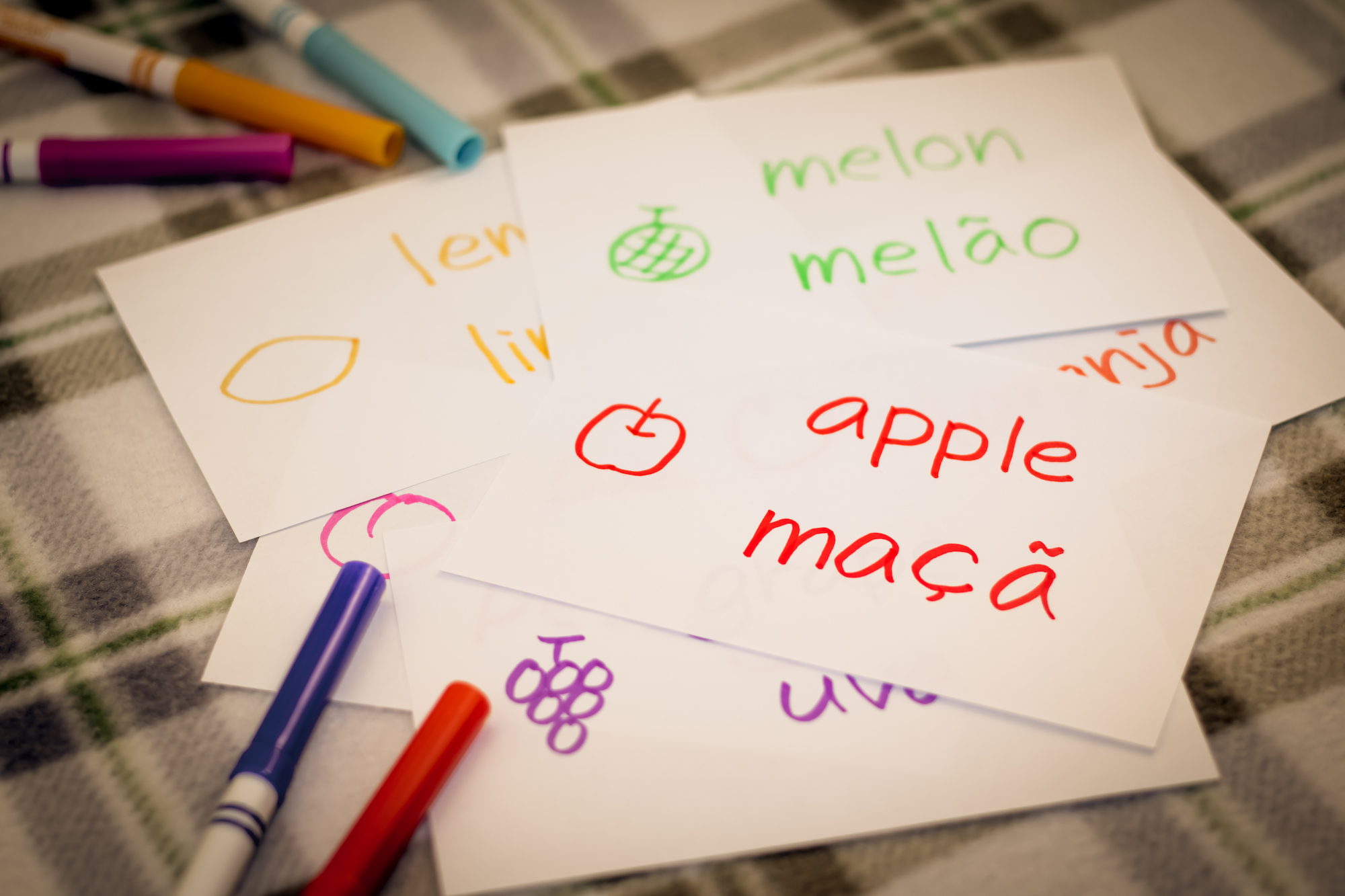 Chief Executive Ho Iat Seng wants the majority of Macao's primary schools to teach the Portuguese language.
Addressing the legislature last Friday, the territory's top executive said that the central government had tasked Macao with the "mission" of connecting China to the world's lusophone countries, and that it was desirable for residents to learn Portuguese from childhood.
According to a report in Ponto Final, 36 of Macao's 77 primary schools offer Portuguese lessons. Ho reportedly said he would like to expand the number to more than 40, describing the teaching of Portuguese as "a responsibility of the education sector."
[See more: The Portuguese are an 'essential' part of Macao, Ho Iat Seng says]
The chief executive told lawmakers that Macao was the Chinese region with the largest number of people studying in Portugal, proving "that Portuguese is still very attractive for the new generations."
He added that President Marcelo Rebelo de Sousa "guaranteed support for the development of Portuguese education in Macao" in his meeting with Ho in April of this year.
Last month, the Education and Youth Development Bureau unveiled a four-year Portuguese Language Training Programme for selected secondary school students.