Macao Water subsidy for households and businesses starts this month
Macao Water subsidy for households and businesses starts this month

Link copied
MOP 100 for households, MOP 500 for businesses; subsidy runs till December, but can be used up till the end of June 2023.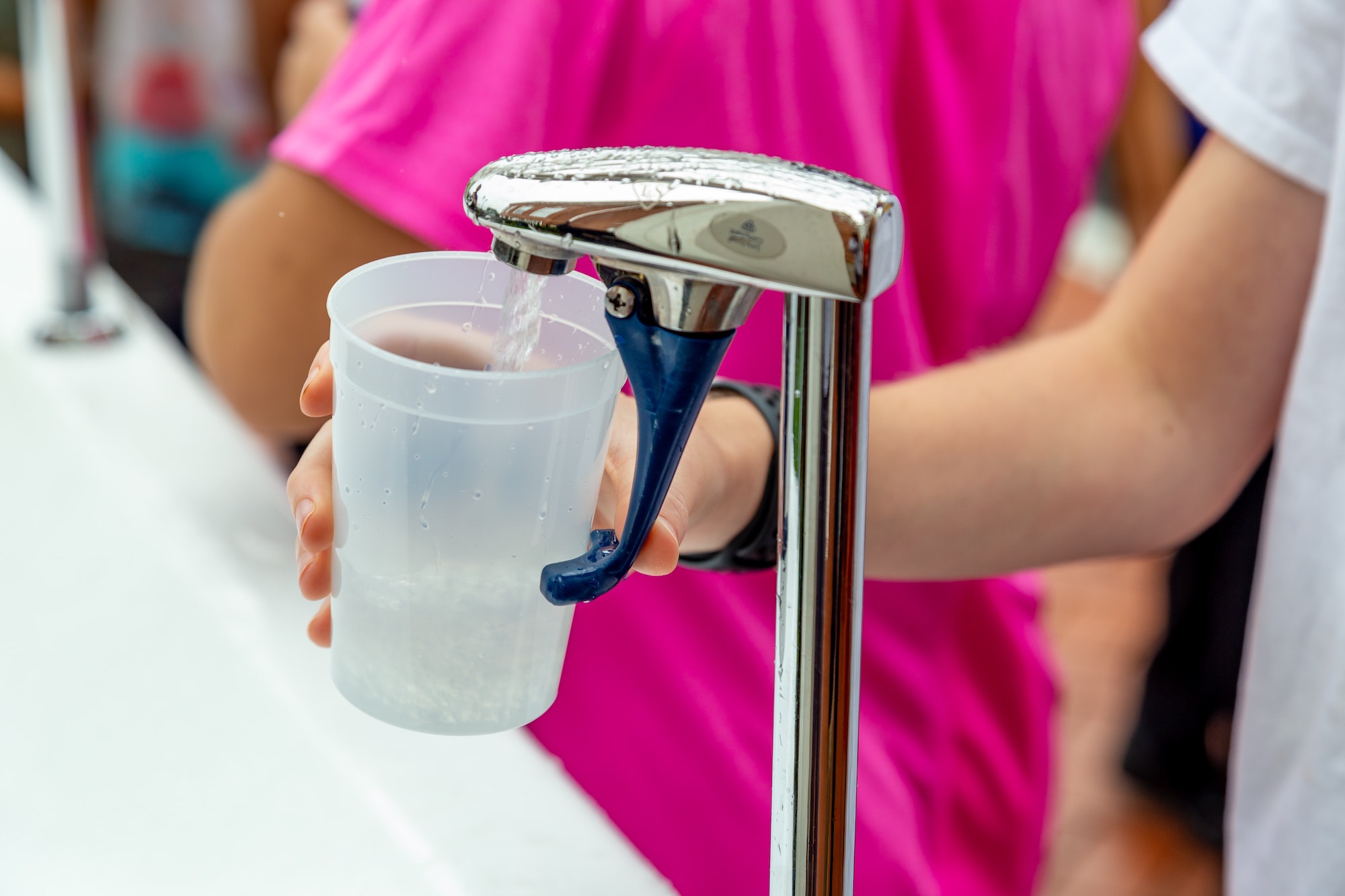 Householders are set to receive a MOP 100 monthly subsidy from Macao Water between now and December. The subsidy is valid for a year, so can be used until the end of June 2023. 
Businesses can receive a MOP 500 monthly subsidy per contract between July and December, with those billed monthly able to receive up to MOP 500, while those billed bimonthly can receive MOP 1,000 However, the subsidy is not applicable to water supply contracts with casinos, government entities or hotels with three or more stars.
Unused subsidy balances per bill within the subsidy period can be accumulated for six months after December, with the statement noting that a deduction of up to MOP 500 per monthly bill and MOP 1,000 per bimonthly bill will be allowed until 30 June 2023.
The company expects the subsidy to benefit around 260,000 households and businesses, The Macau Post Daily reported.