Vocational training courses show new focus on language and adapting to change
Vocational training courses show new focus on language and adapting to change

Link copied
More than 21,000 students attended 950 vocational training courses last year, with additional emphasis placed on raising English standards and adjusting to changes in the construction industry.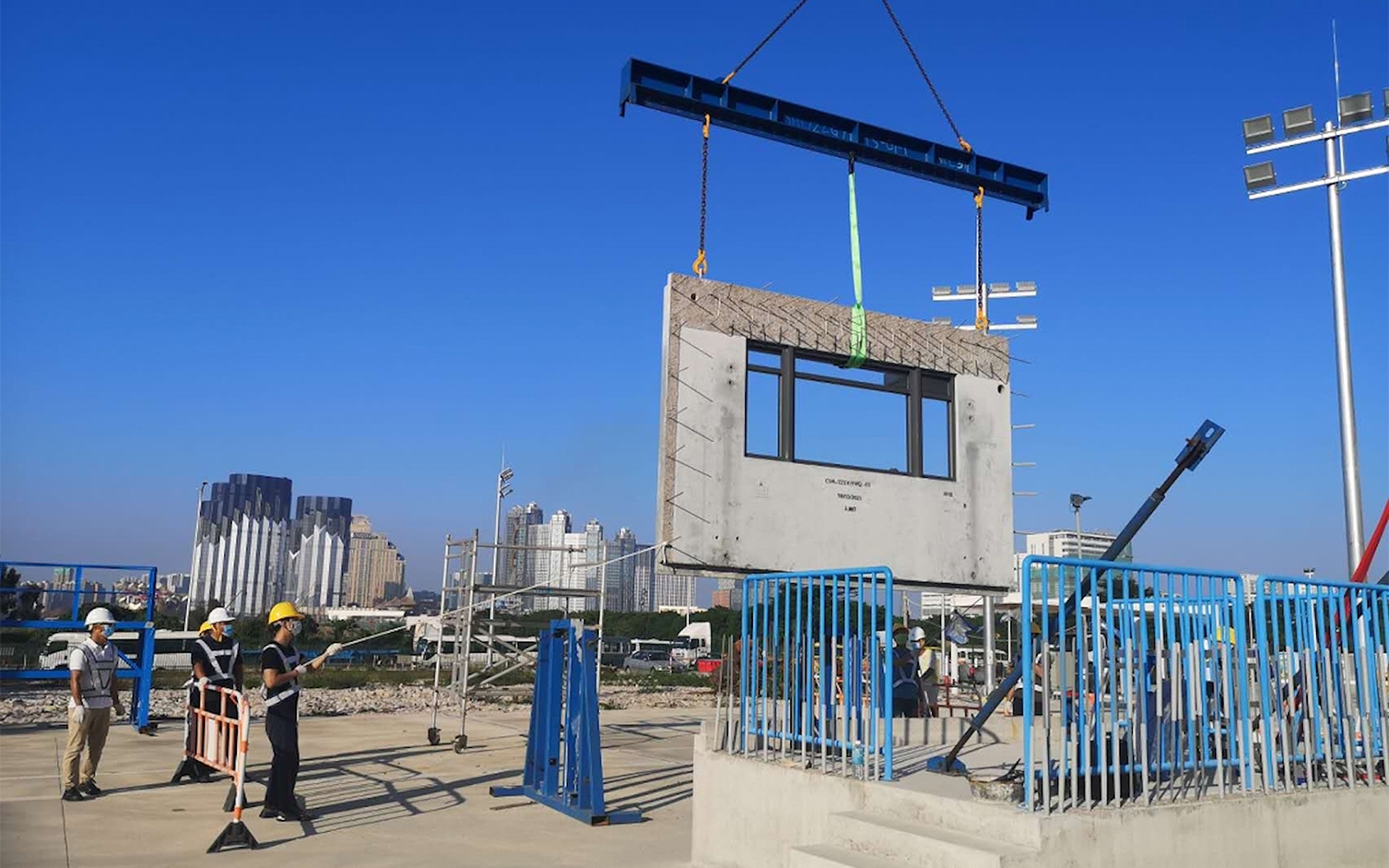 About 21,000 students attended one of the 950 vocational training courses organised by the Labour Affairs Bureau last year, the Macau Post Daily reported.
The bureau says the aim of the courses is to support Macao's economic diversification and enable students to "be more resilient in the job market, which is subject to constant changes".
Special emphasis is being placed on the need to adapt to technological advances in the construction sector and improve the standard of English. Among the latter courses are Linguaskill provided by Cambridge Assessment English, as well as the Test of English for International Communication.
A number of courses will be mounted in collaboration with the construction sector in future, such as building information modelling, prefabrication and facilities management, as well as courses to train qualified electricians.
[See more: 79,000 non-tertiary students granted free education]
The bureau acknowledged that the city's labour market was hard hit by Covid-19, and continues to grant a subsidy to unemployed local residents who have completed a vocational training course and participated in the bureau's job-matching sessions. 
Courses that allow staff to attend vocational training during their working hours have met with considerable success since they were introduced in 2015. The subjects covered include facilities maintenance, culinary arts and ethics and professionalism for those working in the gaming sector.