Single-parent families are struggling to make ends meet, a new study says
Single-parent families are struggling to make ends meet, a new study says

Link copied
Nearly 8 in 10 single parents polled in a survey by the Women's General Association of Macau say "economic pressure" is their biggest problem.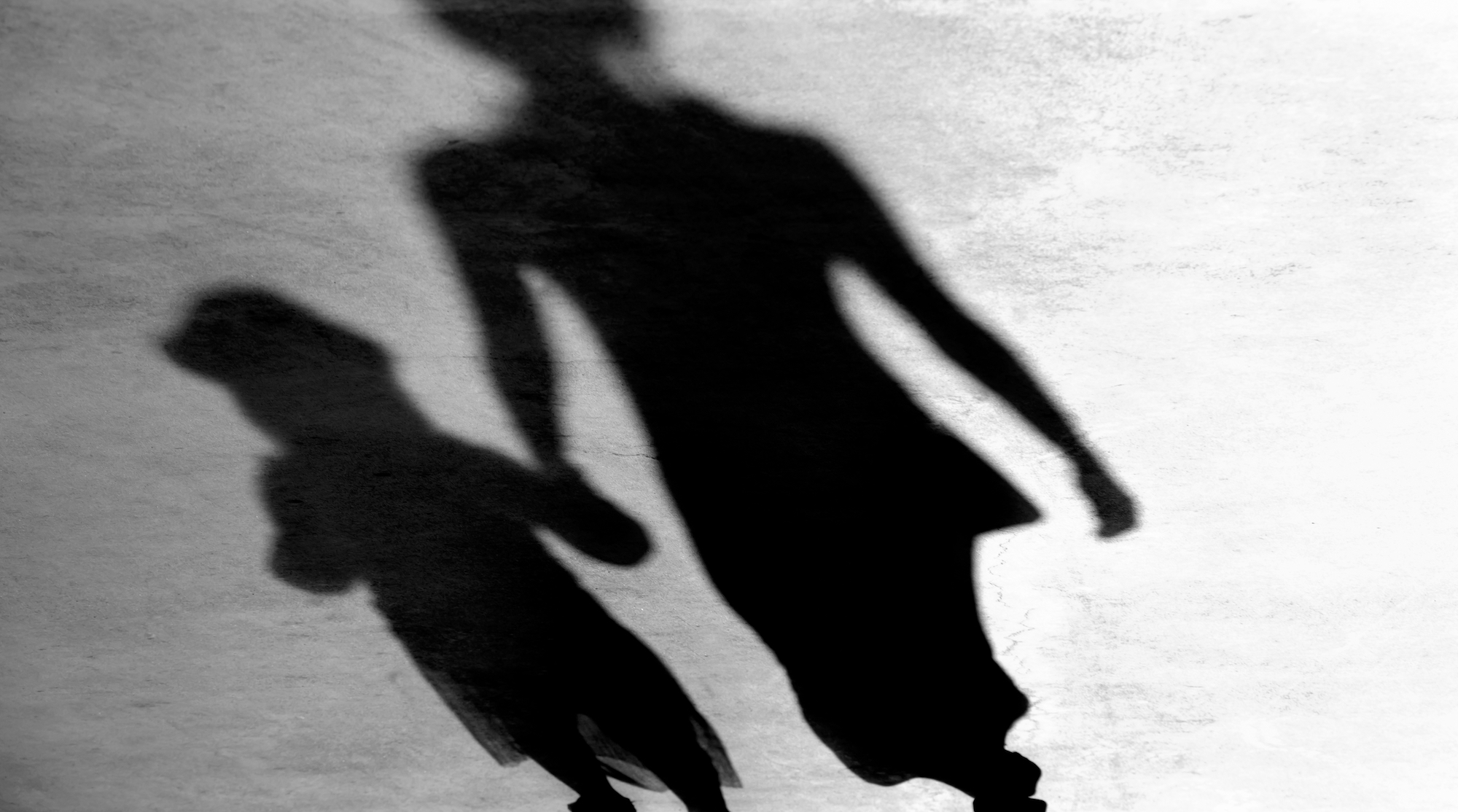 The majority of single-parent families in Macao do not earn enough to meet their daily expenses.
A survey of 280 single parents by the Women's General Association of Macau, reported on in local media, found that more than 70 percent struggled to pay the bills, with nearly 8 in 10 citing "economic pressure" as their biggest problem.
More than 50 percent of those polled said former partners shirked parental responsibilities, with many not seeing their children on even a weekly basis.
The survey also found that many single parents either struggled to get government assistance or found such assistance inadequate.
[See more: What Macao mothers really want this Mother's Day]
An association spokesperson called on the government to set up a new family dispute resolution mechanism in order to help single parents.
Experts say social attitudes also need to change.
Luis Miguel Santos, an Assistant Professor at South Korea's Woosong University, found in his 2020 study, Culture Stress and Difficulties: Lived Stories of Teenaged Mothers in Macau, that single parenting was "still considered to be taboo for residents of the Macau SAR, particularly its Chinese residents."