Gas leak kills three people in a flat
Gas leak kills three people in a flat

Link copied
Helper found 28-year-old woman, her four-year-old son and the woman's 31-year-old male friend unconscious in city centre flat; gas leak believed to be coming from water heater.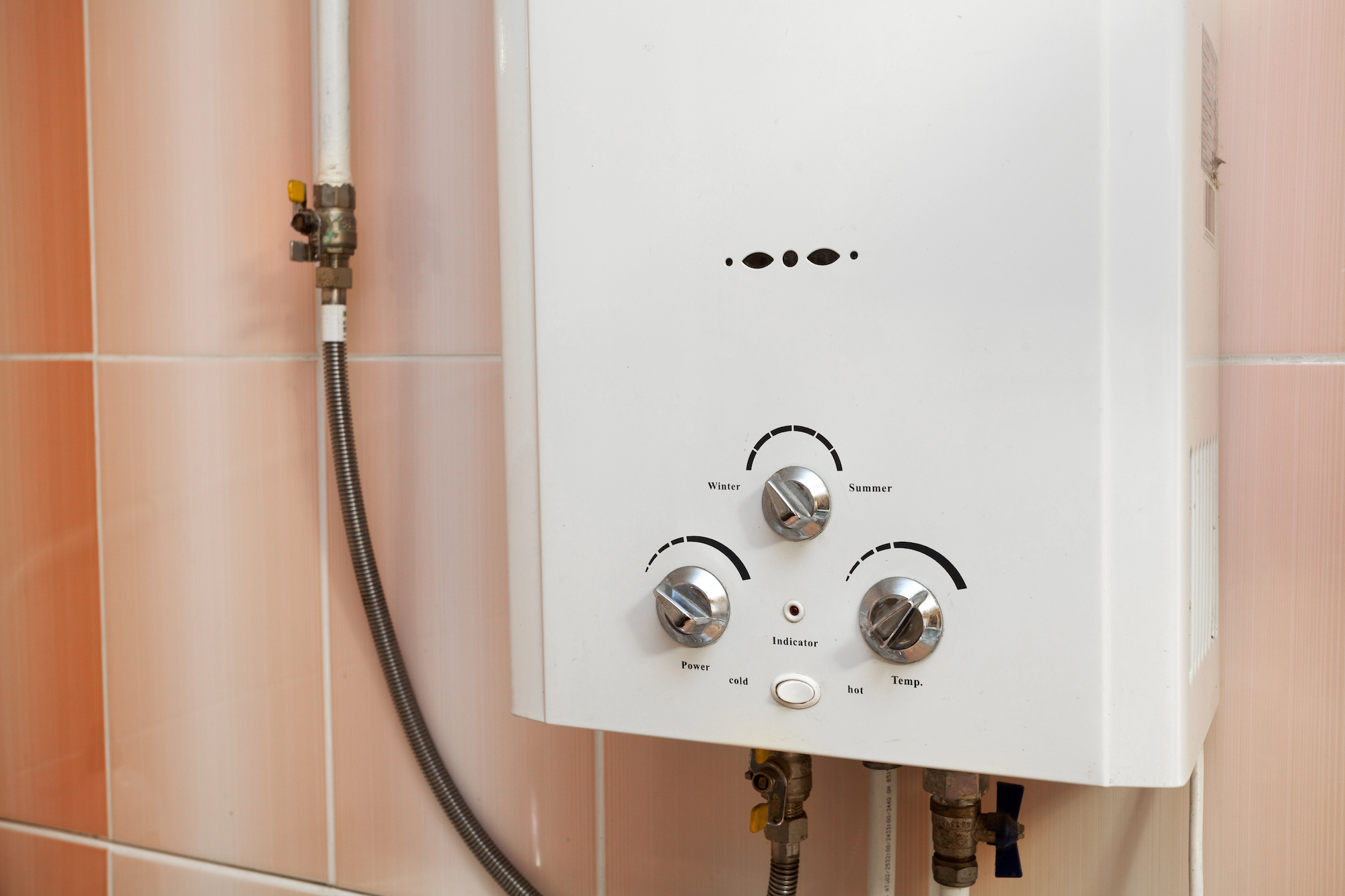 A man, a woman and her four-year-old boy, died from carbon-monoxide poisoning at their flat in a residential building located in the city centre yesterday, the Judiciary Police announced. 
The incident is believed to have been caused by a gas leak coming from the flat's water heater installed in the kitchen.
According to the police, the three victims were found unconscious in the flat by the household's part-time domestic helper at around 1:30 pm yesterday. 
The helper, who had keys to the flat, found the boy on the floor near the main door and the 28-year-old woman lying on the floor of the bathroom, while the 31-year-old man – the woman's friend – was found on the sofa in the living room. The helper phoned the woman's mother, while a neighbour phoned the police. 
The three victims were pronounced dead on arrival at the hospital, The Macau Post Daily reported.