Ex-IPIM chief to appeal prison sentence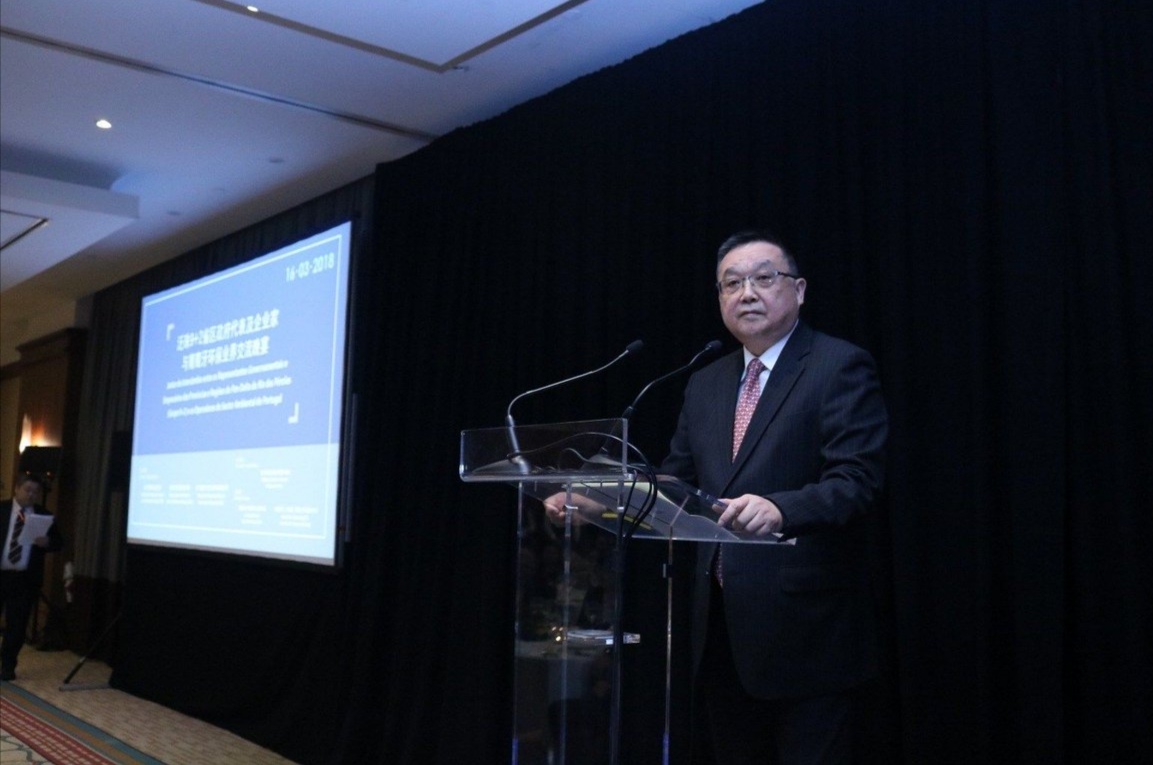 The former president of the government's Trade and Investment Promotion Institute (IPIM), Cheong Chou Weng, aka Jackson Chang, will appeal his two-year prison sentence, public broadcaster Rádio Macau/TDM reported on Thursday.
The report said that the Cheong's decision to appeal was "confirmed" to the radio station. It did not say who "confirmed" the decision.
Cheong was sentenced to two years behind bars by the Court of First Instance (TJB) last Friday for breach of secrecy and irregularities in his income declaration. Cheong was not found guilty of organised crime, corruption and money laundering, the court ruled, citing lack of evidence.
Cheong had been on remand before and during the trial.
Judicial sources said last Friday that he would only have to serve seven months of the two-year prison sentence as his pre-trial detention of one year and three months would be taken into account.
Cheong reportedly told Hong Kong's East Week magazine this week that the sentence has ruined his career and that his family had been affected by his custody on remand.
Cheong was released from prison last Friday, as he has 20 days to appeal.
Cheong's wife and daughter were not found guilty of money laundering.
Glória Batalha Ung, a former executive board member of the institute, was sentenced to one year and nine months behind bars for breach of secrecy and abuse of power. There has been no word yet about her possible appeal.
The trial involved 26 defendants, only five of who attended last Friday's sentencing. A local businessman, Ng Kuok Sao, and his wife, U Shu Hua, were handed the heaviest jail terms, 18 years and 12 years respectively. Both were sentenced in absentia.
According to the trial, Cheong and Batalha Ung released secret information to a criminal organisation which was behind the illegal granting of residency permits for purported investors and professionals by the institute. The gang was headed, according to the Public Prosecution, by Ng.
(The Macau Post Daily/Macau News)
PHOTO © Valeria Galizzi