Due to Covid-19, locals' jobless rises to 3.5%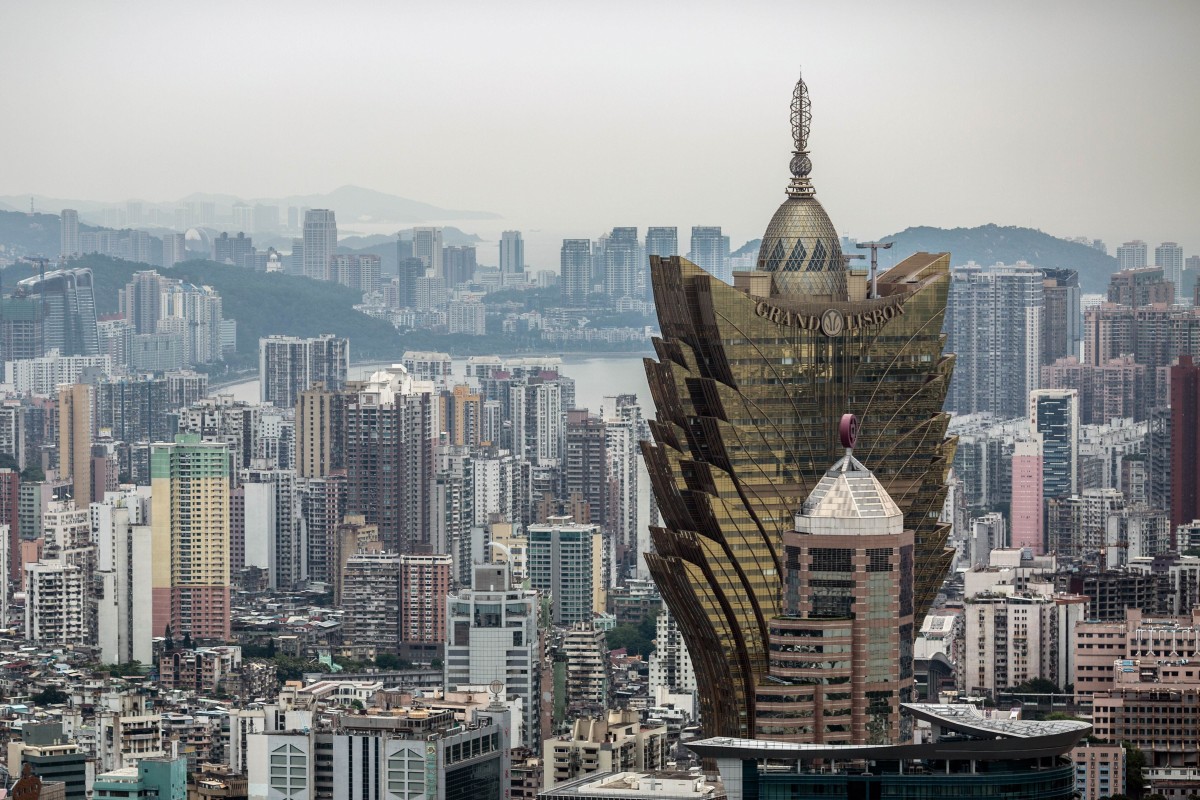 Due to the severe impact of the Covid-19 pandemic on the local economy, local residents' unemployment rate rose by 0.6 percentage points to 3.5 per cent in the second quarter from the previous quarter, the Statistics and Census Bureau (DSEC) announced this week.
Macao's general unemployment rate rose 0.4 per cent quarter-on-quarter to 2.5 per cent. The general unemployment rate comprises residents and non-resident workers.
The total labour force stood at 412,000 in the second quarter, when the labour force participation rate amounted to 70.8 per cent. Total employment was 401,900, an increase of 4,500 employees quarter-on-quarter, while the number of employed residents fell by 900.
Employment in the construction sector rose by 4,500 to 41,000, while employment in the gaming and junket industry dropped by 5,200 to 82,300.
Macao's median monthly employment earning in the second quarter dropped by MOP 1,000 quarter-on-quarter to MOP 15,000.
The median monthly earnings of employees in the gaming and junket industry stood at MOP 19,800, while they amounted to MOP 15,000 in the construction sector.
Quarter-on-quarter employed residents' median monthly earnings remained unchanged at MOP 20,000.
Macao's tourism, gaming, retail and media sectors have been severely affected by the pandemic's impact on the local economy.
Macao has confirmed 46 Covid-19 cases since 22 January. All novel coronavirus patients have been discharged from hospital.
(The Macau Post Daily/Macau News)