Civil servant dies after jumping from Sai Van Bridge
Civil servant dies after jumping from Sai Van Bridge

Link copied
Victim named as Wong, aged 35; police say no suspicious injuries found, forensic examination to take place shortly.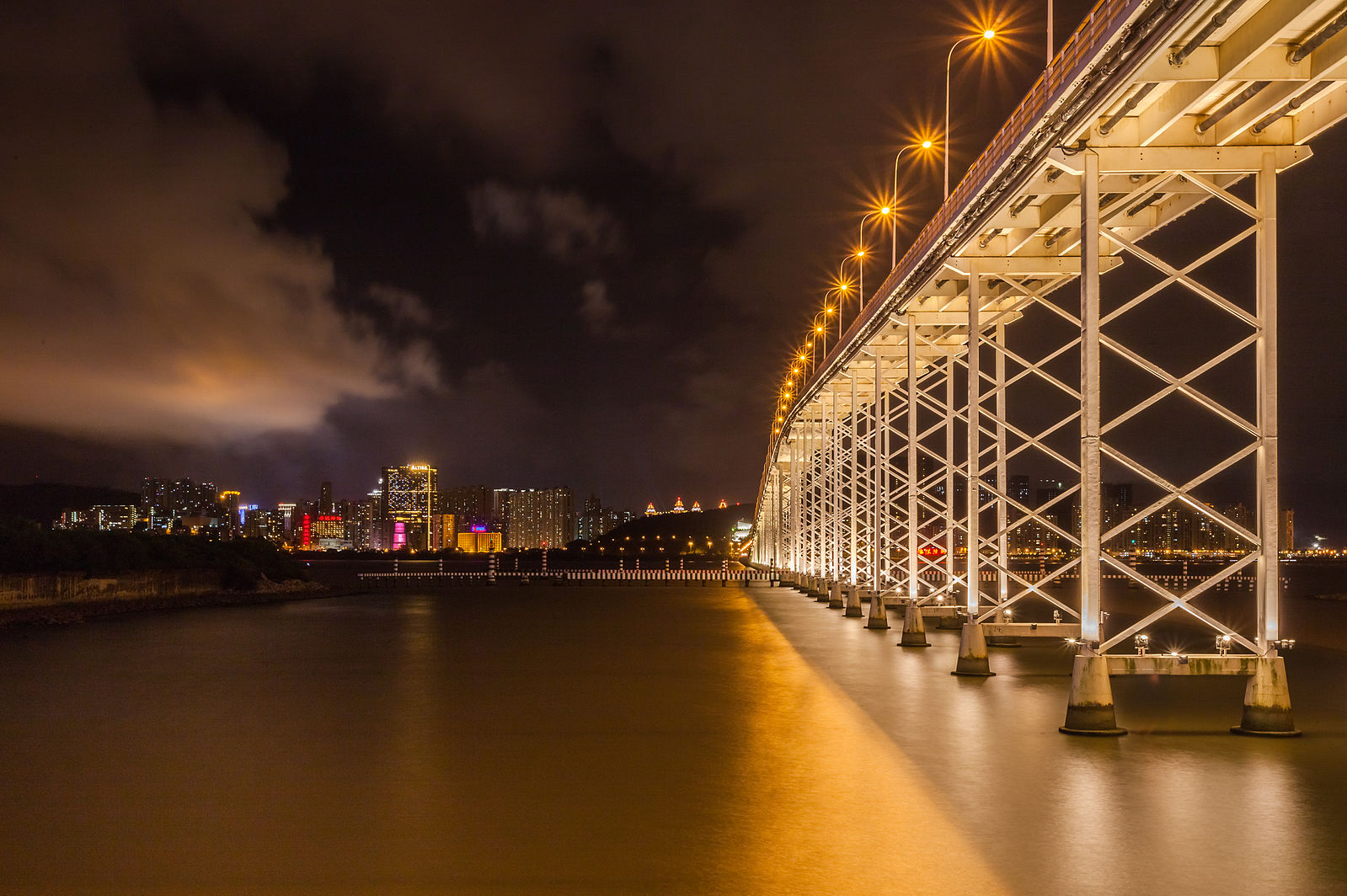 A man died after jumping from Sai Van Bridge on Monday night, according to police, adding one more to Macao's suicide toll this summer.
Judiciary Police (PJ) spokesman Chong Kam Leng said that the 35-year-old victim, surnamed Wong, was a civil servant.
Police were notified by the Conde de São Januário Hospital Centre at around 10:20 pm on Monday that a man, who had "fallen" into the coastal waters, had been certified dead upon arrival at the hospital.
A member of the public told the police that a man had parked his motorbike on Sai Van Bridge, walked to the edge of the bridge and jumped.
Police informed the Macao Customs Service whose officers retrieved the victim from the waters under the bridge, after which the Fire Services Bureau rushed him to the public hospital by ambulance.
No suspicious injuries were found on the victim. The exact cause of death will be confirmed by forensic examination.
The case has preliminarily been classified as a dead-body-found case, The Macau Post Daily reported.