Macao hit with heavy downpours and flooding
Macao hit with heavy downpours and flooding

Link copied
The remnants of Typhoon Haikui are being felt in the city, with meteorologists warning of bad weather for most of the day and advising residents to monitor for updates.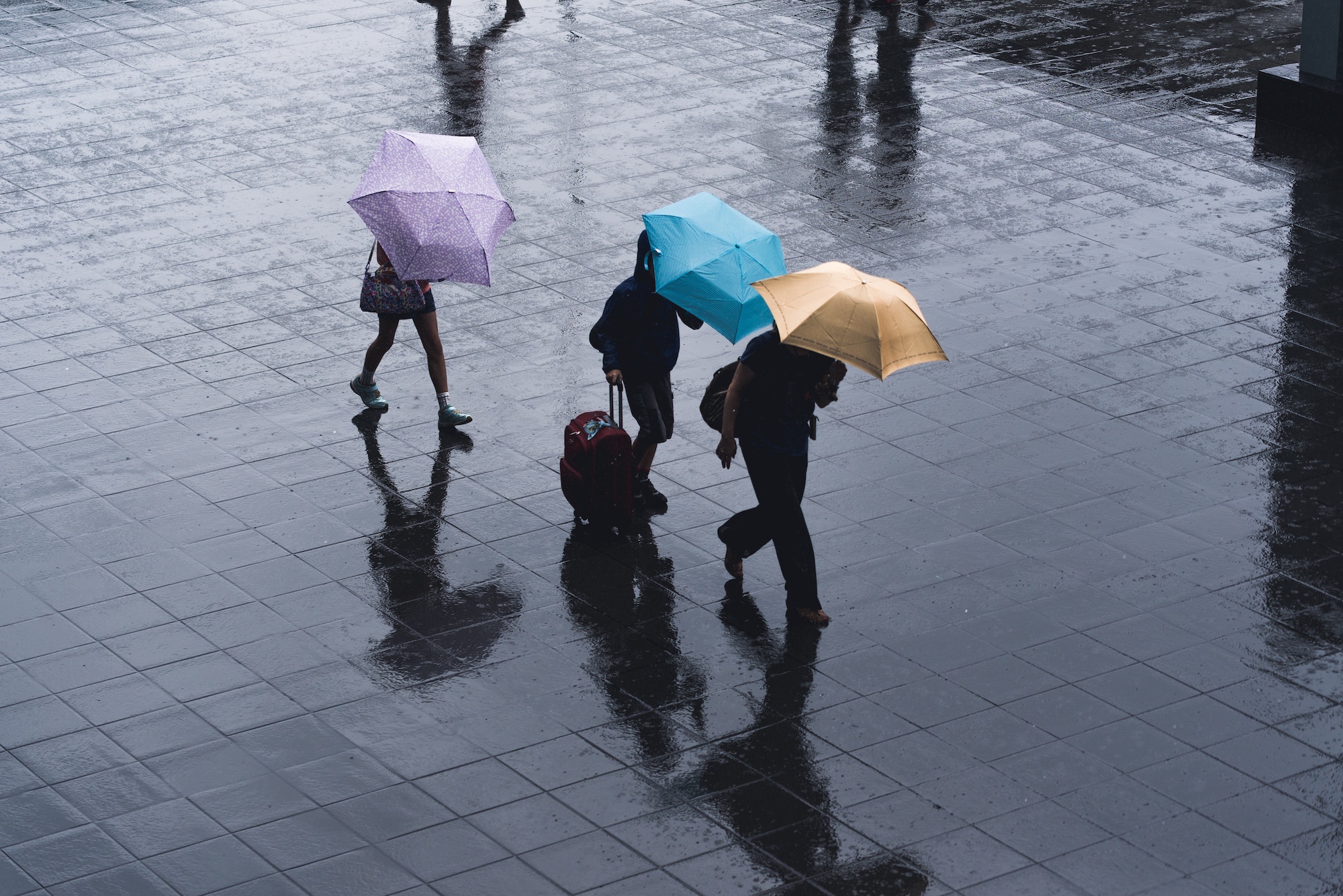 Heavy rain battered Macao this morning under the influence of Typhoon Haikui, which has caused serious flooding in southeast China this week.
According to local media reports, the adverse weather has forced the postponement of the first night of 31st Macau International Fireworks Display Contest. This was originally scheduled to be held on Saturday evening, with pyrotechnic displays from Australia and Switzerland that will now be rescheduled.
Macao's Meteorological and Geophysical Bureau (SMG) lowered all rainstorm signals at 3:00 pm, but asked the public to remain vigilant and keep abreast of weather reports.
By 12:00 noon, some 140 mm rainfall had been recorded in the Macao Peninsula, with 120 mm recorded in Taipa and Coloane.
[See more: Global climate change is behind the rise in severe typhoons]
The highest amount, 176.4 mm, was recorded at the weather station in Dr. Sun Yat-sen Municipal Park in the northern part of the peninsula, where 51.4 mm of rain fell between 4:00 am and 5:00 am alone.
Weather stations at Rua da Praia do Manduco and Seac Pai Wan recorded flooding of 0.16 metres in the early morning. 
The SMG says people should pay close attention to weather information, traffic conditions, and the latest news from education authorities.
Last Saturday, Macao was battered by Typhoon Saola, hoisting the no. 10 typhoon signal for the fourth time in seven years. 
According to reports, at least six people suffered injuries during Saola's passage and more than 280 trees blew over.