A group of migrant workers has won its case against a local cleaning company
A group of migrant workers has won its case against a local cleaning company

Link copied
The fine against Tai Koo Cleaning Service Company is being hailed by some as a 'landmark' win in a city where labour rights have come in for robust criticism.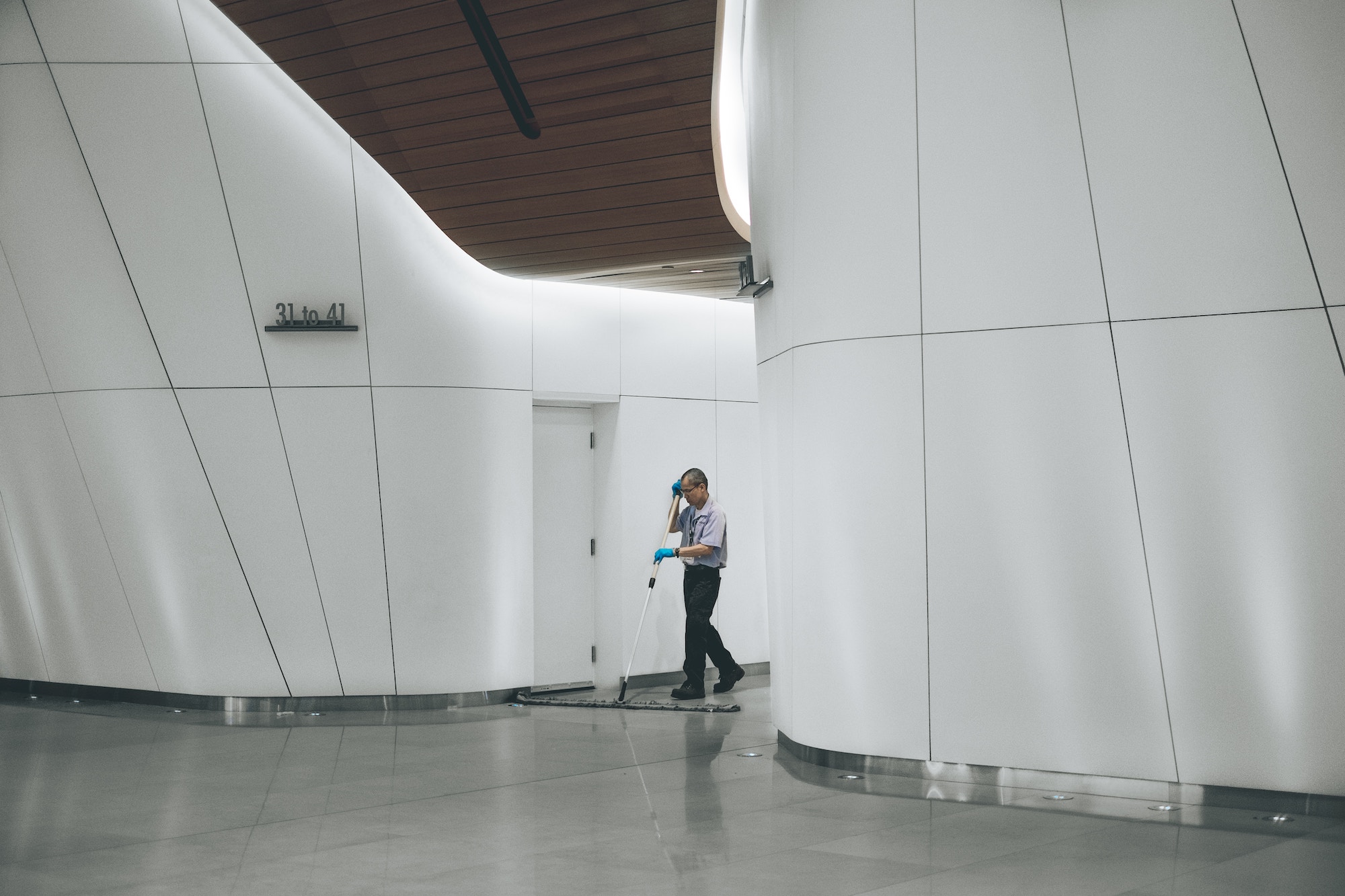 A local cleaning company has been fined 240,000 patacas and ordered to pay compensation to a group of Philippine workers after being found guilty of violating labour laws. According to multiple media reports, the Tai Koo Cleaning Service Company failed to pay proper wages to 35 migrant workers and dismissed 18 of them when they raised complaints in 2022.
The company was also found to have violated rules on overtime pay, annual leave and statutory holidays.
[See more: Meet the women fighting for a better deal for their fellow domestic helpers]
The judgement against the company is being hailed in some quarters as a "landmark" win, given the scant protections enjoyed by migrant workers in Macao.
Macao's labour record has come under stiff criticism this year from both the UN Committee on Economic, Social and Cultural Rights and the US State Department.
The territory's first trade union bill, which passed its initial reading in April, excludes the right to strike and collective bargaining.