The right to strike won't be in Macao's first trade union bill
The right to strike won't be in Macao's first trade union bill

Link copied
The exclusion of the right comes as a defiant riposte to a UN rights committee and the US State Department, both of which lambasted Macao's inadequate labour laws earlier this year.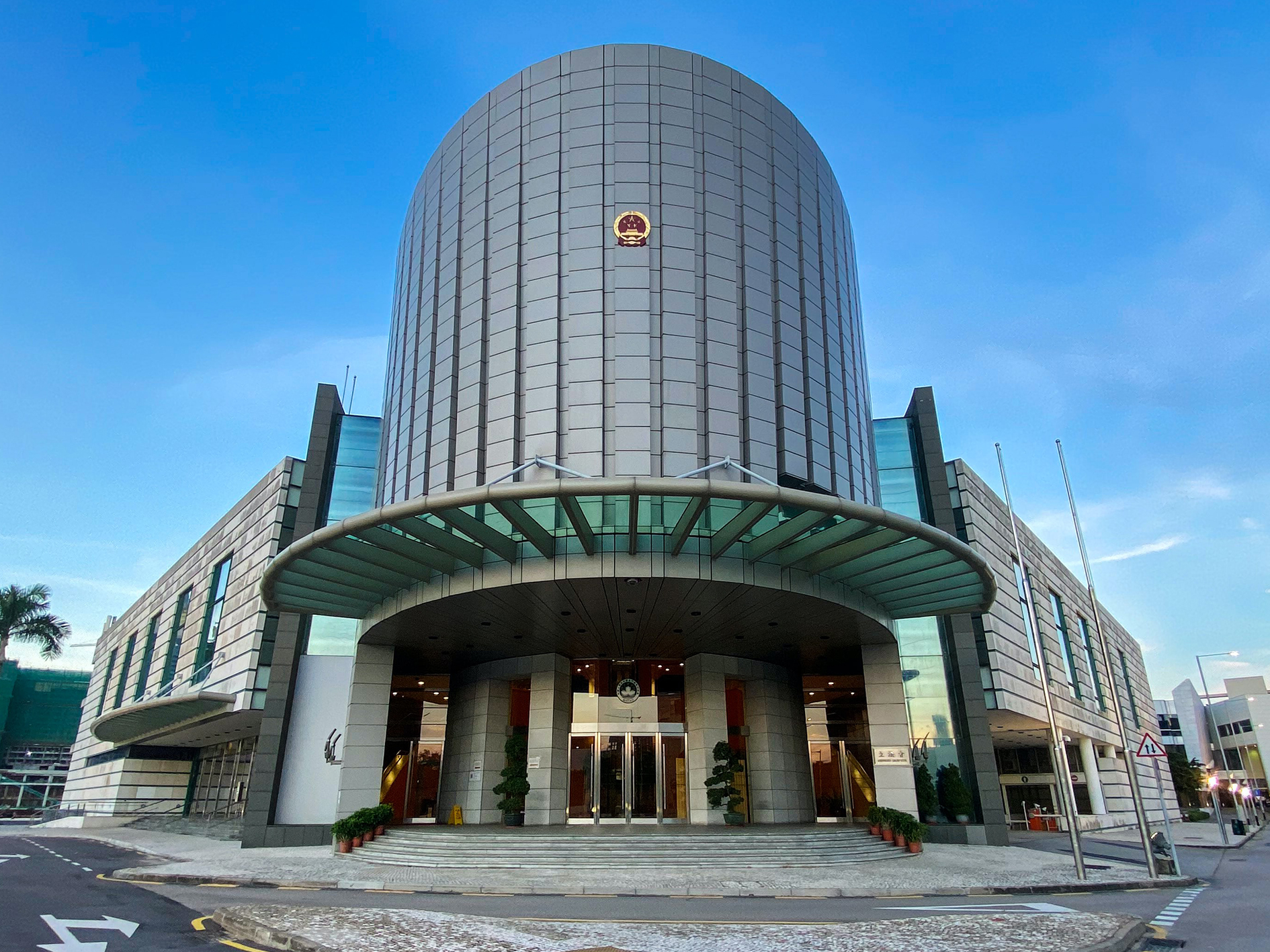 A senior lawmaker has defended the exclusion of the right to strike and collective bargaining from a mooted trade union bill.
The trade union bill, the first of its kind in Macao, has passed its initial reading and is now before the second standing committee of the Legislative Assembly.
According to local media, committee chair Chan Chak Mo argued that such provisions as the right to strike were not suited to local conditions.
"In adopting these laws, one should consider the characteristics of our society and local social development," he reportedly told TDM-Rádio Macau.
[See more: The government isn't doing enough to protect workers, UN committee says]
Chan also said there was little room to make changes to the existing draft.
Labour rights in Macao have come under stiff criticism this year from both the UN Committee on Economic, Social and Cultural Rights and the US State Department.
The UN committee found that workers in Macao were "not adequately covered by labour and social protection laws". Washington meanwhile accused the local government of interfering "in the functioning of workers' organisations". 
Officials in Macao have refuted the allegations.