Expect road closures and disruptions during the Macau Grand Prix
Expect road closures and disruptions during the Macau Grand Prix

Link copied
The races kick off this weekend – and that means congestion and longer travel times for commuters and motorists.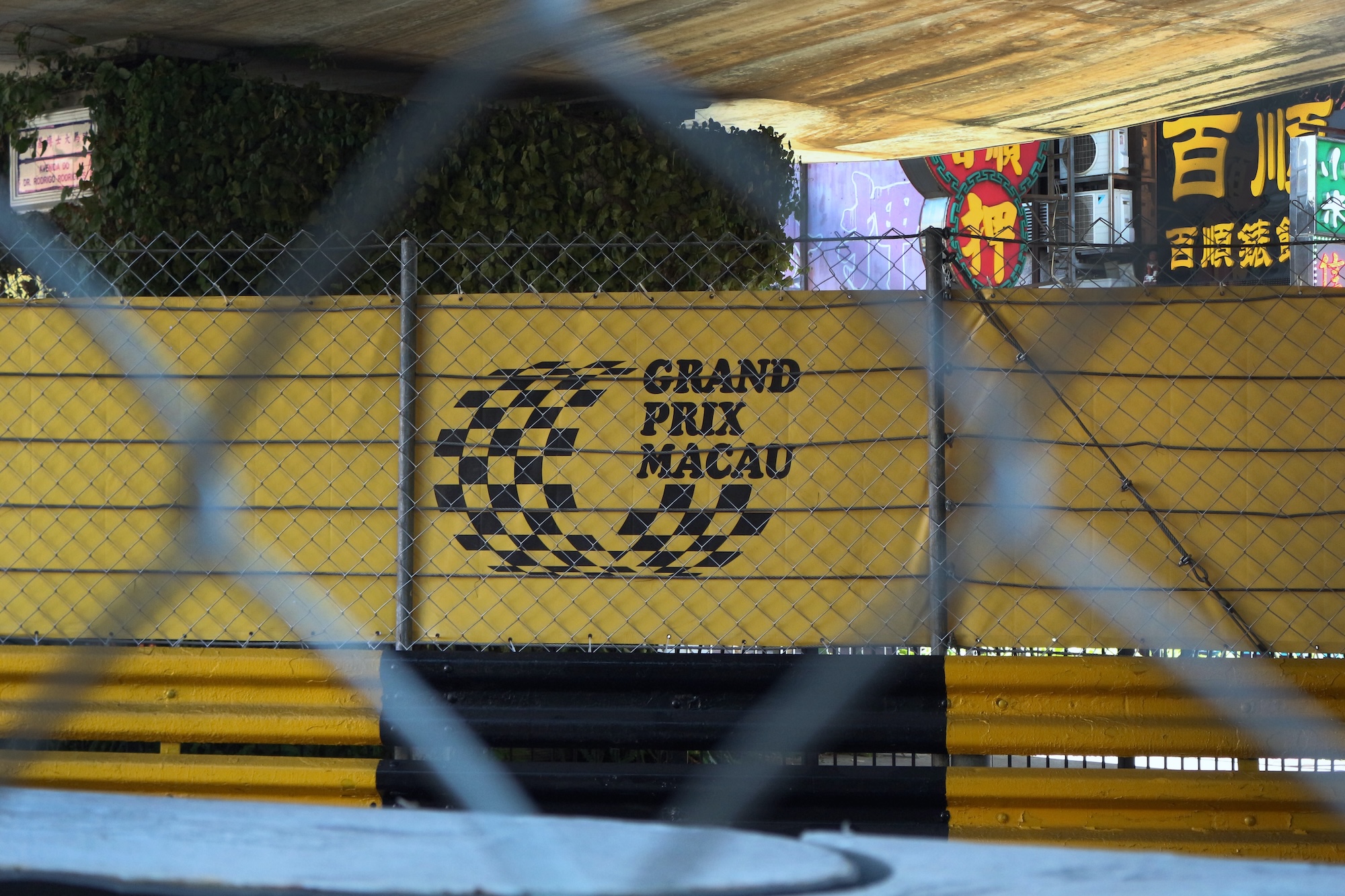 A number of major roads in the SAR are set to be temporarily closed off during the 70th Macao Grand Prix, which will kick off tomorrow and take place over six days, from 11-12 November and 16-19 November. 
They include the roads comprising the 6.2 kilometre Guia Circuit, as well as several surrounding thoroughfares. 
The authorities anticipate particularly heavy traffic between the northern and southern districts of the city, and urge residents to plan their journeys in advance and prepare for delays. Residents are encouraged to walk and use public transport as much as possible during this period. 
[See also: These are the Macau Grand Prix races you shouldn't miss]
There will also be disruptions to buses, with 50 bus lines changing their routes or readjusting their stops during race days. The H2 bus will not be running during this period. 
Two free shuttle buses, the 12T and 31T, will be running respectively between Praça de Ferreira do Amaral and the Outer Harbour Ferry Terminal, and between the Forum temporary stop and the Outer Harbour Ferry Terminal. 
Earlier this month, officials announced that there would also be changes to the traffic direction of roads in two areas, including Rua Cidade de Sintra and Estrada de D. Maria II. 
—With reporting by Kenny Fong