The Environmental Protection Bureau has released its 2022 report
The Environmental Protection Bureau has released its 2022 report

Link copied
Air quality is improving, according to the latest 'State of the Environment' survey, but we're still creating too much rubbish compared to other major cities.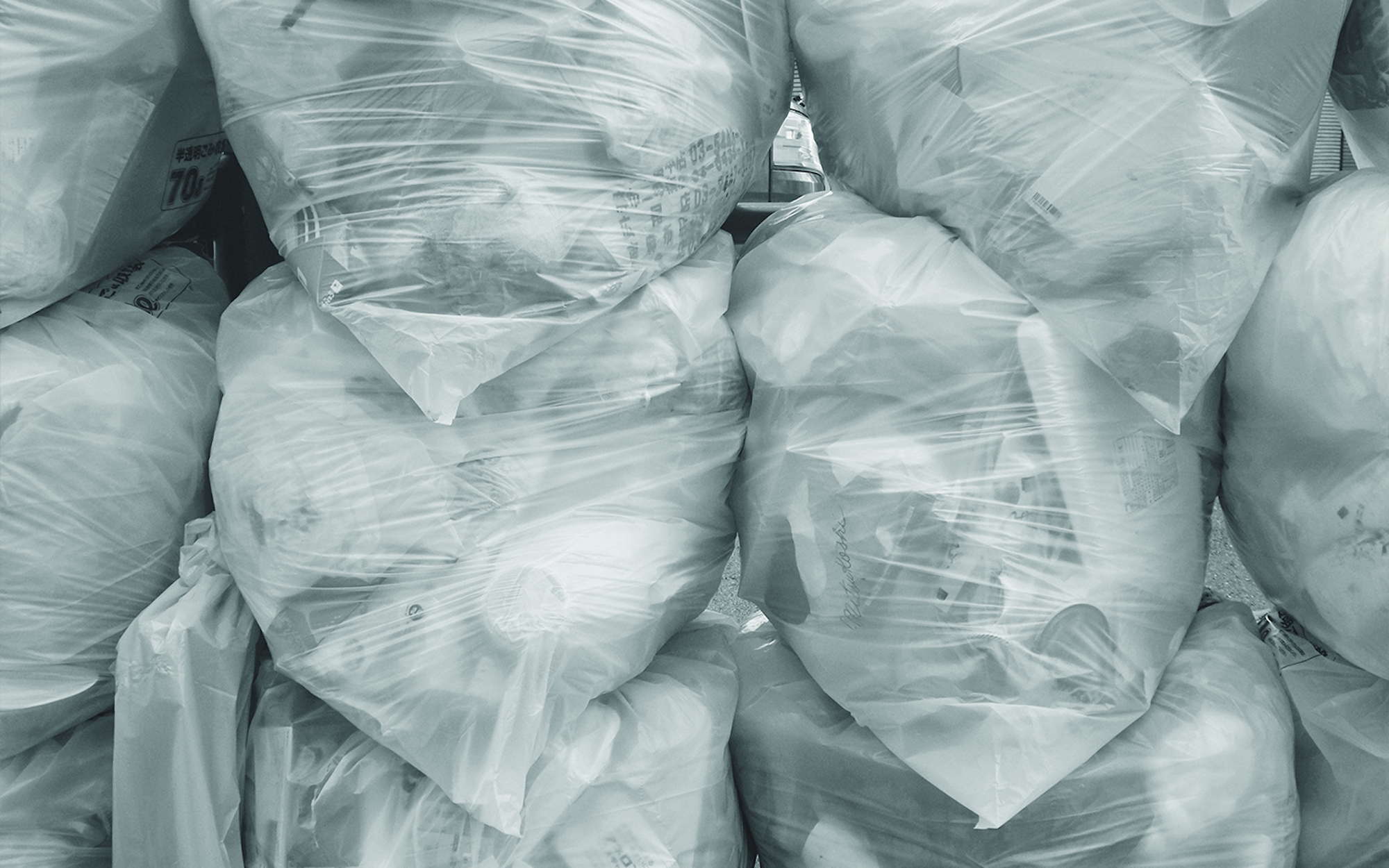 The residents of Macao are throwing out too much rubbish compared to people in many other parts of the country. That's according to the Environmental Protection Bureau's State of the Environment of Macau 2022 report, released yesterday to coincide with the United Nations' World Environment Day.
According to the State of the Environment of Macau 2022 report, local residents threw out 1.77 kilograms of solid waste each in 2022, down marginally from the 1.82 kilogramme figure in 2021, but still higher than Hong Kong (1.53), and Shanghai (1.05). 
The people of Beijing and Guangzhou each dispose of just 0.98 and 0.86  kilograms of rubbish a day respectively.
[See more: The government hopes to replant at least 120 hectares of forest by next year]
In other findings, the report said measurements of "good or fair air quality" were recorded on 90 percent of days in 2022. Macao's six monitoring stations recorded a minimum of eight and a maximum of 33 days of poor air quality last year, mainly due to fine suspended particles and ozone.
The study reiterated the government's commitment to the use of electric vehicles to reduce air pollution and noted that, by the end of last year, the number of charging points had increased to over 2,000 and 500 for cars and motorbikes respectively.
The full report can be read here.